With the new year of 2023 approaching, travel agencies are preparing to face the one question clients ask every year — "Where should we go?" Here at Sky Bird, we've put together a list of the Top 10 Destinations for 2023 that are sure to inspire your client's wanderlust! This list combines some of our agents' personal favorites with some of the up-and-coming travel destinations we've noticed. Book your client's upcoming trip on our WINGS Booking Engine without a glitch and fill it with culture and adventure.
Cambodia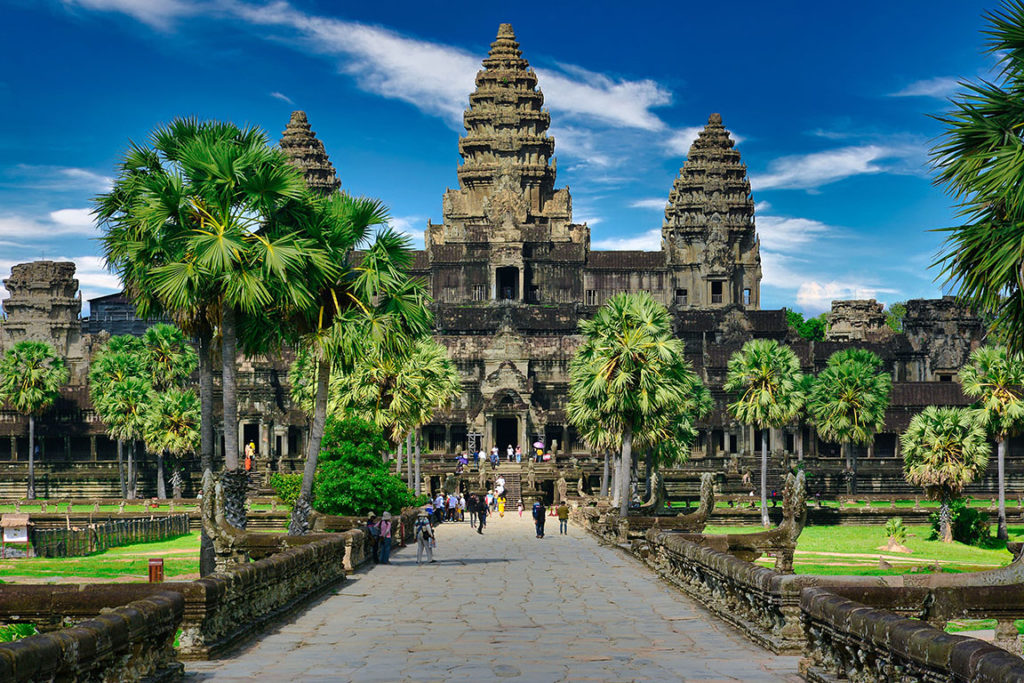 This nation condenses all Southeast Asia has to offer into a manageable size. It's ringed by stunning beaches and tropical islands, sustained by the Mekong River, shrouded in some of the region's last remaining emerald wildernesses, and home to the ever-welcoming Khmers, whose contagious optimism makes a trip to Cambodia an adventure as much as a vacation. Book a trip to the famous Angor Wat Temple and help your clients explore the raw beauty of Cambodia. For animal lovers, you can book a session for them to walk with the elephants at the Elephant Valley Project. It's to be noted that elephant riding is strictly prohibited here and visitors can only walk with them and watch how they live in their natural habitat.
Malta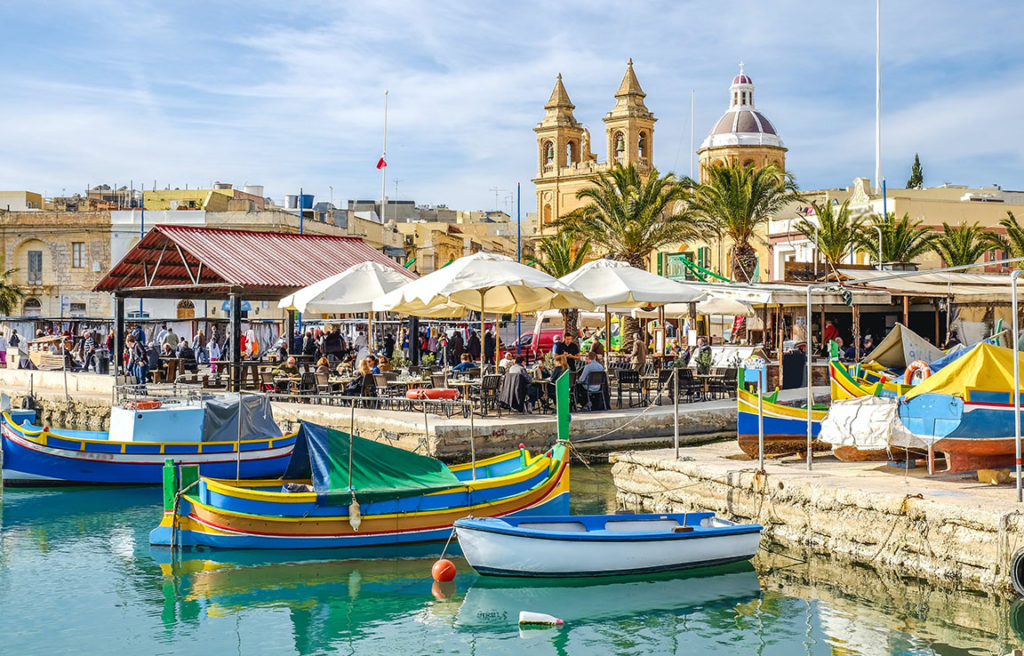 Featuring red-gold beaches, limestone cliffs, deep blue waters, sheltered bays, and a community of various cultures, Malta provides so much variety that it is difficult to squeeze them all in for a short trip. With the perfect blend of modern amenities and old-world charm, Malta can satisfy your clients' craving to witness a unique cultural blend at an affordable budget. Plan a tour of the silent city of Mdina or ask your clients to hike to Gozo, the home of natural vistas for the perfect vacation to Malta.
Seychelles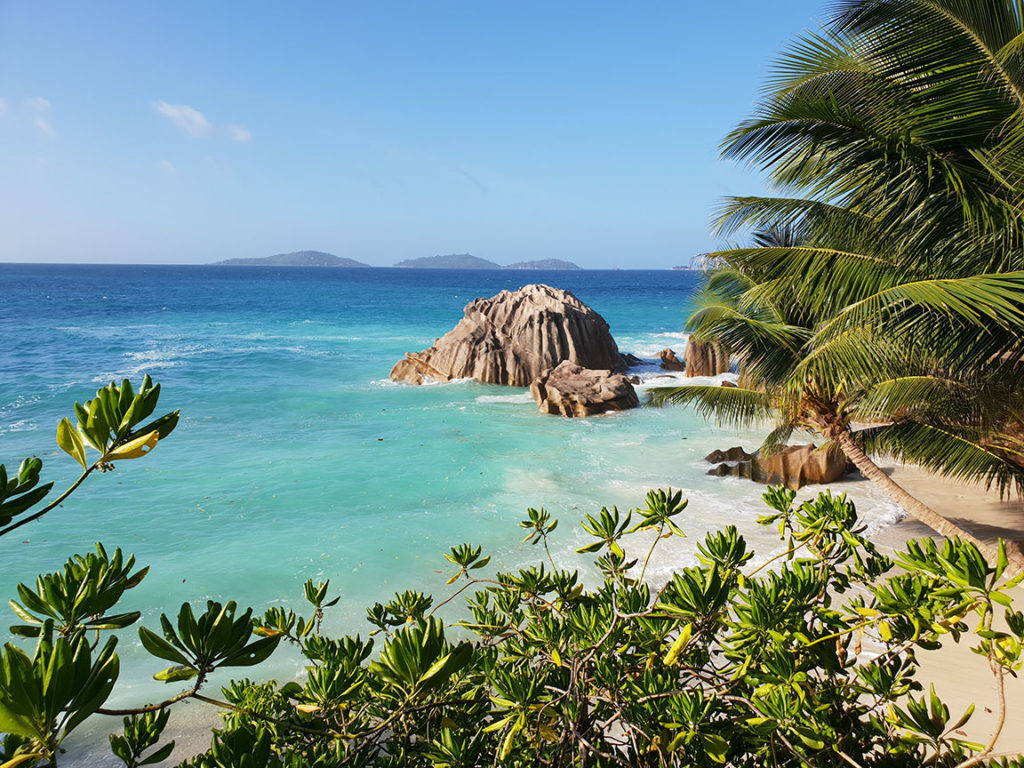 There must be something very special about a place that draws critically endangered animals, like hawksbill turtles, to lay eggs on its shores. Seychelles is the one place that witnesses hundreds of turtles giving birth on its white sandy beaches every year. Located off the eastern coast of Africa, the region is a series of picturesque islands located in the Indian Ocean. The perfect vacation spot for travelers looking to enjoy a beach day without crowds and noisy groups, this spot is perfect for a luxurious and serene gateway.
Jordan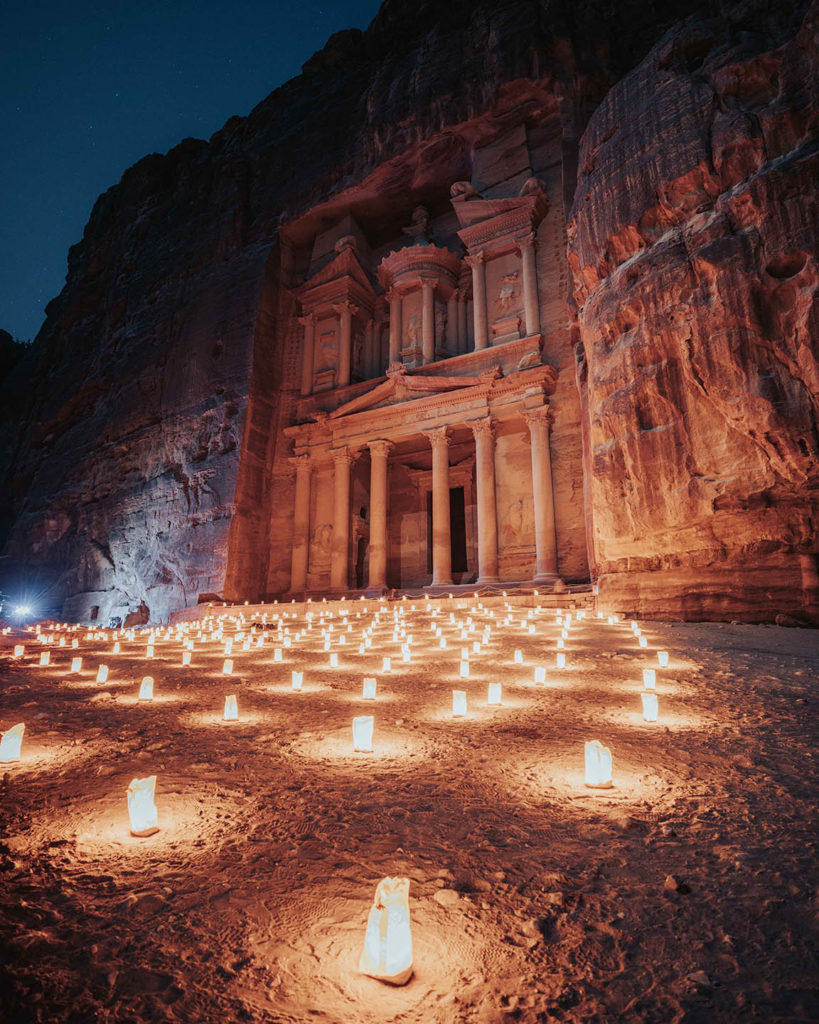 A traveler's ideal gateway to the Middle East is the ancient city of Jordan. The location is safe and welcoming, bringing visitors close to natural beauties and providing them with first-rate hospitality.  Jordan is home to many UNESCO World Heritage Sites including the ancient frescos at the 1,300-year-old desert castle Quseir Amra. In the humble desert landscape of Wadi Rum, visitors can climb red sand dunes and stand in the shadows of worn rock. We recommend scheduling at least two days to explore Petra, Jordan's top tourist destination. Your clients are bound to be astounded by the spectacular sights in the ancient Nabatean city and ready to explore further.
The Baltics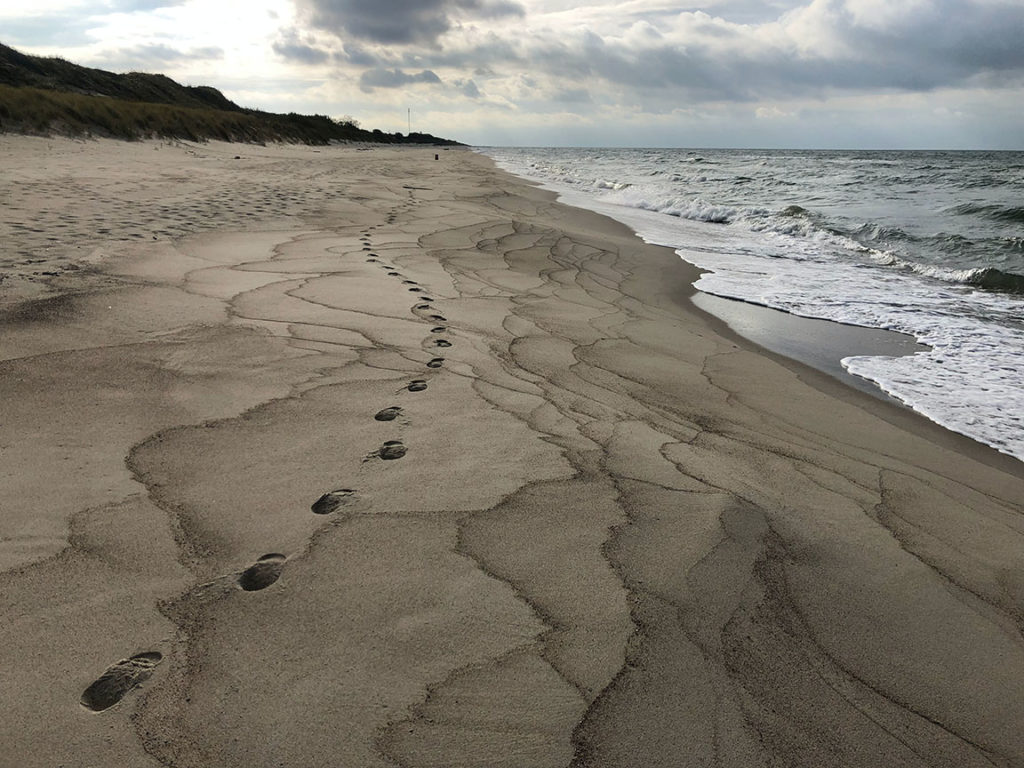 Traveling to Europe is enjoyable, but if your clients want to experience the continent's off-the-beaten routes, plan a trip for them to the Baltic States, which is sometimes overlooked by tourists. A trip to the Baltics can offer visitors a real taste of medieval European history in the Baltic countries. Visitors are enchanted by the former Soviet Republics' diverse terrain, which ranges from wonderfully preserved ancient monuments to modern neighborhoods. These underestimated spots in Northern Europe should be on the travel itineraries of people wishing to visit unusual places in Europe. From the scenic Lithuanian capital of Vilnius to the seaside town of The Curonian Spit, your clients should definitely add this destination to their 2023 vacation list.
Trinidad and Tobago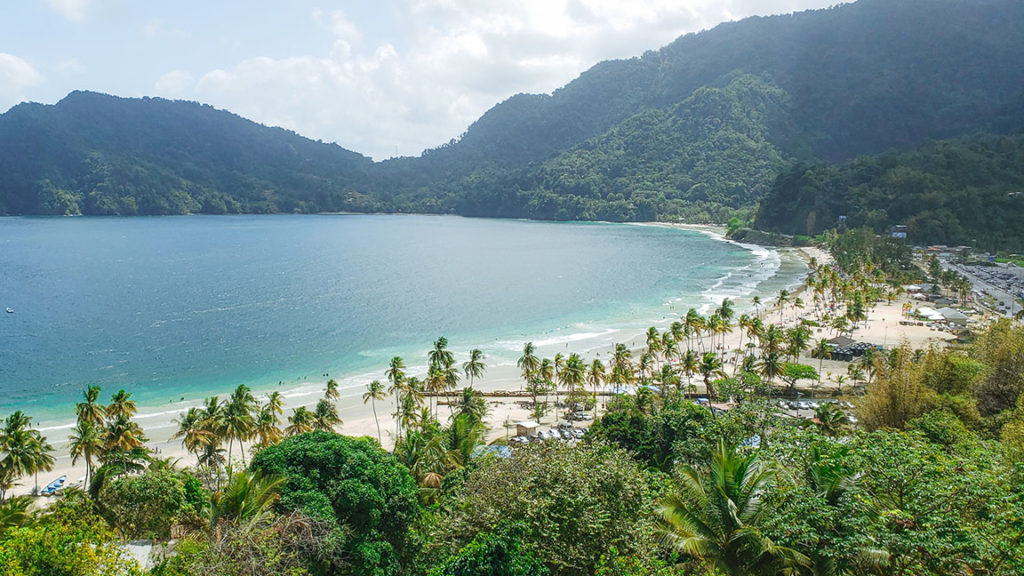 A unique and offbeat gem, the tiny nation of Trinidad and Tobago is undoubtedly one of the most unusual places on this list. This twin location has a lot to offer, from palm-lined beaches, opulent hotel resorts, and misty rainforests to breathtaking tropical jungles, soaring mountain ranges, and captivating colonial cities. Visitors will have the opportunity to explore everything on their tour, from British-built historical forts to glistening coral beaches and uncharted reefs. A tropical getaway does not get any better than this!
Slovenia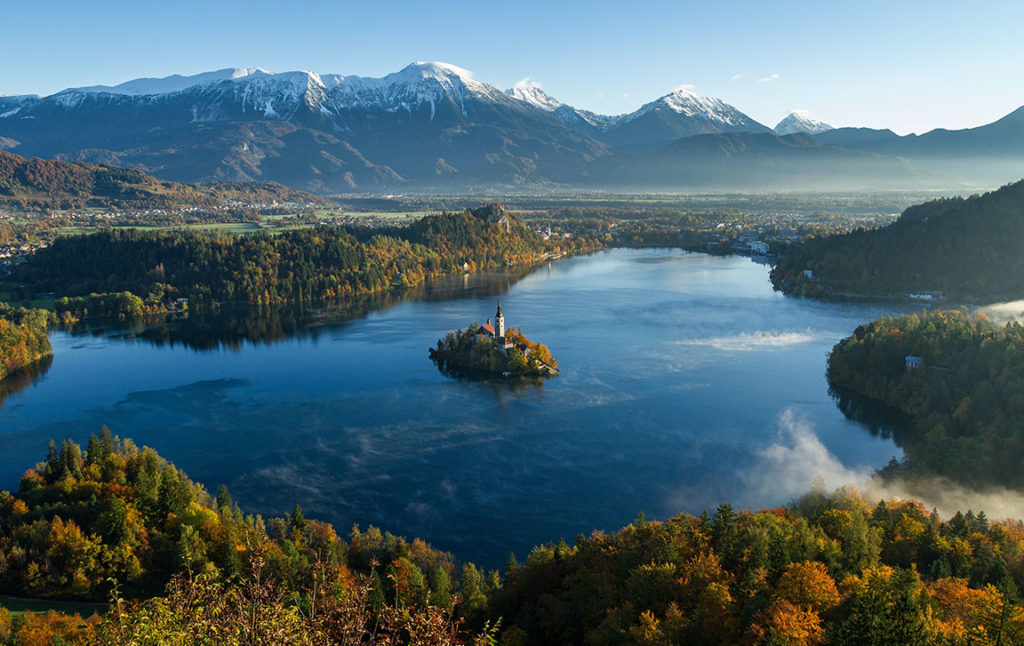 It would be challenging to pinpoint a nation's location on a map of travel better than Slovenia. The country of Central Europe is situated on the Adriatic Sea and within the Alps. It's influenced by the Western Balkans, Austria, and its neighbor Italy. Additionally, because of its compact size, all of its regions can be visited in one trip. Slovenia is also a paradise for all types of trekking, from leisurely strolls through the breathtaking countryside to extreme mountaineering. From absorbing the beauty of the Alps on a train ride to basking in the sun on the Dubrava beach, Slovenia is a destination that has it all.
Ghana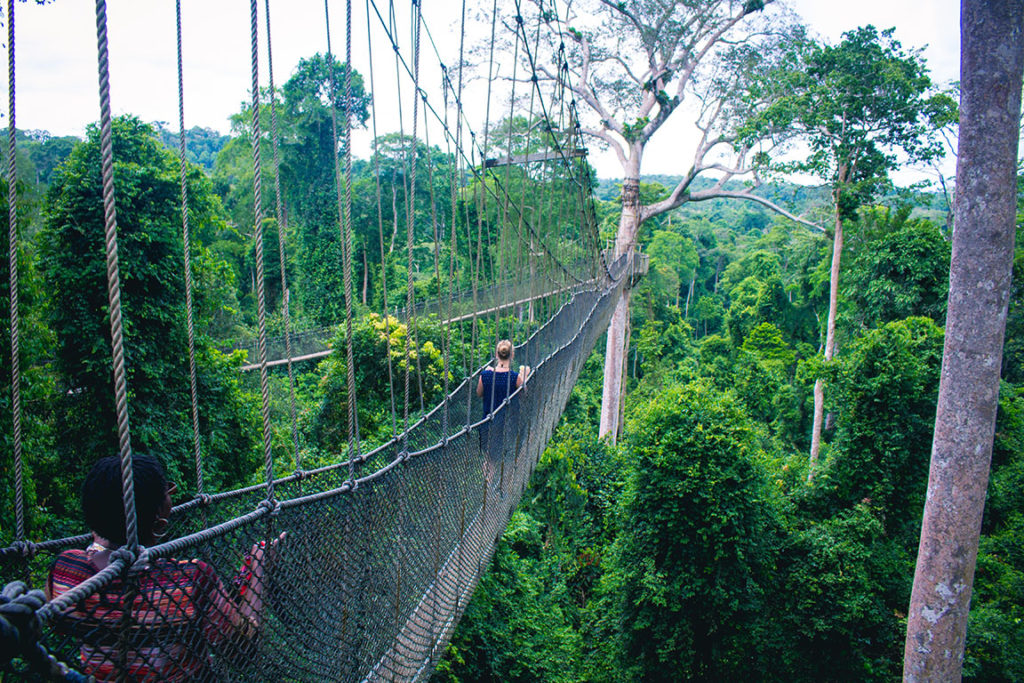 Ghana is a small nation with a lot to offer adventurous travelers, including an abundance of sandy beaches and national parks. Ghana's not only simple to get around, it has a stable democracy, friendly people, and a variety of unusual attractions, like artisan coffin builders' studios (yes, really). Whether a person is coming to West Africa for the first time or has been there before, they'll always find something to delight and excite them. For an adrenaline rush, we recommend using WINGS to book a guided tour of the suspension bridges at Kakum National Park.
New Zealand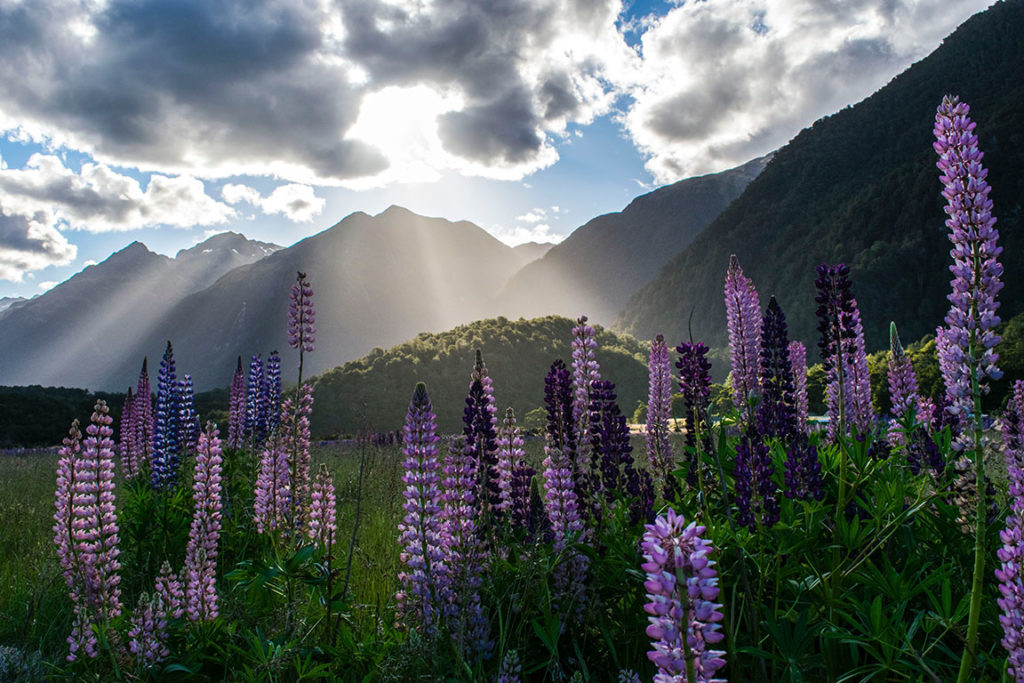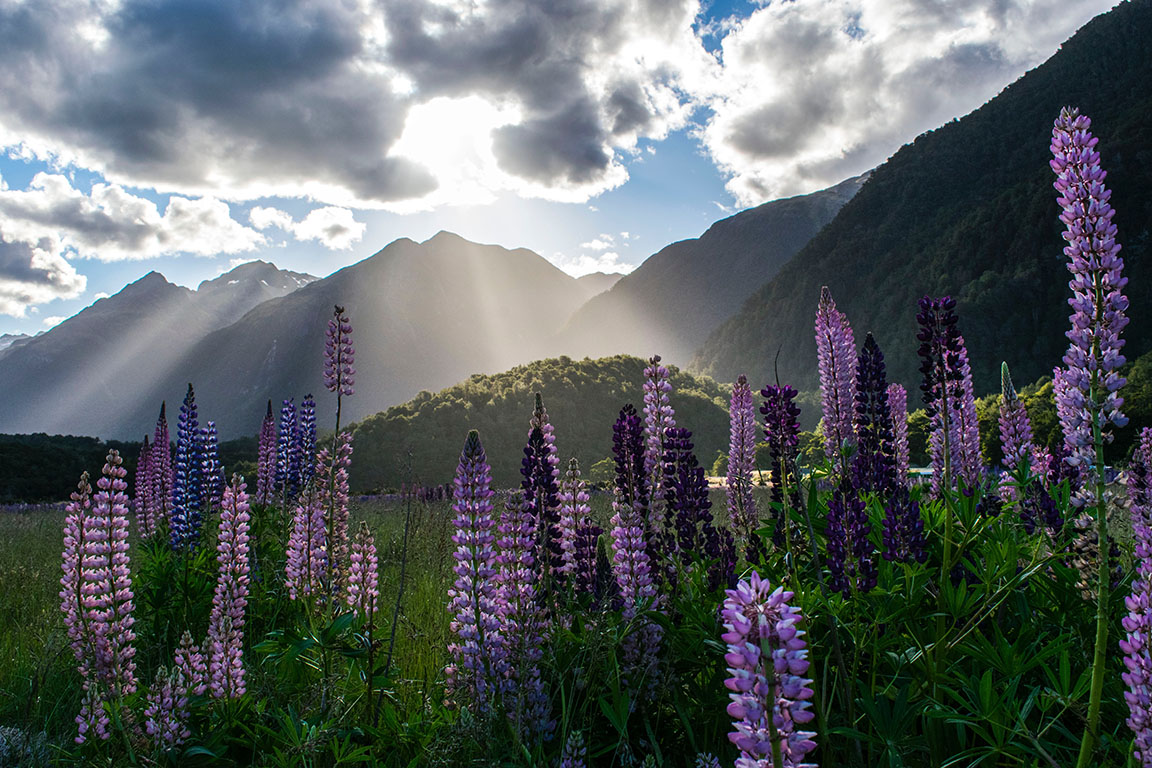 New Zealand is one of those places that sparks the imagination. It's a mysterious country, rich in Mori mythology and magical landscapes. Travelers can engage in activities like skiing and surfing on the same day, hike a glacier before relaxing in a natural hot spring at night, or take a boat through a glow worm cave before spending the afternoon in Hobbiton. New Zealand served as the idyllic Middle Earth backdrop for the renowned "Lord of the Rings" films. The beginning of its wonderful story includes cascading waterfalls, deep fjords, hot springs, sizzling geysers, untamed wilderness, clean beaches, and brilliant glaciers.
Bahamas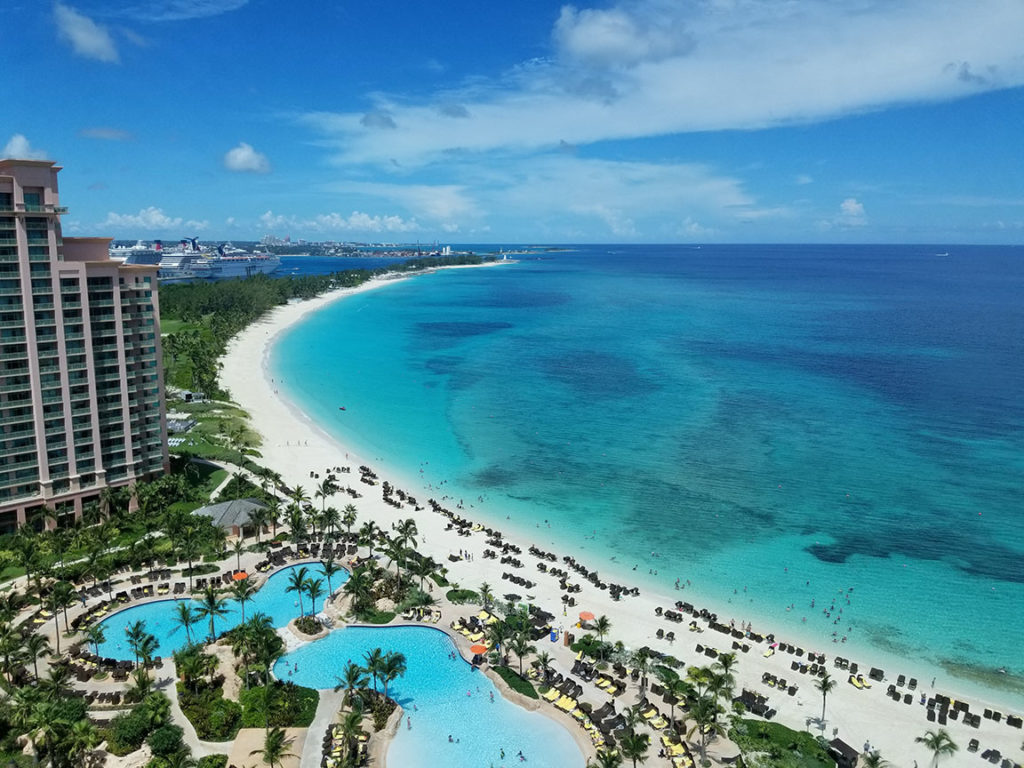 ---
The Bahamas continue to be one of the most sought-after vacation and travel destinations in the entire Caribbean region. They're strewn out in stretched cays and specks of land between the sparkling beaches of the American Sunshine State, the verdant coastal mountains of Cuba, and the gorgeous Turks and Caicos. This tropical destination has a lot to offer, including hiking paths, surfing beaches, Scuba diving among the barrier reefs, and lots of tranquil beaches to nap on. From relaxing on the pink sands beach to having a fun day at the Atlantis Paradise Island Water Park, your clients will never be bored while vacationing in the Bahamas.
---
When your clients are ready to travel, book everything they need for their next vacation with the all-inclusive WINGS Booking Engine. Our innovative travel technology solution lets you book flights, hotels, car rentals, tours, and activities. Tell your clients to pack their bags and you'll take care of the rest.
Not registered with WINGS? Register free here and book your clients their highlight of 2023!