Customer satisfaction is something that keeps every business afloat. The same applies to travel businesses. It's crucial that travel agencies figure out how to attract new customers in a market that's becoming more and more competitive. However, it's just as vital that travel agents understand how to cultivate client loyalty. We at Sky Bird Travel & Tours share how you can build a solid rapport with your clients and provide them with a trip of their lifetime.
1. Be Honest and Transparent
This tip is a given for all businesses. However, this is again something that many travel agencies forget at times. It's important that travel agents maintain composure if a client asks a question for which they lack knowledge. Be upfront with the customer, letting them know you will find out to make sure they get the proper response. The agent should then research the question or forward the inquiry to a higher team member. It is very important to keep the client in the loop with every step of the process to ensure transparency.
2. Be Proactive in Communicating and Swift in Providing Solutions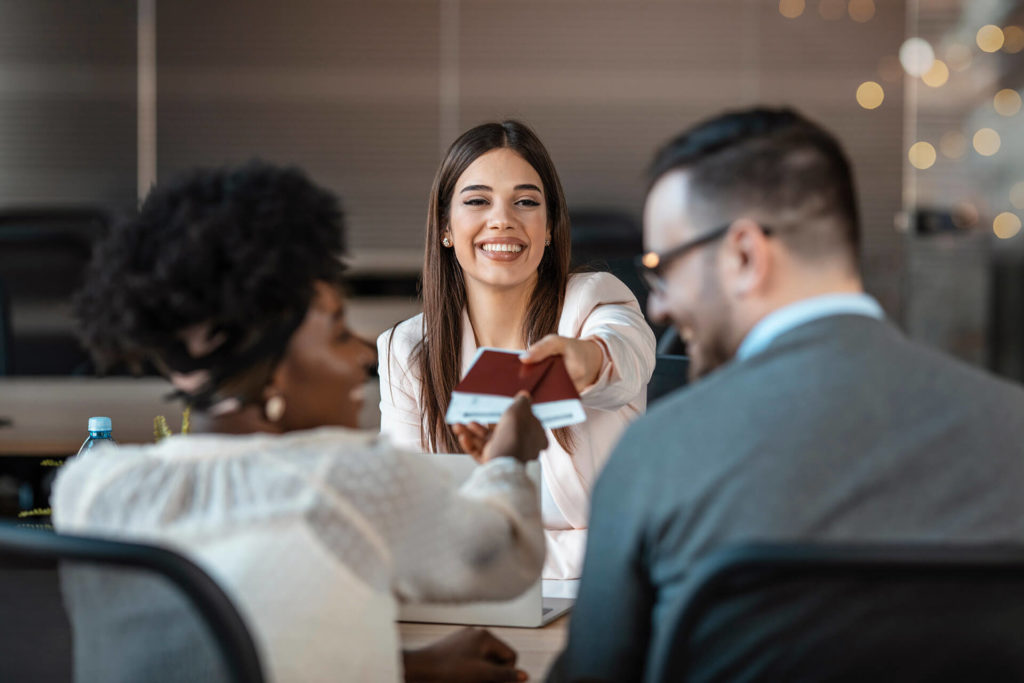 For many people, accommodation and travel have always caused a lot of anxiety and concern. A point must be made to assist consumers in a timely and satisfactory manner. According to Hiver's Customer Service Benchmark Survey Report – 2021, a resolution time of fewer than six hours is a promise made by over 50% of businesses. To ease your customers' minds, proactive communication of critical updates, such as travel advisories, delays, and cancellations is crucial.
3. Offer In-Depth Personalization
The travel agencies that stand out are the ones that provide experiences above and beyond compared to the majority of competitors in the industry. According to an American Express study, customized itineraries are preferred over generic, mass-market options by 85% of respondents across all age categories. It's recommended to invest in a decent CRM solution: not only can a CRM tool provide secure and well-organized storage of client data, but it can also be used to identify sales opportunities, manage marketing campaigns, and assist in tailoring and customizing travel arrangements. Plus, customers' names, birthdays, anniversaries, addresses, and employment information are included here, as well as how they interact with a brand's website or mobile app.
4. Be Available For Clients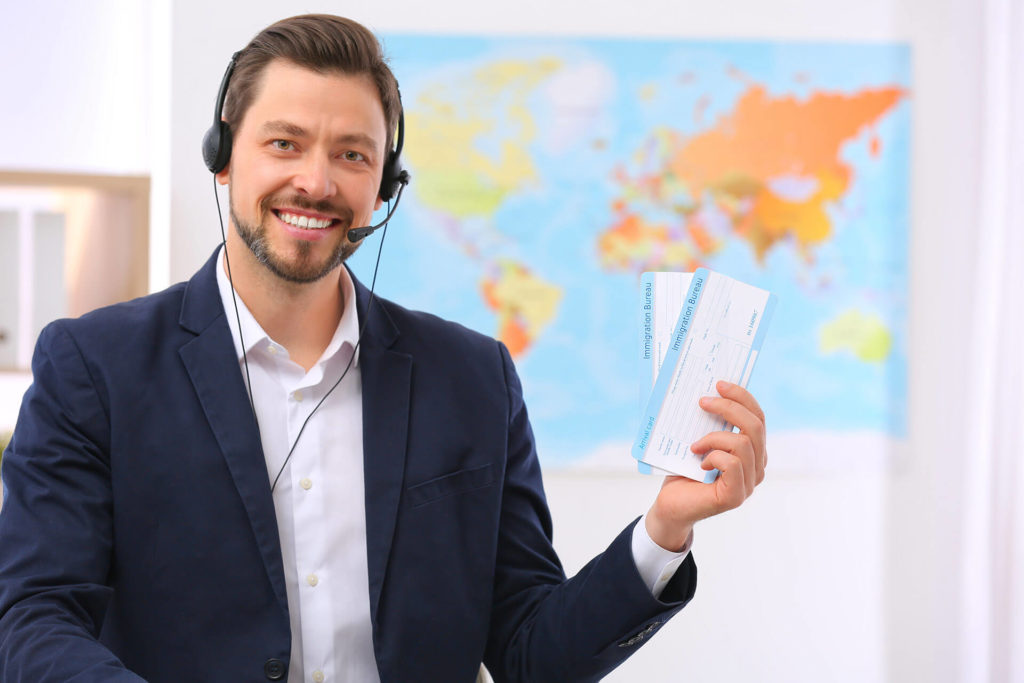 The key to retaining customers and building a loyal customer brand is to be accessible. For instance, if a consumer asks about a specific vacation package on your travel agency's social media pages, they anticipate the same response and experience whether they contact you via chat or email. It is recommended to make investments in technology that enable them to integrate all of their major customer-facing channels. This can ensure travel agencies can provide customers with the most current and pertinent information at every point of contact.
5. Stay Connected Even After The Trip
Even after the trip is over and a travel agent's work is done, it's valuable to continue contact with clients. Engage past customers: update them with new offers and promotions, ask for feedback about their experience, and encourage them to write a review and recommend your business on social media. Turn customers into brand advocates! This is a fantastic way to attract new customers while reminding your current ones of your services. Keeping in touch can go a long way in maintaining a good relationship with the clients.
---
We at Sky Bird want to ensure that you can provide top-notch and seamless service to your clients at all times. Register now and access WINGS – where you can shop for all your booking needs, set your own markup to earn better commissions, maximize the organization of your travel business on the dashboard, and more!