Bangladesh is a country "untouched by tourism." It's emerging as a top destination for travelers who crave being part of the local culture during their trip.  Since authenticity is a growing trend in both off-the-beaten-path and luxury travel, putting Bangladesh in your destination repertoire expands the opportunities you can offer clients. While veteran visitors say the best thing to do in Bangladesh is walk around and live life as it comes, here are some other attractions to know:

Bangladesh
Old Town Dhaka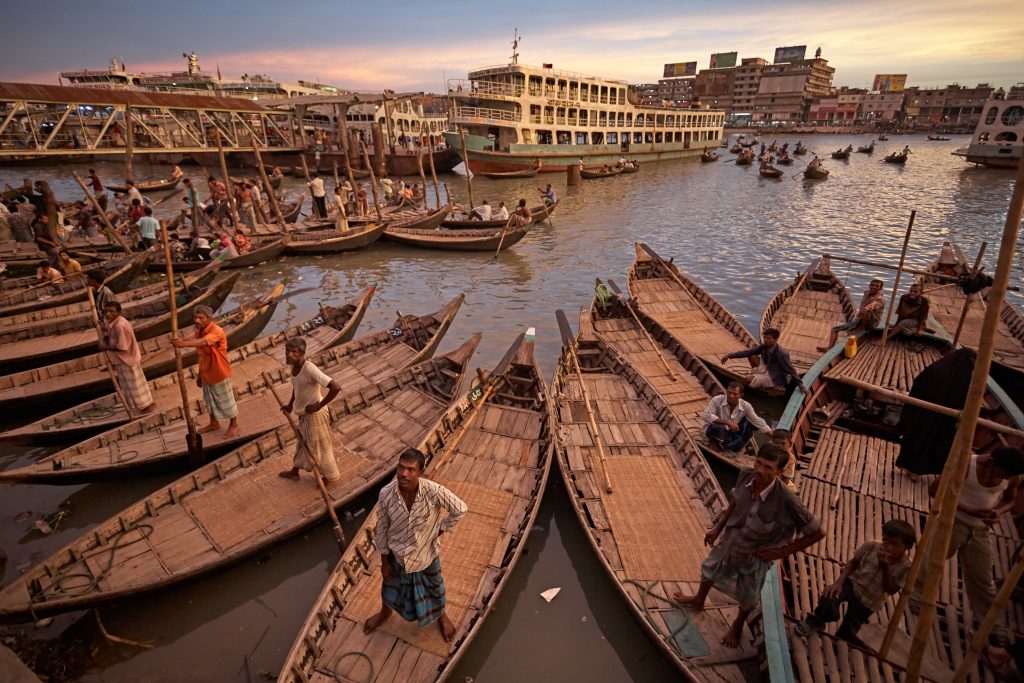 Dhaka is considered the hub of Bangladesh in culture and economy, and the city is massive. Old Town (a.k.a. Old Dhaka) is where visitors experience true Bangladeshi culture.
Shankhari Bazaar is the oldest area in Old Dhaka and is the place for some serious market-browsing and local eats. Bright attire, vibrant buildings, and decorated temples radiate the colors that characterize Bangladesh and captivate travelers. Ahsan Manzil, the famous Pink Palace, is about 600 meters southeast of Shankhari Bazaar along the Buriganga River. Taking a boat ride on Dhaka's waterways is a great way to see different parts of the city. Plus, clients learn about it from a local fisherman's perspective. On land, transportation via Rickshaw is quite popular.
Arrive at: Dhaka Zia International Airport (DAC) in Dhaka
Cox's Bazar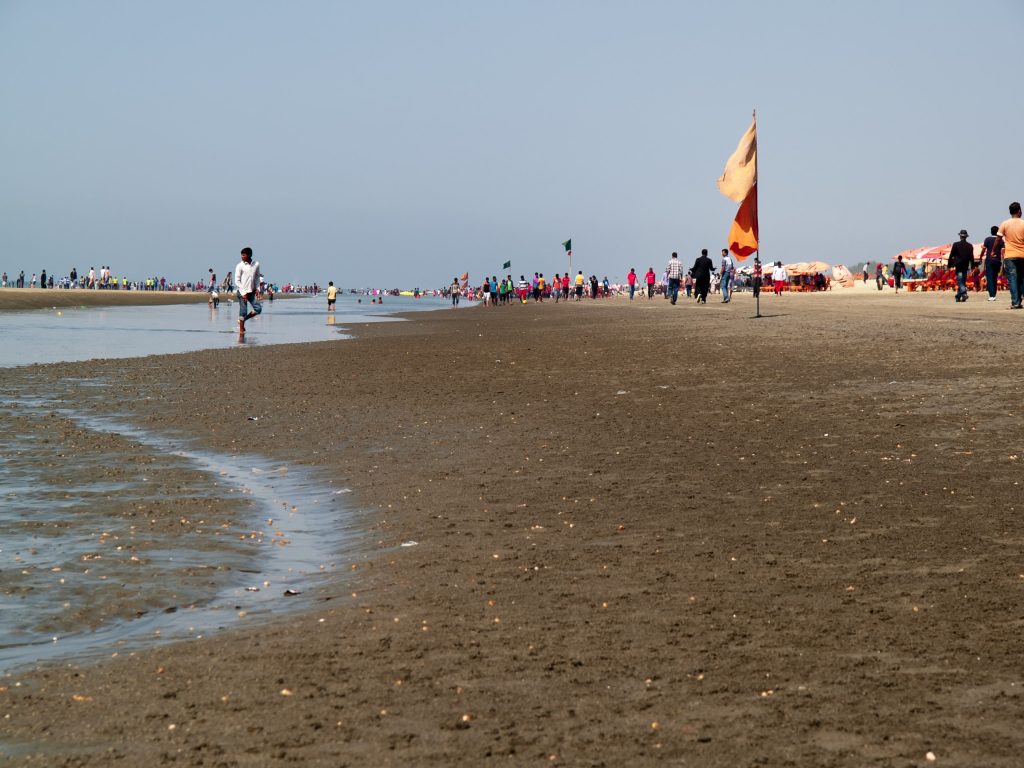 At 120 kilometers, Cox's Bazar is the world's longest sea beach. Its record-breaking length and allure of beach activities attract many to its golden coastline. Regularly packed with locals, it's not the beach one would go to find seclusion (although there are less-traveled areas beyond the popular hangouts). Nor would you come here to get an all over tan, as there are beach rules on modest attire. Look to Cox's Bazar's shore side hotels (dubbed the Hotel Motel Zone). Clients will love having a front row seat to magnificent sunsets. In addition, they'll be able to live an enviable beach life during their stay by participating in watersports and exploring the sandy strip, which is also full of shops and eateries.
Arrive at: Shah Amanat International Airport (CGP) in Chittagong. Afterwards, take a connecting flight on Biman Bangladesh, Bangladesh's domestic airline, to Cox's Bazar Airport
Chittagong Hill Tracts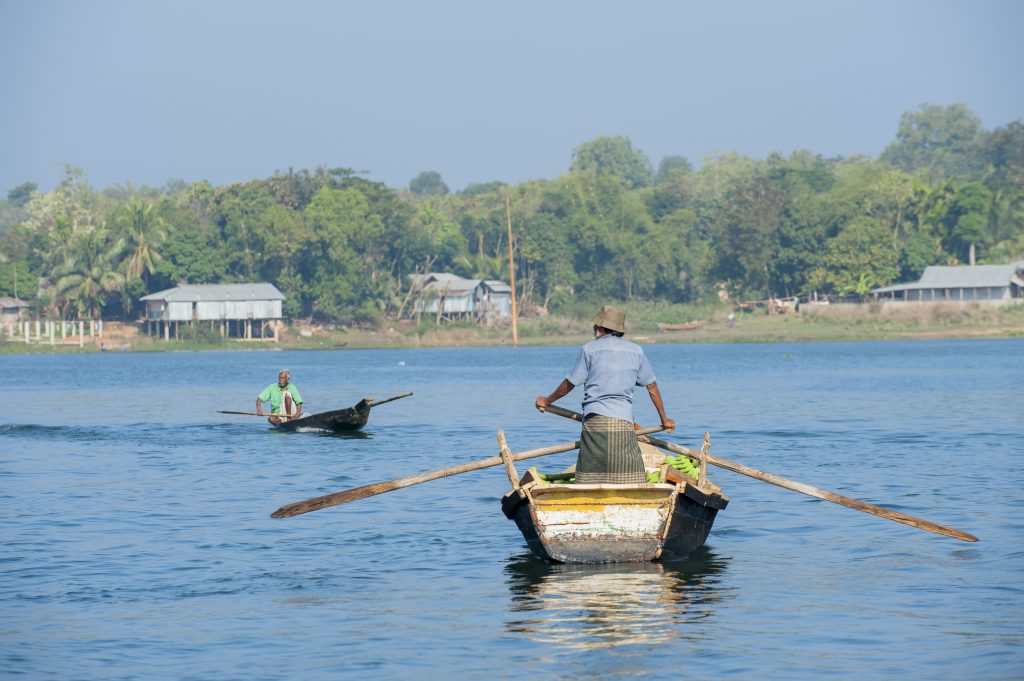 Chittagong is Bangladesh's second biggest city and is located in southeastern Bangladesh. The Chittagong Hill Tracts are a nice escape from the intensity of a big city. Waterways ranging in size slither through the three hilly districts, blanketed in lush green jungle that makes up the Chittagong Hill Tracts. It's revered as a great place to walk around.
Arrive at: Shah Amanat International Airport (CGP) in Chittagong
Fly There
Right now, Emirates Airlines has flights to Bangladesh at exclusive prices for those who book through Sky Bird's WINGS booking engine. If your clients haven't experienced the difference Emirates brand of comfort makes on a flight, book their journey to Bangladesh on Emirates' world-class aircraft. And if you haven't experienced the difference in airfare you find when booking with WINGS, register for free and prepare for better deals.