As we, at Sky Bird, geared up for travel to happen again in 2021, we compiled a list of destinations people are most eager to visit. As springtime arrives, it is no surprise that customers are asking about Japan. With the beautiful Cherry Blossoms approaching full bloom, Japan is also full of adventure (ranging from laid-back to heart-pumping), World Heritage Site landmarks, amazing shopping and delicious cuisine. Keep reading to learn what all there is to do in Japan.
Sakura (Cherry Blossoms) of Japan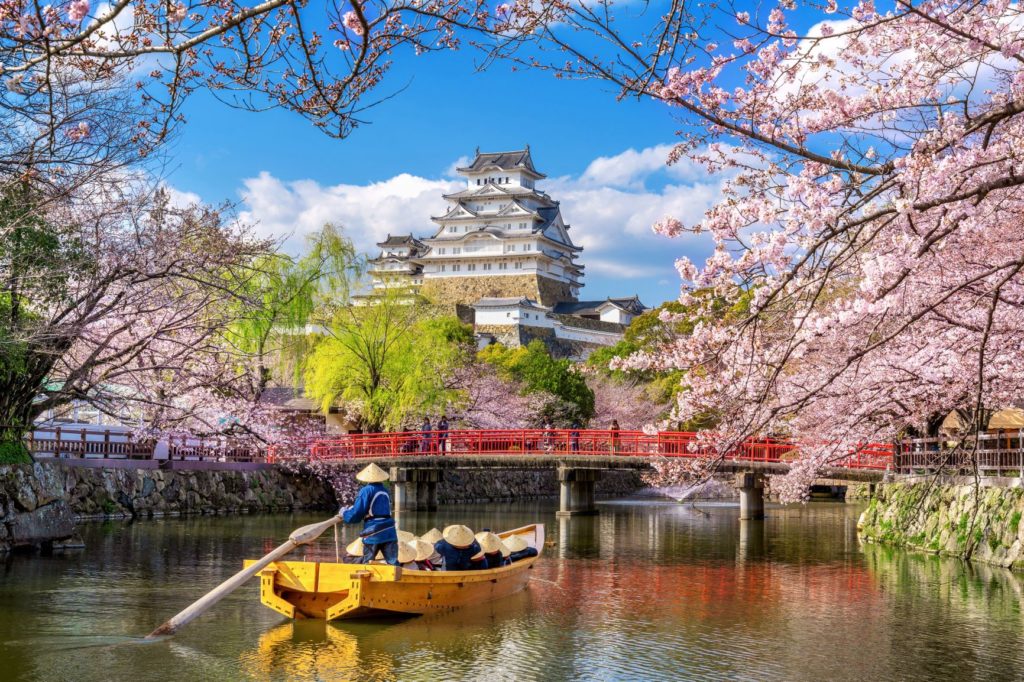 The Sakura of Japan are well known around the world for their beaming beauty, but they are more than simply gorgeous cherry blossom trees. Sakura are tied to Japan's history, culture, and identity.
Each year, the Japanese people gather together to watch the Sakura bloom throughout April and observe how, at the peak of their beauty, the blossoms start to fall; providing a stark reminder that although life is beautiful, it is also ephemeral and short.
Adventures in Japan
Whether clients want zen activities, extreme sports like bungee jumping, or playing a round of 18 on one of Japan's breathtaking golf courses, you will find endless ideas in Japan.
Under the sea adventures
Introduce clients to the lesser-known tropical islands of the south. Japan's island of Okinawa is ideal for underwater adventures like scuba diving and snorkeling. The crystal-clear waters and warm temperatures attract many divers who come not only to see the marine life, but also to explore underwater ruins and wrecks from World War II.
Extreme Adventures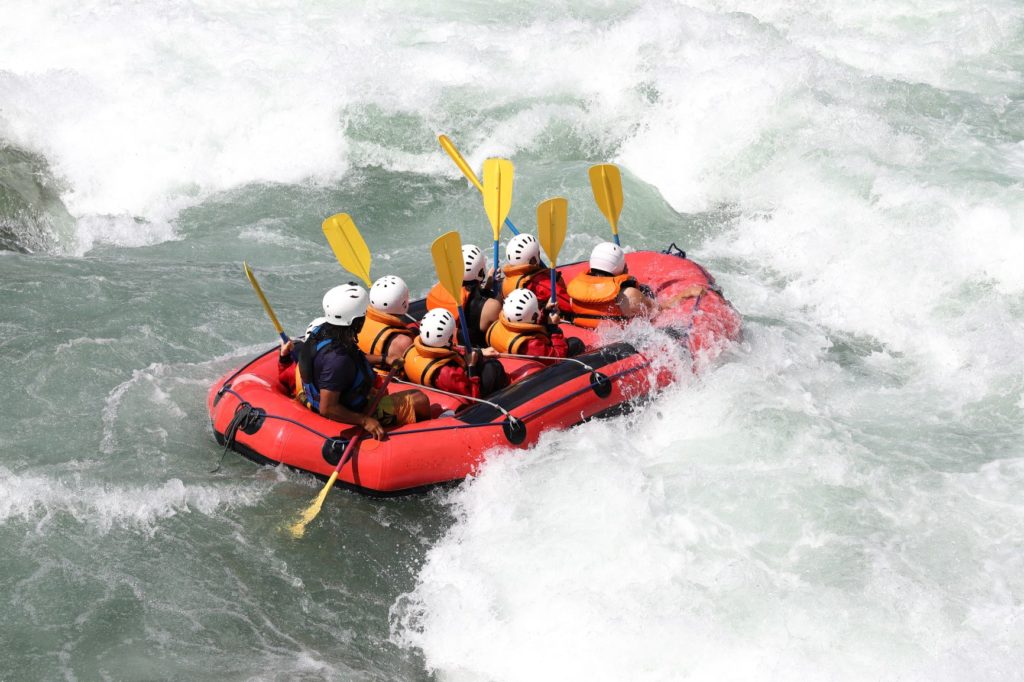 Extreme adventures are incredibly popular in Japan. Many stunning national parks and nature reserves serve as the perfect backdrop for adrenaline sports and other heart-racing activities such as paragliding, rafting, or rock climbing. One of the top attractions of Japan is Mount Fuji and clients have the option of experiencing it from up close, from a hot spring resort or ryokan, or from as far away as Tokyo. There are effortless ways you can make the country's tallest mountain part of your clients Japan adventure.
'Zen' adventures
Japan is home to and endless number of meditative and religious experiences. Visit one of Japan's numerous Buddhist temples and partake in their rites, retrace the pilgrimage steps on the southern island of Shikoku, or isolate yourself from the modern world in the mountains with the Yamabushi monks.
UNESCO World Heritage Sites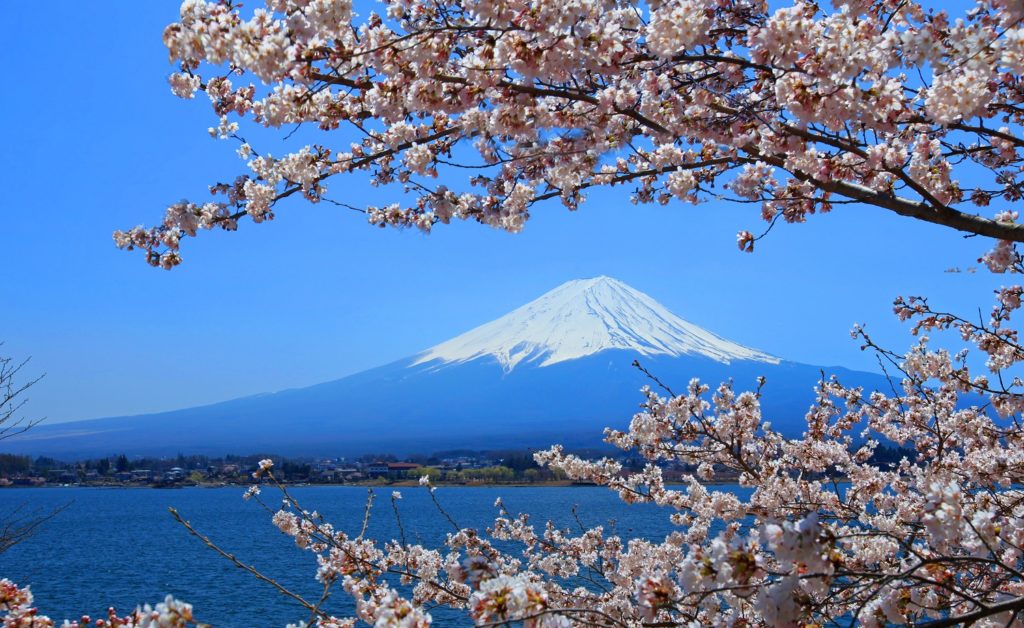 Japan is hosts to several World Heritage Site landmarks, Mount Fuji being one of them. These sites have been designated by UNESCO for having, "outstanding value to humanity" for its cultural, historical, scientific, or other source of significance. Here are some top choices below:
Ogasawara Islands: the "Galapagos Islands of Asia"
Guided Whale watching tours
Swim with dolphins at Futami Port in Chichijima
Eco guided tour of the surrounding forest to explore the rare plants and animal species
Hiroshima Peace Memorial
Visit the structure exactly as it was after the bombing
If visiting on August 6th, join the Annual Peace Memorial Ceremony
Peace Memorial Museum
Itsukushima – Island of Worship
Visit the centuries old Marodo and Main Shrine
Walk across the O-Torii gate during low tide
View traditional Bugaku court dance and music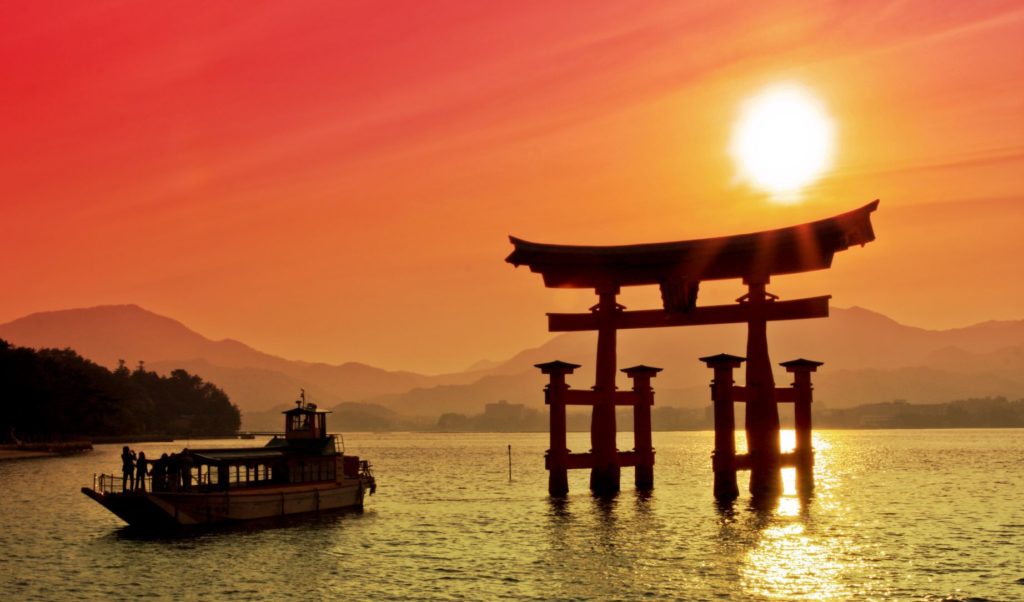 Markets and Shopping
Japan has numerous shopping havens that fit anyone's budget. No matter where clients are staying, they will find the perfect souvenir to bring home.
Tokyo – Setagaya Boroichi, Kasai Shrine Antique Fair, Takahata-fudo Temple Gozare-ichi, and Hanazono Shrine Antique Market
Tochigi – Otakara Antique Market at Osaki Shrine
Gifu – Kogane Shrine Antique
Kyoto – Toji Temple Kobo Ichi and Kitano Tenmangu Shrine Antique
Osaka – Shitennoji Temple Flea
Fukuoaka – Dazaifu Tenjin Omoshiroichi
Japanese Cuisine
Japanese cuisine can be found almost anywhere in the world, but nothing compares to the quality and variety of food you can enjoy while in the country. From the traditional dishes of Kaiseki cuisine, sashimi, or sushi to the truly unique regional specialties – all of which are accompanied by iconic Japanese drink – Japan is truly a smorgasbord for food lovers to discover.
Accommodation
Book clients a unique home away from home during their stay in Japan.
Unique Lodgings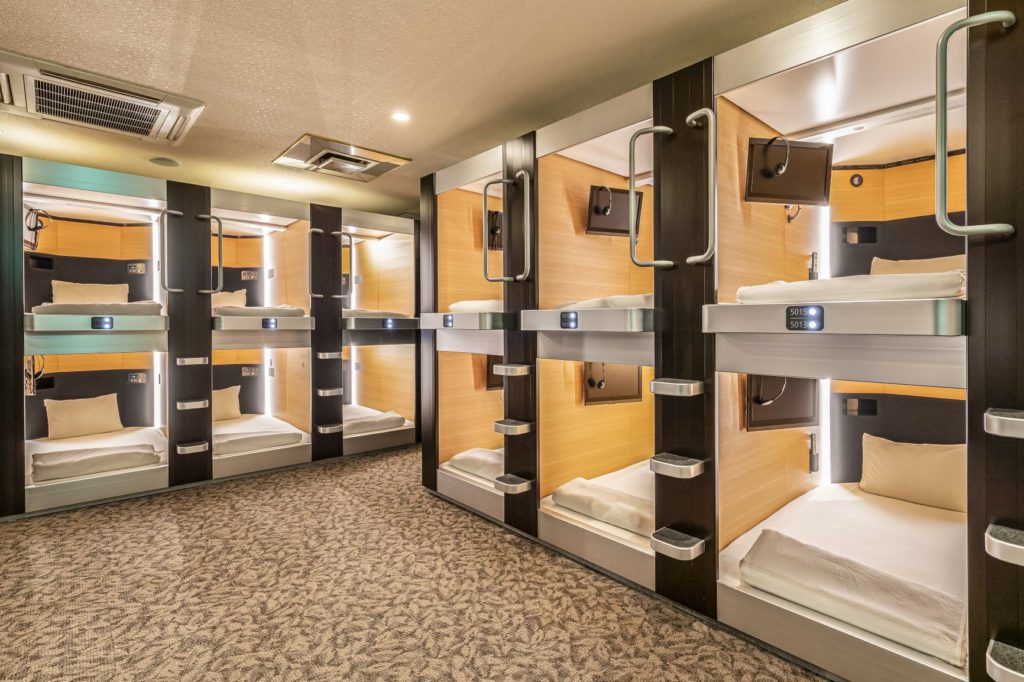 Capsule hotels: small, inexpensive, pod like sleeping spaces with belongings stored in a nearby locker
Shukubo "sleeping with the monks" lodgings: temple lodgings that let you participate in the temples religious ways and lifestyles
Japanese Style
Ryokan: traditional Japanese-style rooms
Minshuku: Japanese-style bed and breakfast
Western Style
International and Japanese hotel chains
Business hotels: small rooms with snacks and vending machine drinks
Hostels: budget friendly lodging and meals
Longer stays
If clients plan to stay in Japan for a long period of time, we recommend lodging in an apartment. Long-term apartment stays offer you similar cultural experience at a lower price than a lengthy stay at a hotel.

It is easy to fill a client's itinerary with things to do in Japan. Make it easy on you by booking their trip on our all-inclusive WINGS Booking Engine. Aside from accessing exclusive airfare, you can use your portal to book hotels, activities, and more while keeping all the information organized and secure.
First time hearing about WINGS? Learn more and register free here.
**When preparing travel, ensure you stay updated on the latest COVID-19 information and restrictions by visiting our COVID-19 page, organized so you can easily access the most informative resources in this constantly changing landscape.