Travel insurance went from being "nice to have" to "essential" when the COVID-19 pandemic put people through the worst travel nightmares they ever experienced. Flights were abruptly canceled, robbing people of their upcoming vacation or abandoning them in a foreign destination. Boarders were instantly closed, trapping visitors abroad. Chaos among the travel industry ensued as it prepared for an unknown severity of turbulence ahead.
The importance of purchasing travel insurance has been made apparent. Those who had it were spared the financial loss inflicted on travel plans, and those who had a travel agent were in even better shape. The good news emerging from the hardest hit to the travel industry since 9/11 is a newfound appreciation for both travel agents and travel insurance. That is why Sky Bird Travel & Tours teamed up with AIG's Travel Guard to make adding insurance to your clients' trips as easy as clicking a button when booking trips on the WINGS Booking Engine.
We have broken down the basics of travel insurance: What is it, why it benefits your clients, and how to purchase it.
What is travel insurance?
Travel insurance policies cover a variety of circumstances that might affect travel. Below are the most common categories:
Medical
These types of policies include access to medical care while abroad, emergency dental services, life insurance in the event of accidental death, and even the transportation of human remains should someone pass away overseas.
Auto
This is essentially the same thing as the car insurance one has on a personal vehicle, except it applies to any vehicle rented while traveling. It gives comprehensive coverage on your client's rented vehicle if the worst should happen to it during their trip.
Cancellations and Interruptions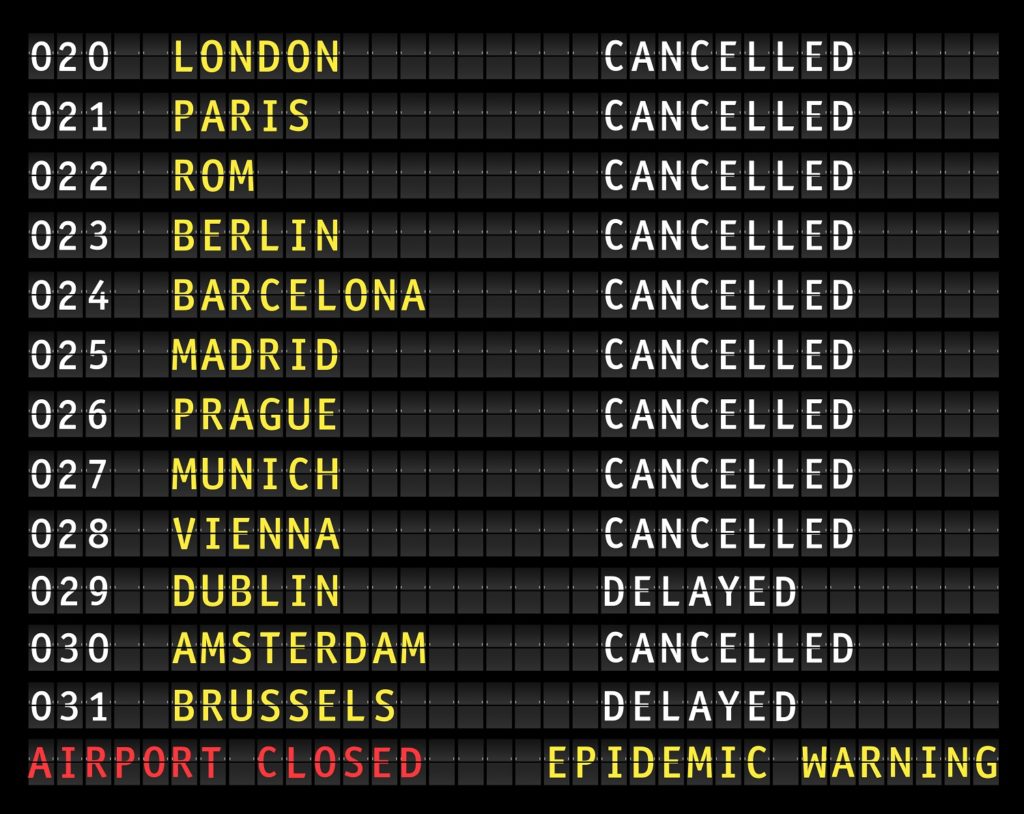 When it comes to travel insurance, be absolutely clear what the policy covers because "Cancellations" and "Interruptions" are different from one another:
Cancellations occur when a trip was not able to happen due to health emergencies, natural disasters, and other large scale events out of anyone's control. Depending on their policy, clients will not have to pay penalties (or at least full penalties) on cancellations if they have purchased travel insurance.
Another category under "cancellations" is a "Cancel for any reason" policy. Although these are not cheap, they are worth considering if the trip is more expensive. They generally cover 50 – 75% of the original trip cost. If your client's dream vacation is unable to happen for whatever circumstance, it is better to get refunded half than nothing!
Interruptions mean that the trip was delayed, but will continue once the problem has been sorted out. For example, if your client purchases travel insurance that covers interruptions and their flight was delayed by a day due to a blizzard, the insurance would enable them to board the next flight to their destination.
Luggage
Delayed, lost, damaged, or stolen luggage will be reimbursed for its value. Some policies even replace essentials, like toiletries and medication, with a per diem voucher so clients can make do until their delayed luggage is returned.
Cruise
Cruises are not motivated to give refunds, regardless of a person's reason for having to cancel their trip. Some have policies that provide refunds if cancelled 75-90 days before departure, but that is not useful when a family emergency or personal illness occurs. Cruise insurance can cover cancellations, medical emergencies, and even instances when clients miss embarkation. Be sure to read through the policy thoroughly to ensure your clients are well-covered.
Groups
These types of policies are a must for traveling sports teams, religious pilgrimages, class trips, volunteer groups, study abroad students, or any other group setting. You can even find better rates insuring a whole group rather than each person individually. Sky Bird's dedicated Groups Department provides agents with a team of experts who specialize in locking in the best rates for groups of 10 or more travelers. Reach them at Groups@skybirdtravel.com.
Value beyond money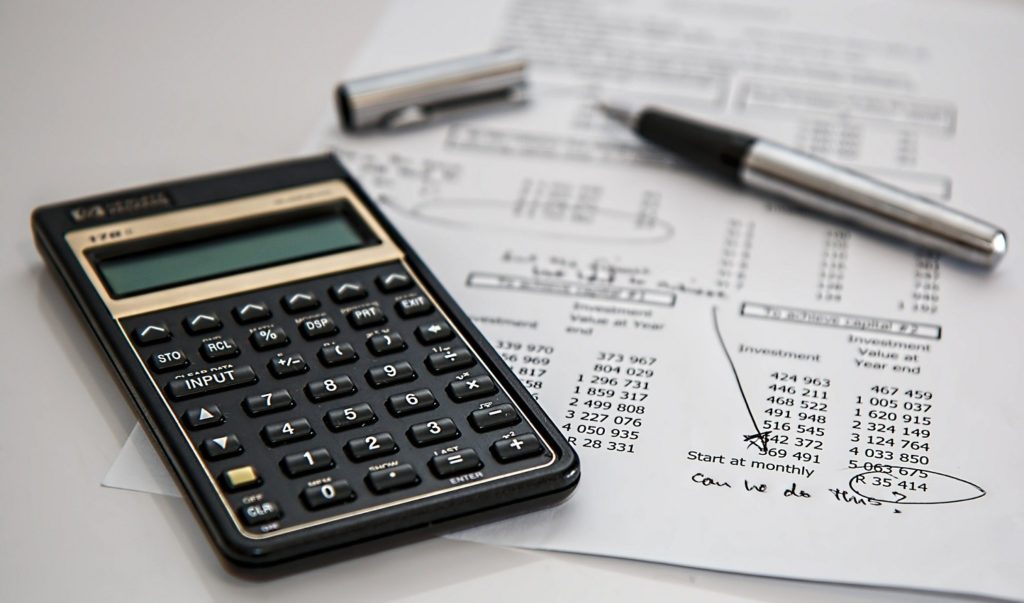 The main reason travel insurance is purchased is for financial protection when travel plans are derailed. However, many policies – as we have touched on in the previous paragraphs – offer benefits beyond monetary compensation.
Certain policies can provide you with replacement toiletries and medication, vouchers for temporary accommodations, and even assistance dealing with the laws of foreign nations. Be sure to ask your provider about added benefits when choosing your policy.
Purchasing Travel Insurance
Sky Bird Travel and AIG Travel guard have partnered so you can provide your clients with affordable, comprehensive travel insurance. Browse and book policies here.
Start building a trip on WINGS to discover how easy it is to add travel insurance to your clients' trips. Not registered, yet? Register for free here!