We are beginning to see the travel industry slowly rebound after being violently shaken by the global pandemic. Are you ready for the surge? Travel is already a competitive field, and now is the perfect time for travel agents to take advantage of working with an airline consolidator. We at Sky Bird Travel & Tours strive to be your greatest resource out there, and we are here to help you tip the playing field so you can stand out from the competition.
What is an Airline Consolidator?
Airline consolidators purchase tickets in bulk from airlines, and then sell those same tickets to travel agents. Our mission at Sky Bird is to get agents the lowest fares for their clients, resulting in net fares that are up to 30% lower than published rates. The advantage: you get exclusive fares and more control over the amount of commission when quoting clients a price (plus, there are no commission caps when you work with us). Because of the large price difference between net and published fares, you will have room to sell airfare to clients at a discounted price while still securing a good commission for yourself.
Below are just a few of the ways an airline consolidator can give you a competitive advantage:
Access to Exclusive Airfare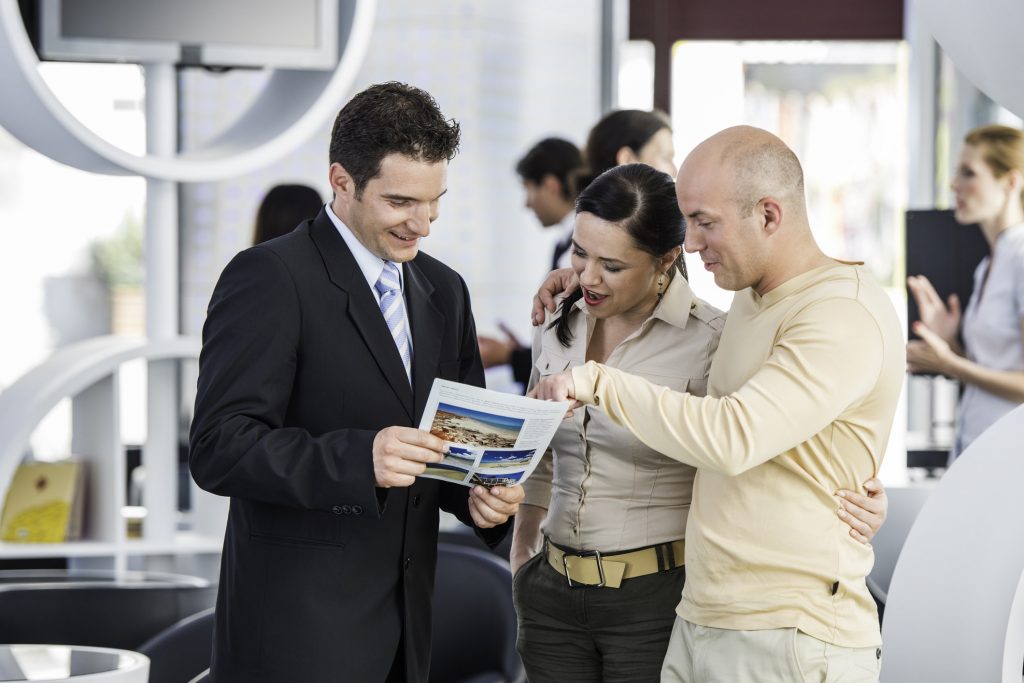 Airline consolidators have access to major GDS (Global Distribution Systems) used by the travel industry. While agents would normally need to pay individually for the use of each, we give free access to the three major GDS: Sabre, Worldspan, and Amadeus when you search on the WINGS Booking Engine. This gives you unprecedented access to unpublished fares the client would never find online.
Airline Consolidators Beat the Internet
You have probably had clients ask why they should book their travel through you – the travel agent – when they could book travel online themselves. The truth is: clients could absolutely book their own trip online. What they don't know is that agents who work with consolidators hold the ace. No matter how good of a deal clients find online, airline consolidators can help you beat internet prices. Not only does this give you an advantage over the internet, it also helps you stay competitive against other agents who don't work with an airline consolidator.
Read our blog post to learn Things That Go Wrong When Clients Book Their Own Airfare.
Group Advantage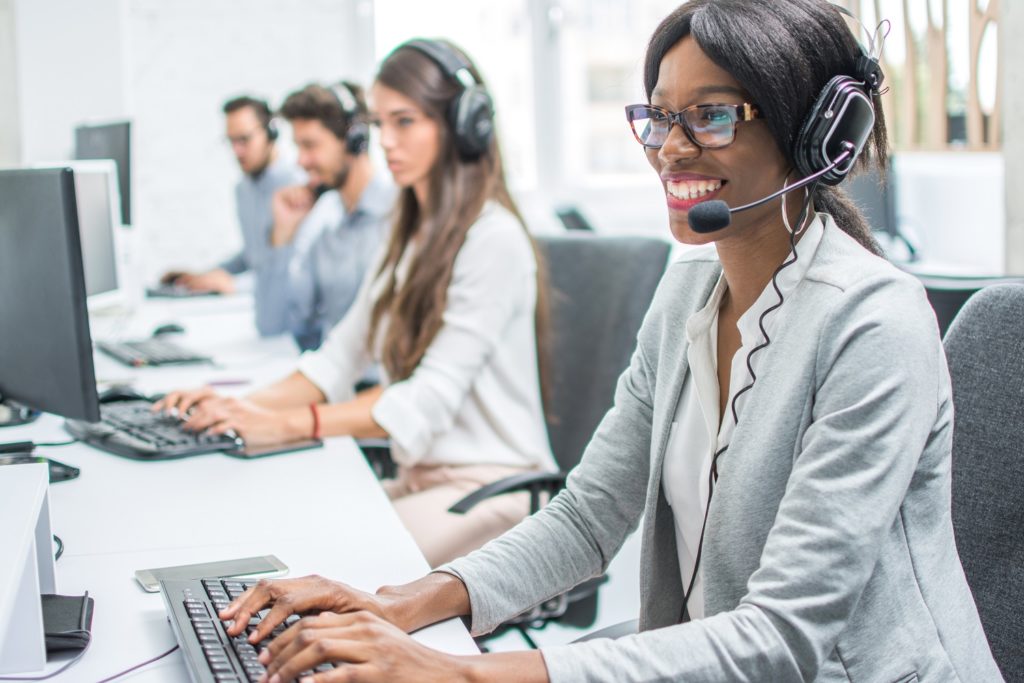 When it comes to group travel, some airlines may ask for higher deposits. The last thing you want to do as an agent is present clients with added trip costs. This is where Sky Bird's partnerships with airlines and our dedicated Groups Department work to your advantage. Our close relationships give us pull when negotiating lower deposits. Our Groups Department was created to specialize in groups of 10 or more passengers, so they not only secure low lock-in rates, but also handle everything from seating selections on planes to individual dietary and religious restrictions that must be followed.
Waivers and Favors
Back in the day, the consolidator – and potentially the client – would foot any changes or cancellations made to the itinerary. Today, airlines are the ones likely to charge fees for making last minute adjustments. However, Sky Bird can often get airlines to waive penalties on changes and refunds. This is especially crucial when travel plans could change daily due to COVID-19 and whatever else lies ahead. Imagine the relief on your client's face when you tell them there are no additional fees for that last minute change!
Exclusive Service
Sometimes to make the sale, you need to step out of your comfort zone. So, when a client asks you to plan a trip to a region you are unfamiliar with, you accept the challenge. It could be a niche activity or a client who loves a location, but has no idea what they want to do there. In any case, you are not about to lose that commission. If you work on your own, researching this stuff this can be frustrating, stressful, and take hours. Sky Bird reduces your workload by including its tours division, Sky Vacations, in its services. Sky Vacations specializes in providing pre-planned and fully customized tours, all commissionable for travel agents. Simply share your client's destination and let us do the rest! The client will have no idea you had help planning the trip. The only thing they will be certain of is how much fun they had!
Knowing Which Airlines and Hotels Prioritize Safety
Prioritizing safety and hygiene are one of the trends we covered in our Travel Trends 2021 post, and travel agents who have a grasp on which airlines and hotel chains provide a safe environment for passengers and guests will be able to offer the best choices to their clients. Although people have been eager to travel, there is no doubt trepidation when it comes to booking that trip. Ensure your clients know you prioritize their safety by booking airlines and hotels that have implemented COVID safety procedures at their facilities. This can be done by visiting the establishment's website. Those who are upfront about what they are doing in regards to sanitation and decreasing risks of contact with strangers are the reputable ones to lean toward.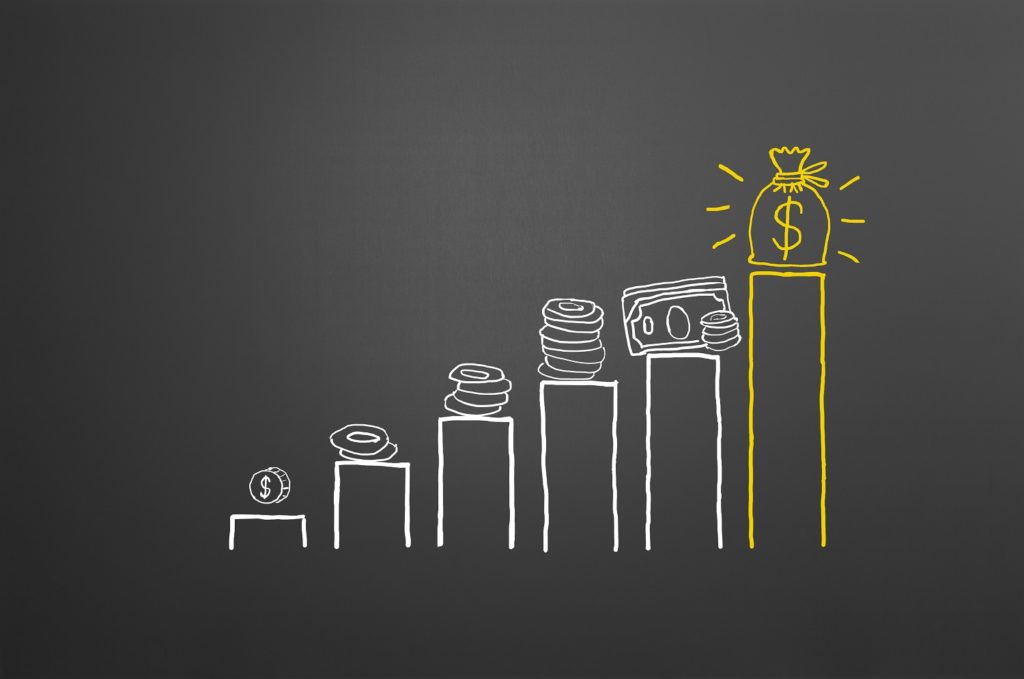 Staying competitive against the internet can be tricky, but working with an airline consolidator like Sky Bird tips the scale in your favor. You will have access to unpublished fares from the major industry GDS. Additionally, you will receive specialized service like assistance with trip planning. Group deposits are often lower when you book with us and any last minute changes or cancellations may have no fee – thanks to the relationship agents have with airlines.
Not registered with us? Upon approval, you will get access to our travel agent services and be able to create your own profile on the WINGS Booking Engine. Register for free here!