If you've used an airline consolidator in the past, you're already on track for advancing your job in the travel industry. It means, on top of organizing fulfilling itineraries for clients' travels, you include selling airfare in your services; but did you know working with an airline consolidator brings advantages beyond low airfare?

What is an Airline Consolidator?
Airline consolidators are known for their access to net fares. Net fares are sold exclusively to airline consolidators or large travel agencies who have the ability to buy airline tickets in bulk and resell them at prices lower than the majority of published fares. Because the general public can only search public fares, the travel agent who can offer tickets to the same destination at a 10-30% discount is likely to earn more clients. Plus, the savings can be so dramatic that the travel agent has room to make a markup and still sell airfare lower than the published price.
The benefits don't stop there. There are numerous ways you can use a consolidator to your greatest advantage. Here's what you need to know to get the most out of an airline consolidator:
Use Their Global Expertise
If you are hitting creative roadblocks when planning what is supposed to be the ultimate vacation based on your client's destination, call your airline consolidator for insight. Airline consolidators are experts in global travel and help travel agents in the same way a travel agent helps clients by assisting with itineraries and informing them of attractions that add more value to the experience.
Working with a consolidator is like having your own agent to help you in the itinerary-planning process. Whether you're starting from scratch in a country you know nothing about or filling empty days with enjoyable activities, ask your airline consolidator what else clients can do at their destinations.
Use Their Online Booking System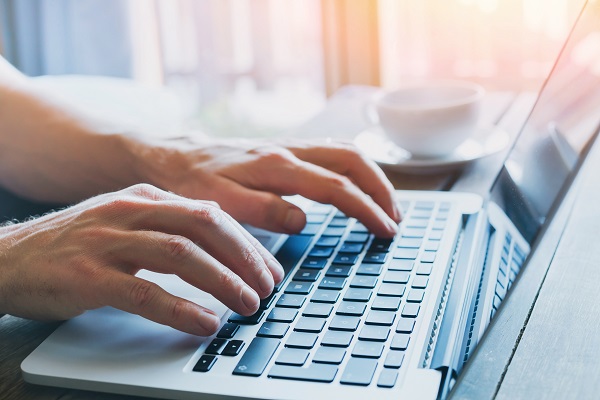 Reputable airline consolidators invest in online booking systems that help agents securely manage their bookings. Working with an airline consolidator gives you the benefit of using their online booking system, which you access by setting up an account. Sky Bird Travel & Tours' WINGS booking engine, for example, lets you register for free by completing a form with information like your name, your agency, your primary markets, etc. before it's submitted to its service team for approval. When approved (which usually occurs within 24 hours), you can use WINGS to search scads of flights available through more than 90 airline partners.
Being able to search hundreds of flights based on your clients' preferences instantly cuts down on time and workload. From there, you can schedule bookings, add payments and special requests, and make changes without having to leave the portal.
Explore Your Options
The number of airline partnerships an airline consolidator has is a strong indication of their quality in regards to reputation in the industry and customer service. The more airline contracts a consolidator has, the more options an agent has to choose from, and a good airline consolidator will have contracts with international airlines as well as regional. The "right flight" isn't always based on which is the cheapest. Duration, number of stops, meal options, seating, additional fees and airline play huge roles in determining whether or not the flight is fitting. When you have to take all those factors into consideration, you're going to want more than a few search results.
Airline consolidators aid in narrowing the search in order to help you deliver the right flight for your clients' itineraries. Their strong partnerships can also include exclusive deals with airlines, so ask your consolidator if there are any special offers available. An airline consolidator wants to help you earn as much as possible and will be happy to help.
Contact Your Consolidator 24/7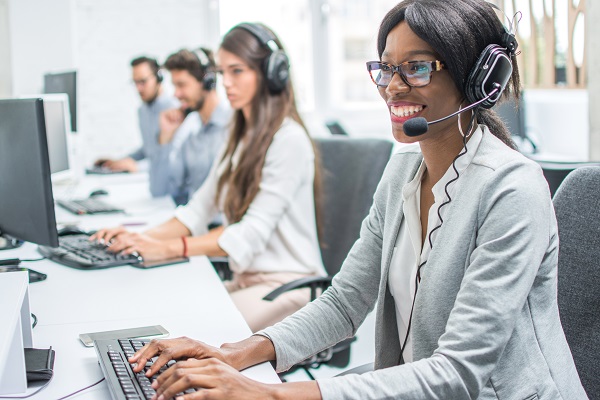 Airline consolidators understand a travel agent's schedule varies. You may work early mornings, late evenings or only on weekends, and that's why consolidators offer extended hours. The best consolidators have physical nationwide offices you can visit for face-to-face contact.
Most airline consolidators provide 24/7 customer support because they know unexpected issues have no respect for regular business hours. When something happens that alters your clients' travel plans, whether it's a snowstorm the night before departure or a sudden illness mid-vacation forces an early return, a good consolidator is on-call to immediately remedy the chaos.
Get Major Help with Large Groups
Use your airline consolidator's savvy to organize an unforgettable trip for your large group of clients. Destination weddings/reunions, sports team travel, religious pilgrimages, and study abroad programs have gained popularity over the last few years; however, that doesn't mean managing them has become less chaotic. If you're planning travel for a group of 10 or more people, ask your airline consolidator for help. They can assist with itinerary planning, relieving you from the complex logistics of managing all those people. They can also negotiate lower deposits when an airline demands a pricey one. A consolidator's extra pull gives them purchasing power when it comes to securing the right number of seats at the same low price for everyone.
Don't Miss Your Opportunity to Upsell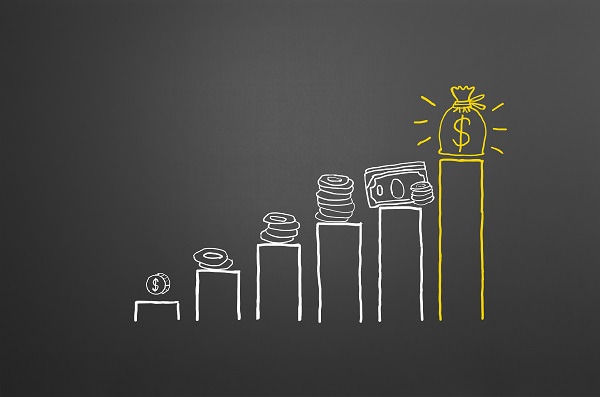 Most travelers don't mind discomfort during transportation in favor of significant savings until they find themselves with no leg space on a 20-hour flight. Because your airline consolidator is already saving you money with net fares, the price of upgrading clients to a more comfortable class is less outrageous. Ask your consolidator about seat upgrades. If your clients are traveling to a far off land that requires a lot of air time, they will appreciate you coming to them with a low-cost opportunity to make their flight experience more enjoyable. It's also another chance for you to earn more commission.
The Takeaway
Aside from connecting you with low airfare, an airline consolidator provides tons of advantages. The best way to get the most out of working with one is to make sure the consolidator is reputable through accreditation with USACA, ASTA and USTOA. You can also determine the quality of an airline consolidator by asking: Do they provide global expertise? Do they have an online booking engine? Do they have access to international net fares? Do they provide 24/7 support? Can they help me manage my large group? A consolidator that can answer "Yes" to all these question is the one you want to work with.