June through August is high season for family travel and when clients want you to deliver their unforgettable family vacation, you'll need options that will intrigue and accommodate the whole household. Here are a few destinations to consider:

Portugal
Portugal's safe community and stable political climate make it an attractive destination for premier family trips abroad. English is the second most common language spoken and the country is known to provide exceptional care and service to families traveling with children. Portuguese culture prioritizes family lifestyle, a quality that's apparent in the amenities provided at local resorts and beaches.
For example, the Martinhal resorts located in Algarve and Lisbon—Portugal's most favored cities to visit—are designed with children in mind. Accommodations include strollers, high chairs, toddler-sized toilets and more, relieving parents of bringing these essentials from home. In addition, there are tons of fun things to do for all ages; from relaxing/playing on 530 miles of coastline beaches (public and private) to exploring the vibrant city.
Family-friendliest cities: Algarve region, Lisbon, Porto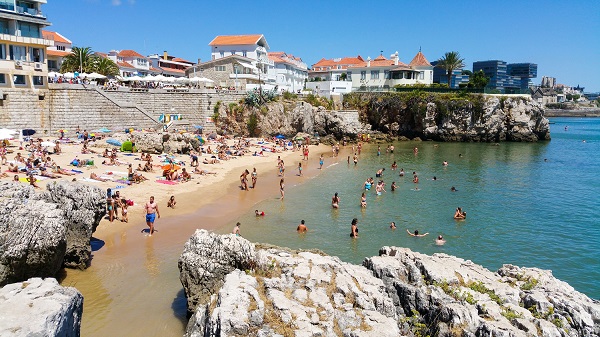 Jamaica
Jamaica is a short flight from the US compared to destinations on the other side of the world, and the island hosts tons of activities catering to kids' and teens' relentless energy levels.
Thrill-seeking families will love a day of fun at Mystic Mountain Rainforest Adventures theme park, located in the north coast's Ocho Rios region. Here, they can experience the rush of bobsledding or zip lining down the mountain. The fun continues at sea level when they visit the famous Seven Mile Beach in Negril. The area is full of family-friendly properties, resorts, and beach activities. Whether the perfect beach day revolves around sunbathing or watersports, Seven Mile Beach has it covered.
Family-friendliest cities: Montego Bay, Negril, Ocho Rios, Kingston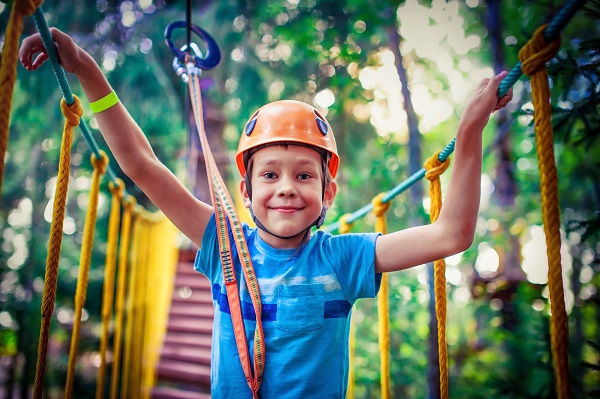 Slovenia
Slovenia is the place to go for new and exciting experiences with the kids. The variety of activities blends family bonding with adrenaline.
Triglav National Park is a hub for outdoor adventuring. Canoeing, swimming, and fishing are popular activities at Lake Bohinj in the southern part of the park. Those who like the thrill of white water rafting can't miss a chance to raft the rapids of the beautiful Soca River. Following all the excitement, tell clients about the scenic drive through the park's Vrsic Pass. It's a perfect follow-up to an adrenaline-pumping ride on the river. Social families will benefit from local adventure companies hosting group outdoor excursions. The activities serve as a great platform for making vacation friends.
The Piran coastal town at the western tip of Slovenia will satisfy beach-goers and the Portoroz coast town is nearby. Because Slovenia is a relatively small country, it's easy to enjoy a mix of mountainous adventure and beach time without having to stay at more than one hotel.
Family-friendliest cities: Ljubljana, Piran, Bled, Maribor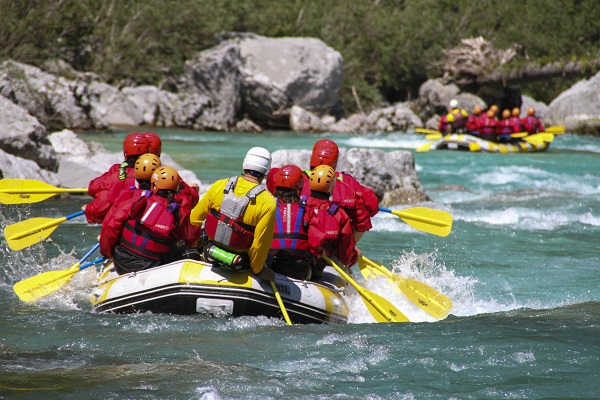 Find fares for the whole family with our WINGS booking engine! You'll get the best deals on flights from our 90+ airline partners. If you're not signed up yet, register free today.
Start browsing flights now!