Whether you're in the market for a better airline consolidator or looking to work with one for the first time, there are several important things to consider when shopping around. A business's reputation, GDS access, customer service, and even their website are all things to keep an eye out for. Keep reading to see eight crucial questions to ask when choosing an airline consolidator.

What is an airline consolidator?
Airline consolidators are your key to low net fares. Net fares are sold exclusively to airline consolidators who buy airline tickets in bulk and resell them at prices lower than the majority of published fares. Your travel clients can only search public fares, so you as the agent can offer tickets to the same destination at a 10-30% discount. The savings can be so good, the travel agent can markup fares and still sell air tickets at lower than the published price.
 1. How many GDS do they have?
Global distribution systems (GDS) are one of the most valuable tools a travel agent can have in their toolkit. A GDS is a digital network that allows transactions between different members of the travel industry. These members include travel agents, hotels, car rental companies, airlines, and more. Depending on the airline consolidator, they may have as many as five or as few as one. The more GDS the consolidator works with, the better for you as the agent. You'll have access to hundreds or thousands of more fares, which gives you a competitive advantage. Some consolidators, like Sky Bird Travel & Tours, even have their own booking engine, which lets you search several GDS at the same time.
2. Does the consolidator only offer airfare?
Some consolidators are a one-trick pony. Sure, they can provide you low airfare, but if you need help planning group tours, finding car rentals, or even general expertise on a specific travel region, you're on your own. When shopping around for an airline consolidator, be sure to inquire as to whether the consolidator has other offerings like a tours division. The more help you as the agent can get, the greater the likelihood your client's trip will go smoothly. And a smooth trip for them means repeat business for you.
3. Does the consolidator have physical offices?
If the only way to get ahold of the airline consolidator is online, you should be wary. Physical offices allow you to stop by if you ever need to meet with someone in person. And on that note: if their physical office is a mere PO box, a personal residence, or a UPS store, that should be another red flag. Good consolidators will not only have physical offices, they'll have agents with personalized email addresses. You should never feel like you're dealing with a robot when working with a consolidator.
4. Does the consolidator have any awards, recognitions, accreditation?
There are many trust-worthy, reputable organizations whose sole purpose is to uphold high standards of quality in the travel industry. If your prospective airline consolidator is a member of the one of the following, that's a very good sign.
USACA – The United States Air Consolidators Association
ASTA – The American Society of Travel Agents
USTOA – The United States Tour Operators Association
Something else to consider is whether or not the airline consolidator has ever received awards from airlines, tour operators, or other business partners. Airlines often will bestow awards for things like highest ticket sales, highest customer service satisfaction, etc. If the consolidator you're considering has ever received these kinds of recognition, that's a sign they're trustworthy. And trustworthiness is perhaps the most important quality to look for when choosing an airline consolidator.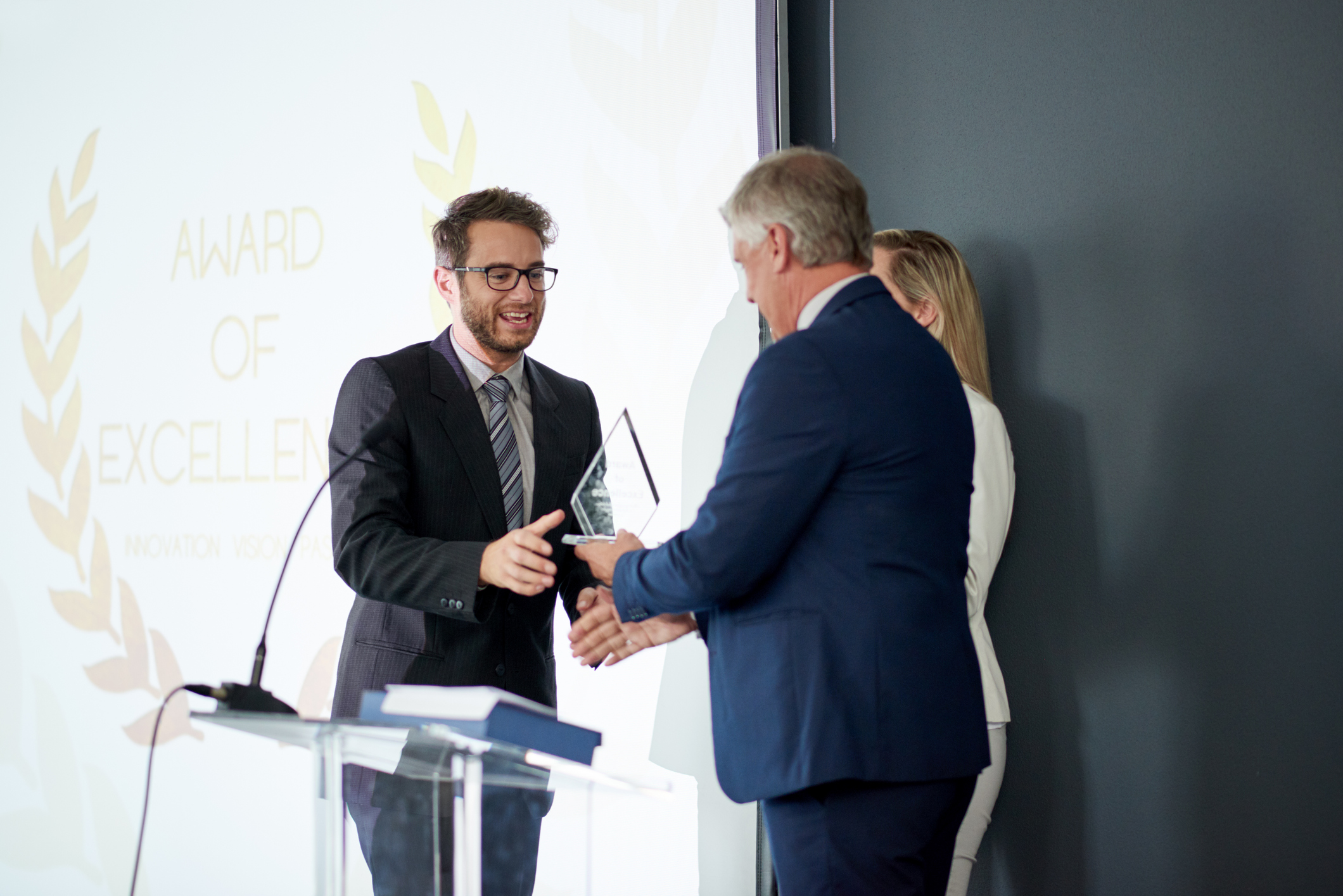 5. What does the consolidator's customer service look like?
Do they offer customer service in more than one language? Are they available 24/7? These are both key questions to ask yourself. If your first language is something other than English, having a customer service rep who speaks your native tongue can make the booking process that much smoother. Secondly, if you're not the sort to keep bankers' hours, then you need to have the assurance someone will be there for you at all times. Like two o'clock in the morning when you have a stranded customer and need help re-booking a flight. Not all airline consolidators are built the same. Make sure their schedule aligns with yours.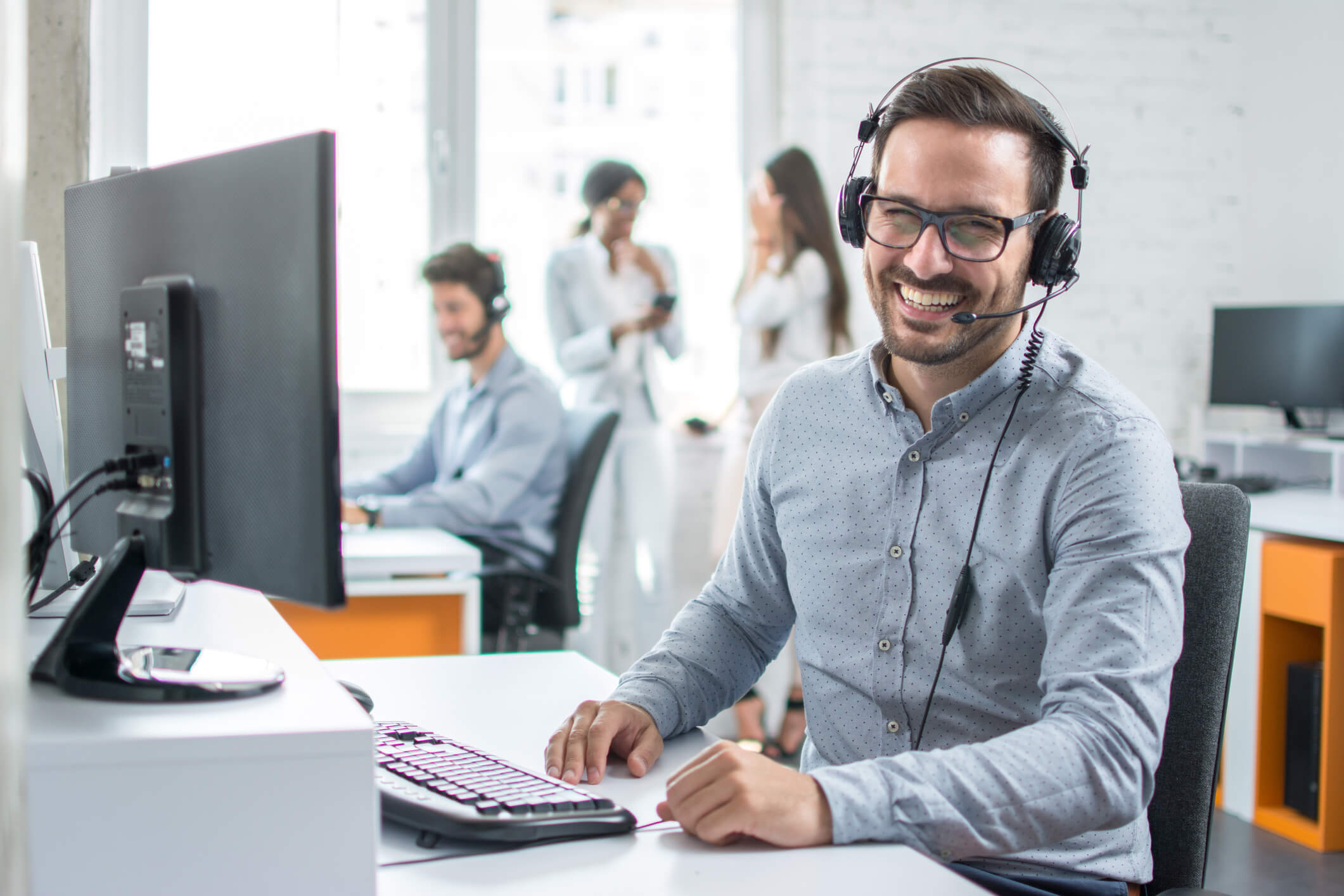 6. How long has the consolidator been in business?
There's nothing wrong with start-ups, but there's certainly something to be said for consolidators that have been around for many, many years. The longer they've been in business, the more industry experience they'll have to offer you.
7. Does the consolidator have an up-to-date website?
While this may seem like a purely aesthetic issue, it goes deeper than that. Outdated airline logos, expired airfare sales, or sloppy web design should all make you run the other way. Either the consolidator is too apathetic to adapt to the age of online booking or they can't afford to update their site. And if that's the case, it begs the question: can they afford to pay your commissions?
8. Does the consolidator offer several seating options?
If a consolidator only offers first class seats on luxury airlines, it's best to walk away. Sure, you'll have no problem nabbing fares for those clients who insist on flying first class, but what about the young couple just starting out who want a budget-friendly honeymoon? Or maybe you have a tall client who always needs extra legroom and prefers to fly premium economy. Whatever the case may be, it's always better to have multiple options to present to your clients. When choosing an airline consolidator, find one that caters to all manner of clients – not a select few.
Start taking advantage of Sky Bird's expertise: register for free today!