Investing in luxury travel is one of the year's most significant trends. That being said, it's important to note that 2019's definition of "luxury" differs from previous interpretations. Knowing this information will help you update your appeal to the luxury travel market. Here is a rundown of how travelers define "luxury" these days.
Today's characteristics of luxury travel are divided into personalization, authenticity, unique experiences, and 5-star service.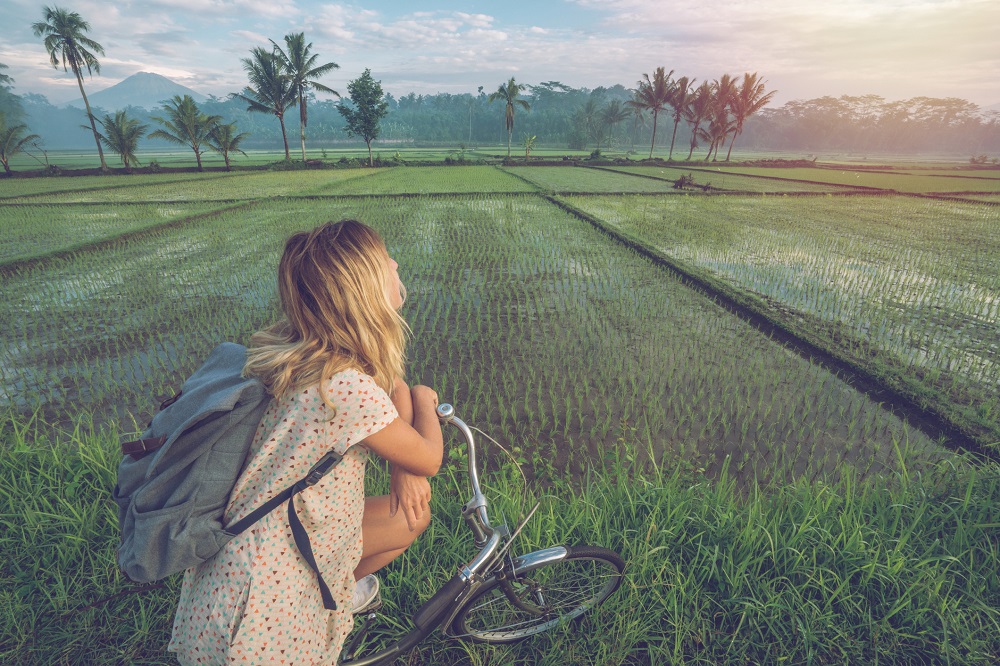 Personalization/Customization
Travelers want personalized itineraries that fit their exact interests rather than marking "touristy things" off their Bucket List. While this commands more research and creativity on the travel agent's part, the demand for customized trips has also increased the demand for travel agents.
Knowing your clients on a personal level is critical to designing a package that will earn you repeat business down the road. What piques their interests? Where do they find value in a vacation? Are they travel beginners or veterans? What kind of experience are they seeking? Dive deep when getting to know your clients. Then, pair your findings with your global knowledge to deliver the trip of their dreams.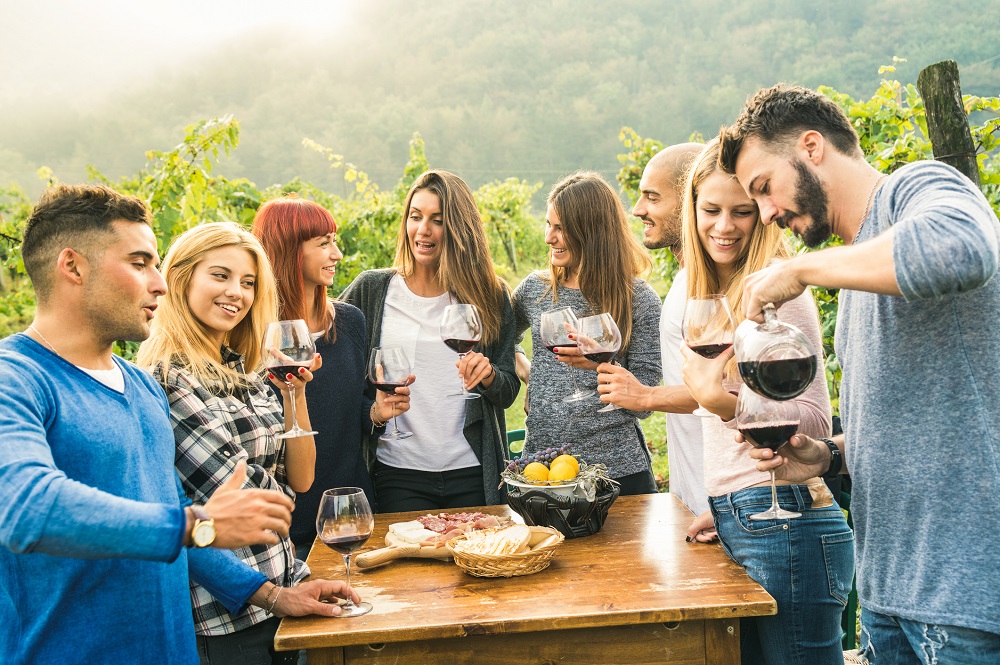 Authenticity
Have you noticed that the word "tourist" has been replaced with "traveler" in travel blogs and text (including this one)? That's because the word "traveler" suggests the person achieves a greater connection, understanding, and savvy with the destination they visit. People do this by seeking authenticity in regards to accommodations, cuisine, activities, and experiences that immerse them into the local culture.
There are plenty of ways you can fulfill this desire and the key is learning how your clients identify authenticity: Would it be by participating in local tradition (like a Moroccan tea ceremony with a local family)? Learning to make a country's staple dishes in a hands-on cooking class (like the ones offered in Italy)? Attending a festival that embodies a place's history and culture (like the annual Oktoberfest held in Munich)? Even booking them in a boutique hotel is a way to ensure a more authentic experience.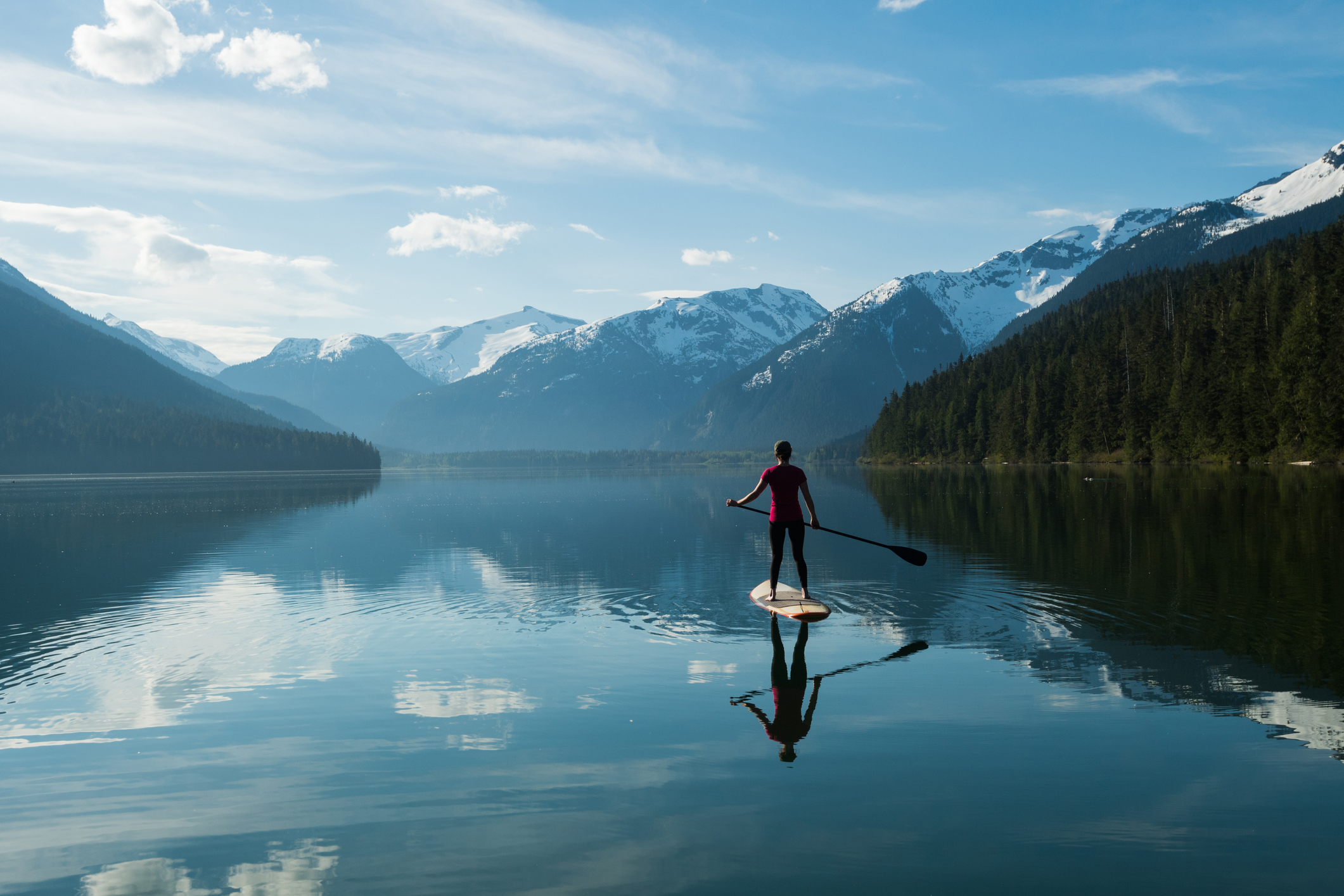 Unique Experiences
In the spirit of venturing off-the-beaten-path, partaking in new, once-in-a-lifetime experiences is most sought after by Millennials (who are also giving travel agents more business than prior generations). People want to develop a lifetime of uncommon excursions unlike anything they've done at home.
When you're planning a trip for clients who want to experience something new, look for opportunities unique to the culture/area (like a desert camel ride in Abu Dhabi). Prepare to do some digging to uncover something truly fascinating. If you don't know where to start, begin by identifying the area's main tourist attraction and work outward from there. For example, you can put visiting the Eiffel Tower in their itinerary, but you can take it a step further by making reservations for your clients at Le Jules Vernes, a fancy restaurant located on the monument's second floor.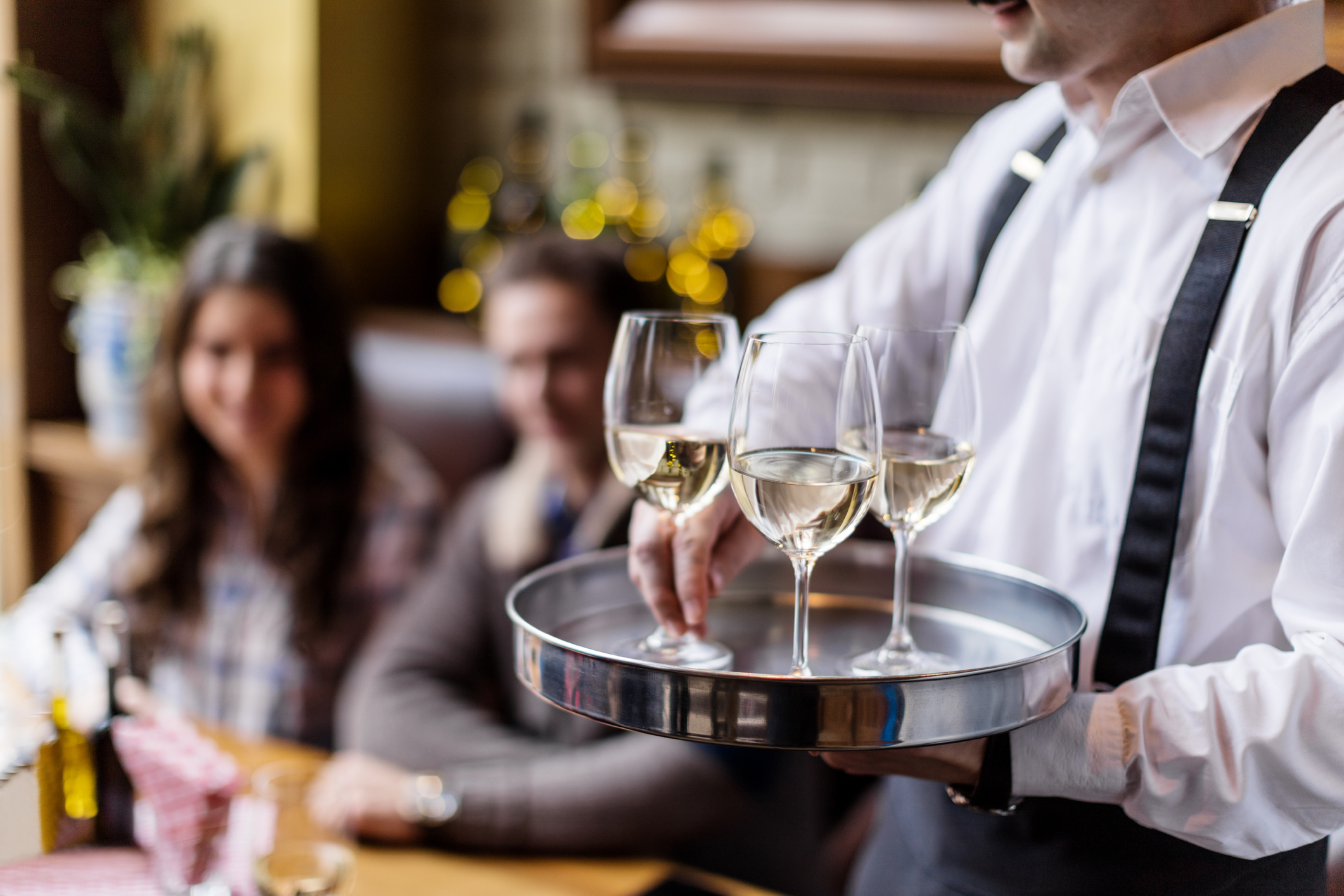 5-Star Service
Regardless of luxury's newest definitions, quality service is eternally at its root. To some, this may mean a private butler service. To others, it's as simple as feeling like the hotel staff treats them as a top priority. Service dramatically affects the level of luxury clients experience during a vacation. You can anticipate the quality by reading reviews before booking. Don't book a hotel just because it has bargain rates. Clients investing in luxury travel don't care that rooms are less than $100 per night if the staff is inattentive and the amenities are scanty.
When locating hotels, look for locally operated hotels. In contrast to worldwide chains, these hotels are in a position to provide more personal attention to their guests because they aren't bombarded by the masses.
Achieving these aspects in a vacation takes more planning, expertise, and attention to detail than the average traveler is able to provide. This is where you, the travel agent, come in. Engage with your clients and find out how they define luxury. Then, work with Sky Bird to find exclusive deals and craft custom itineraries that ensure your clients' investment in luxury travel is worth it.