We have talked a lot about how good an airline consolidator is for your business, and you may have even added working with one to your travel agent toolkit. However, if you have been working with one for a while and doubt their services are helping you reach your goals, it's time to find a better one.

What is an Airline Consolidator?
Travel agents use airline consolidators to access net fares, which can be 10-30% less than the published fares one would find online. A travel agent can purchase tickets at the discounted price and resell them to their clients after making their own markup. Getting tickets at net fare prices is extra advantageous because the travel agent can use the savings to get their clients a good deal, even after setting a markup. The savings will build trust and reliability with clients, which translates into repeat business (and increased business when they recommend you to their friends).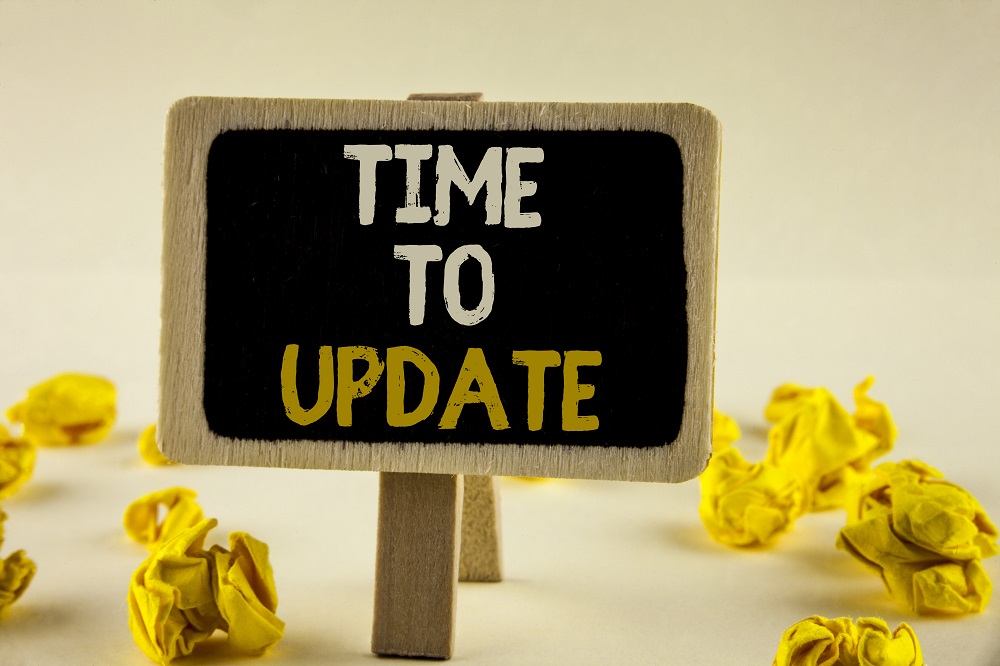 Signs You Need a Better Consolidator:
You're Splitting Your Commission with a "Middleman"
Have you ever had to sacrifice a fraction of your commission to a third party because you needed to purchase global airfare? This can happen if you are working with a "regional" consolidator (one who doesn't offer international airfare). If an agent needs to buy airfare overseas, their regional consolidator will have to get those tickets from a global consolidator. As a result, the agent will have to give up a percentage of their commission for the third party's services.
An airline consolidator serves as a travel agent's greatest resource and that goes hand-in-hand with helping them earn as much commission as they can. If your current consolidator has to purchase international fares from a global consolidator, using what would be your commission to do so, it is time to upgrade to one that offers global fares.
You're Not Getting Enough Options
You should never feel like you are choosing between the lesser of two evils when booking a flight for a client. You should also never have to hope luck is on your side when you search a GDS for a flight that fits your client's itinerary. This kind of stuff could be because your consolidator only searches one GDS or they don't have a lot of airline partners. Not having enough flight or airline options for something as customizable as travel is unacceptable in this industry.
If you feel your consolidator offers a limited selection of flights and airlines to choose from, you are not working with the best. You want an airline consolidator that can search multiple GDS at once to deliver a good variety of airfares across the globe.
You Can't Seem to Get a Hold of Your Consolidator When You Need Them
An airline consolidator should be available to contact when questions arise and problems occur. Some consolidators only do business online, meaning that if you need to rebook after an unanticipated flight cancellation, the most you can do is reach out to your consolidator through their website and hope customer support answers within the next hour. Even if they respond in record time, there's no telling how many back-and-forth emails will be required to solve the situation. Would you be able to save time by calling or will that lead to being put on hold until the next voice command robot is available?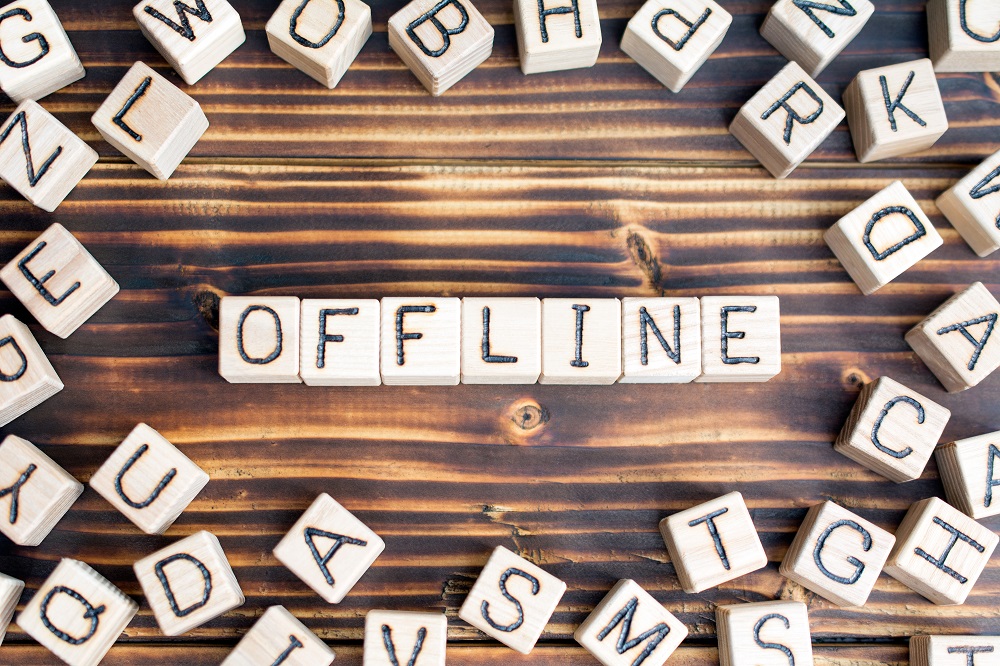 Twenty-four/seven customer support is crucial in this industry because travel issues are notorious for treading outside the 9 to 5 window. Upgrade to a consolidator who can provide immediate support from one of their trained agents via email, phone, or in person.
Their Services are More Trouble than Help
Did you start working with an airline consolidator because you liked the promise of low fares and high commission checks? Are you now dissatisfied because their services are accompanied by restrictive terms and conditions? That is not how a good airline consolidator works and you need a better one. It is true that consolidators once restricted travelers from using frequent flyer miles or changing their itineraries after booking, but good consolidators no longer function like that.
Aside from whether or not your consolidator accepts travel rewards and post-booking changes, consider how your user experience is with their website (hopefully, they have a website). Is it difficult to navigate and find what you need? Does it answer basic questions about what to expect from their services and the industry? Is it a good reference tool? The best airline consolidators want to provide travel agents with more than just low airfare – they want to serve as the travel agent's best industry resource. If your current consolidator doesn't reflect this purpose, find a new one.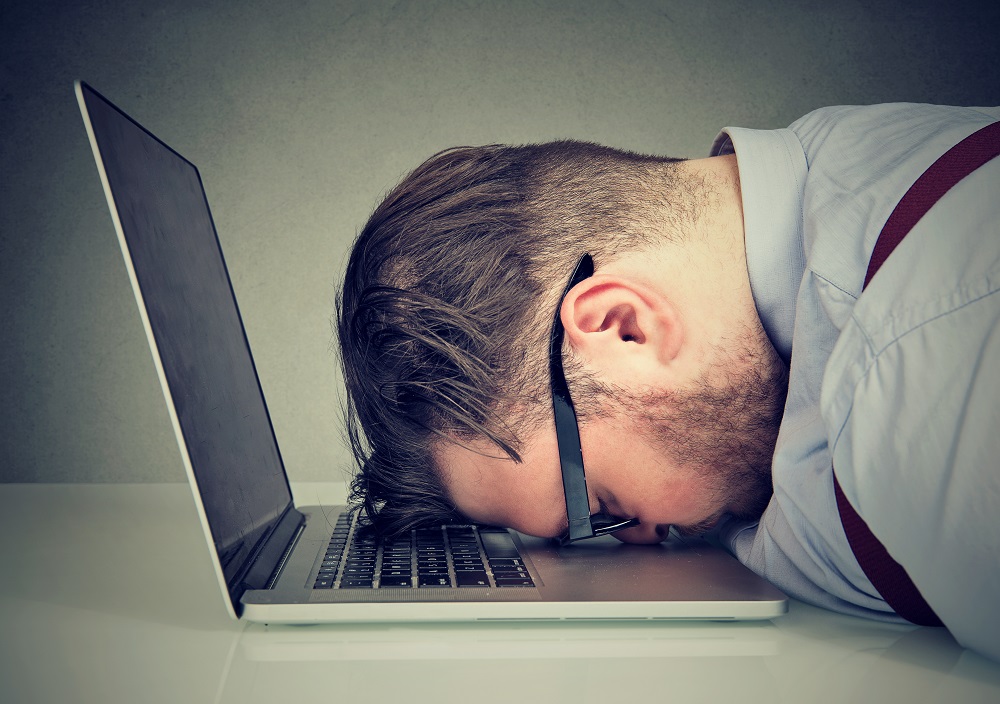 You're Ready to Grow Your Business
Travel agents are in charge of how far they take their business. It is both liberating and daunting to have that much control, but if you want to grow your business to include more clients, higher commission opportunities, or better airfare, you need to work with a good consolidator. Travel agents register with Sky Bird to access low airfare, but the company has spent the last 40+ years improving its services to offer more. Its Groups Department helps with large group bookings, its tours division gives agents the opportunity to earn commission on land packages, and its employees are global experts who assist with itineraries. Having that kind of support in your corner can give you the time and energy to grow your business in multiple aspects.
The Takeaway
If you are still wondering if you need a better consolidator or you didn't have time to read all of the above, take a moment to answer these questions:
– Are they experienced in the industry?
– Do they have partnerships with a variety of reputable airlines?
– Do I feel supported by my consolidator?
If you answered "no" to any of these questions, you are not experiencing the full benefits of an airline consolidator. Rather than spend time trying to get a hold of your current consolidator or navigating their hard-to-use website, use that time to find an airline consolidator that will make you answer "yes" to these qualities and more.