When clients want a trip to Oceania, you'll have them saying "Goodbye!" to the crowded tourist traps and "G'day!" to some of these amazing hidden gems.

Show clients Oceania's lesser-known landmarks
Long Reef Beach
About a half hour from Sydney, this beach promises all of the relaxing waves, smooth sand, and watersports with a fraction of the crowds. It's a great place to get in some surfing – be it traditional surfing, windsurfing, or kitesurfing – and it's also a popular spot with scuba divers due to the number of shipwrecks in the area. There's also a quaint lookout point over the Pacific. If you're lucky, you just might catch a glimpse of migrating whale pods!
Lake Rotoiti
Rotoiti is the name given by the original Maori settlers in the area. The Anglican name is Lake Arthur. Whichever you prefer to call it, this place is located in the northern region of New Zealand's South Island. The pristine waters offer a lovely chance to kayak, especially at night when they reflect the magnificent night sky. There are also thermal pools and glowworm caves nearby. Their dangling blue orbs often look identical to the starry sky you'll experience on the lake!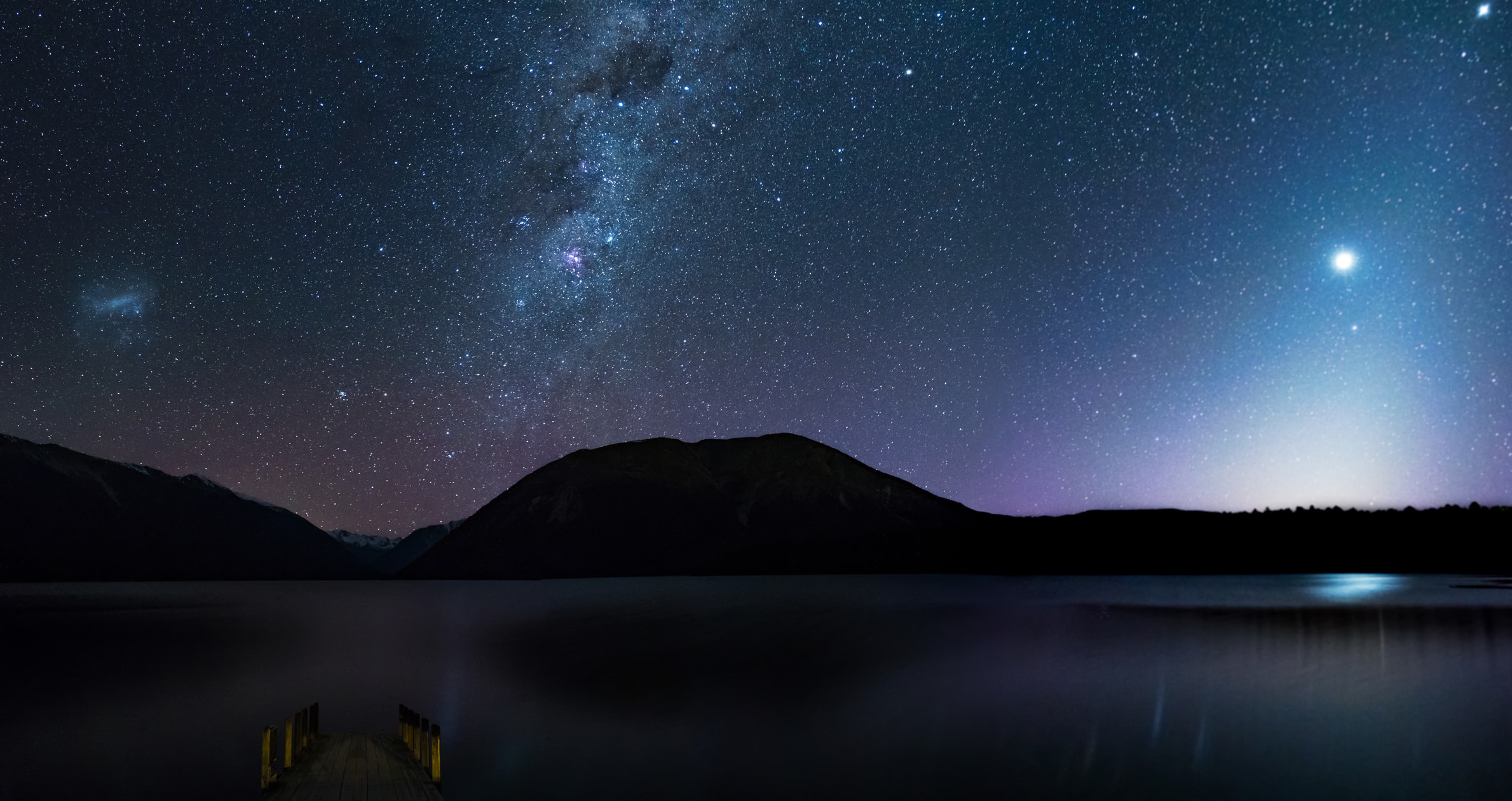 Point Kean Viewpoint
This scenic spot is located on a tiny spek of a peninsula on New Zealand's South Island. There are plenty of hiking and trekking trails – many of them are raised boardwalks so you don't have to worry about disturbing the natural surroundings. But the best part: there's a seal colony nearby. These playful critters can often be found napping in the area – sometimes on the hiking paths themselves! Visitors should take lots of pictures, but keep their distance.
Kangaroo Island
Located just off the shore from Adelaide, Australia, this remarkable island is a former whaling settlement. In modern days, it's become a maritime paradise. There are scores of things to see: sand dunes, lighthouses, caves, and loads of animals! Visitors will find some of the most beloved Australian fauna here and some unexpected guests: penguins! There's a whole center dedicated to everyone's favorite flightless bird.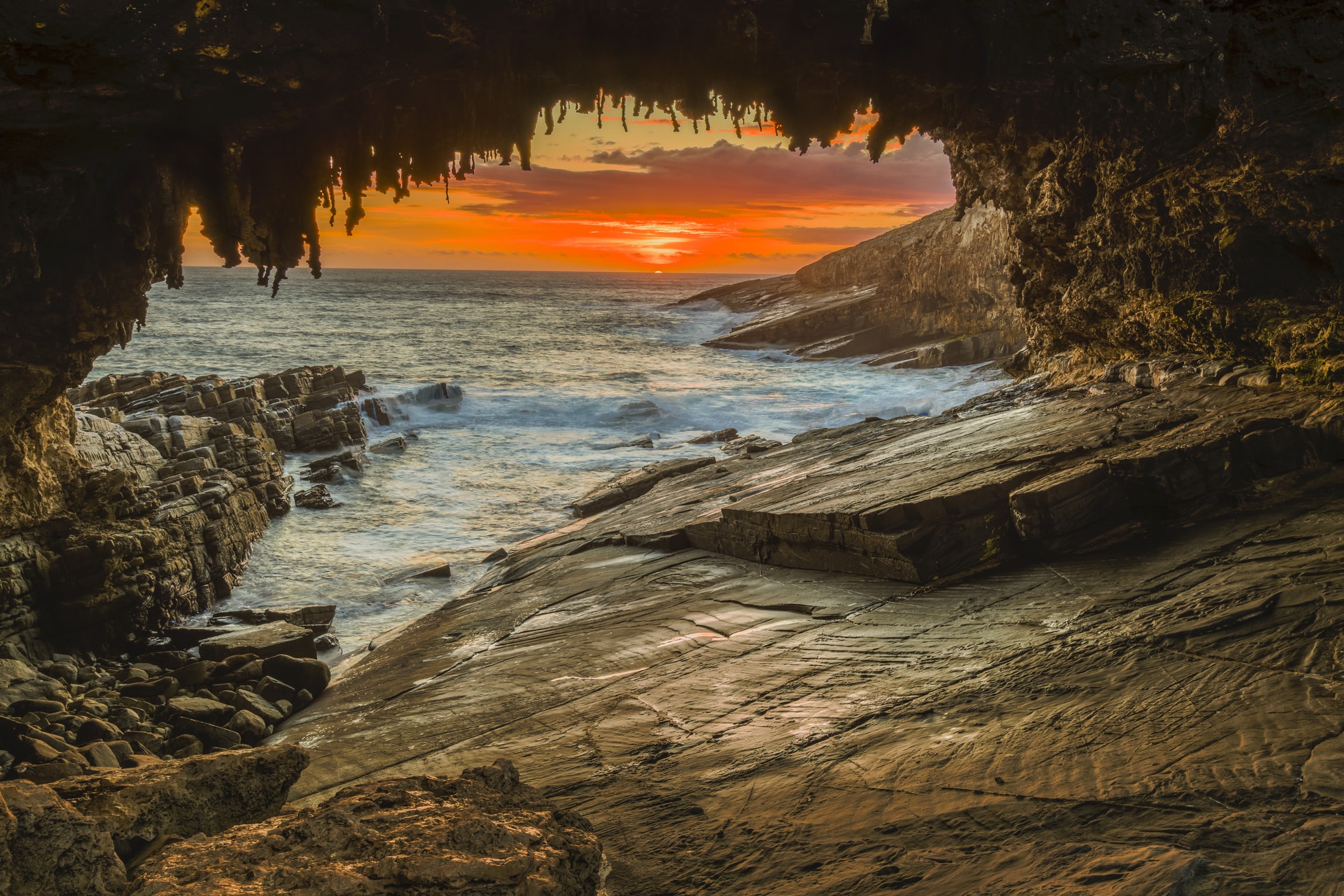 Hinewai Reserve
Much of this nature reserve was recovered by botanist Hugh Wilson. Over many decades, he has allowed the natural plants to take back land that was once covered in invasive gorse bushes and farmland. Gorse is considered an invasive weed brought from Europe to Oceania by white settlers. Thanks to the extensive conservation efforts, much of the natural forest has returned, and along with a greater variety of native species. Hinewai is located in the mountains above the  town of Akaroa, which itself is not terribly far from Christchurch. Guests will be treated to fresh air, unparalleled views, and none of the crowds one would find at more popular New Zealand parks. There are scads of waterfalls throughout the area as well!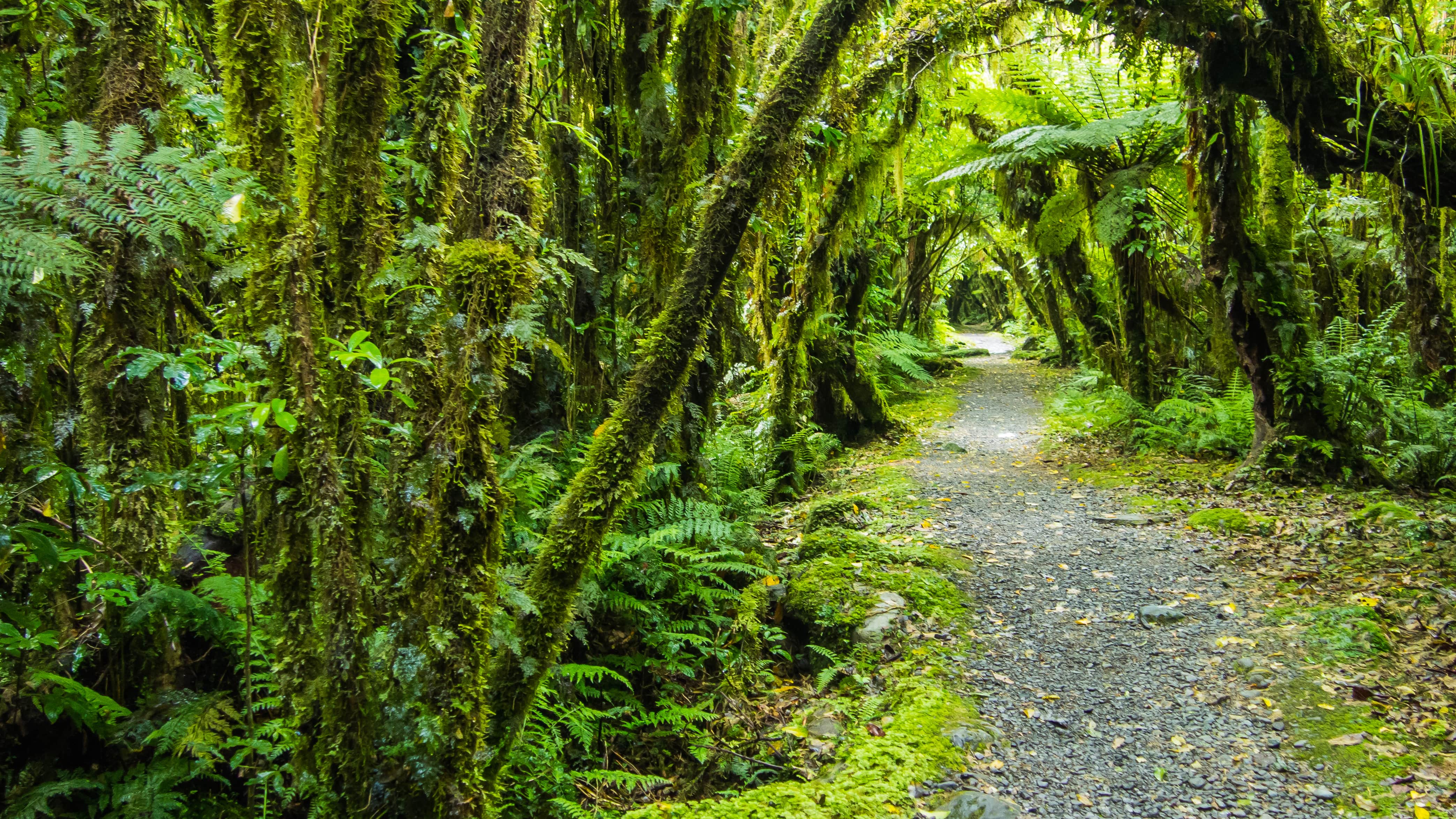 Find the lowest fares to Oceania with our WINGS booking engine. Register for free to gain access today!