With hundreds of convenient direct and connecting flights, Emirates African destinations are just waiting for clients to explore.   From the heights of Table Mountain to the historical Apartheid Museum, South Africa is filled with cultural and natural sights. Here are just a few of the plethora of attractions  your clients can discover.

Cape Town
 Cape Winelands
South Africa's most famous wine region has been producing vintages for over three centuries. The drive is several hours from the city, but well worth the journey. The area's Mediterranean climate is ideal for grape cultivation and produces some of the best varietals in the country.
Table Mountain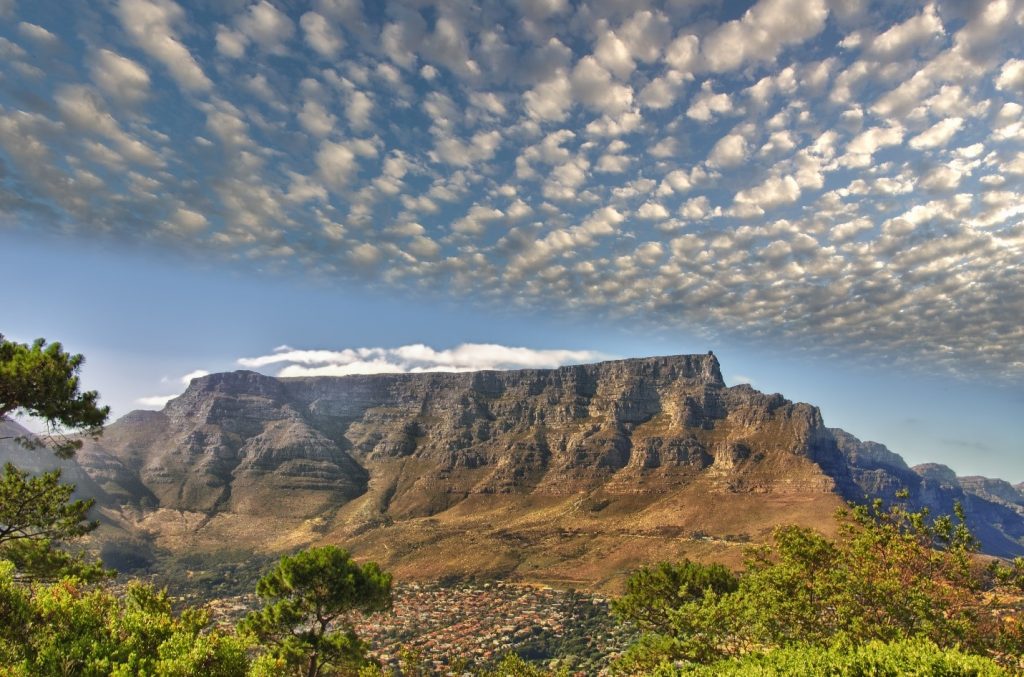 Overlooking Cape Town is the signature flat-topped mountain. It's popular with hikers, bikers, and outdoor enthusiasts. Cable cars are also available if guests are not interested in trekking. It's the perfect way to snap photos of the cityscape and enjoy a bit of South Africa's marvelous natural areas.
Robben Island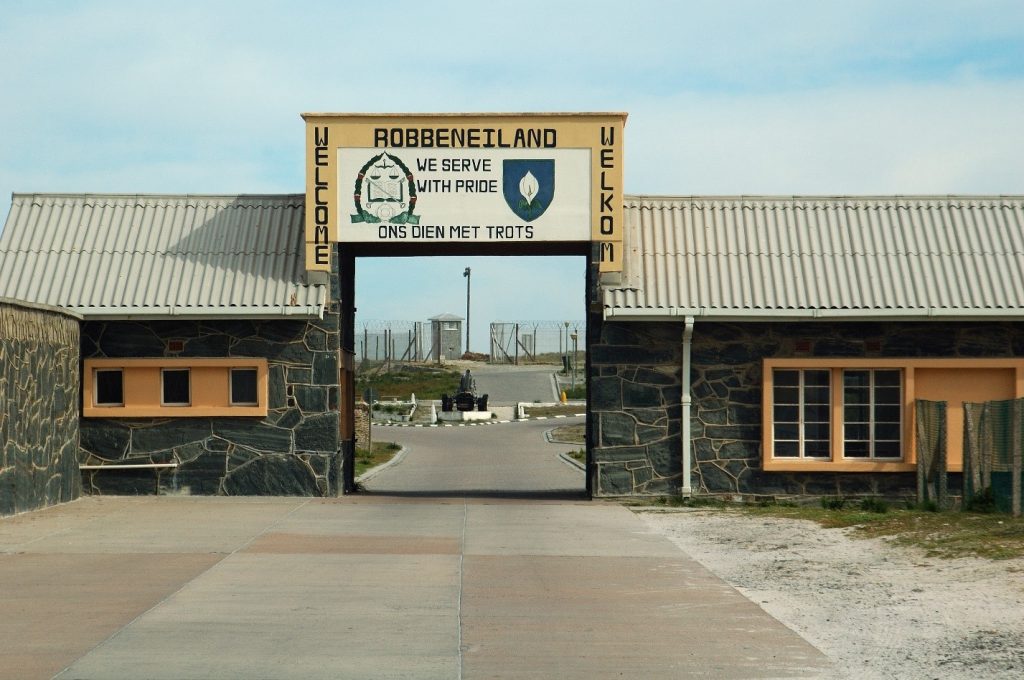 A UNESCO site where South African President Nelson Mandela spent 18 of his 27 years in prison. Apart from learning of the complicated history of the region, visitors may be lucky enough to catch a glimpse of African penguins who make their homes on the island.
Johannesburg
Apartheid Museum
This educational space chronicles the turbulent history of apartheid in South Africa. The museum is designed in such a way that visitors can step into the shoes of both white and black residents of the country and feel firsthand what life was like during the era.
Cradle of Humankind
About a half-hour from Joburg, this heritage site is home to a network of limestone caves which have yielded some of the earliest human ancestor fossils ever found. Guests learn all about early human life and get a glimpse into hundreds of thousands of years of human history.
Lion & Safari Park
A conservation center for many of Africa's most famous species including lions, cheetahs, hyenas, wild dogs, and antelope. Some of the lions here are even of the rare white variety. Visitors may opt for a brief, supervised encounter with one of the cubs – the ultimate African photo-op!
Access hundreds of flights to Emirates African destinations including Cape Town, Johannesburg, and the African continent. Register with Sky Bird for free to get access to our WINGS booking engine. Browse net and published Emirates fares side-by-side and get 24/7 assistance with booking. Click here to get started!