Being your own boss is liberating. You get to set your own hours and schedule, and have greater flexibility. Sometimes, however, being a homebased agent has its drawbacks. When you have a large group, a travel emergency, or even need assistance in your native language, dealing with it all on your own can be overwhelming. You need a wingman and the airline consolidator is the perfect candidate.

What does an airline consolidator do?
Airline consolidators work closely with airlines to essentially purchase airfares in bulk for up to 30% less than published fares that the traveling public would find online. These discounts are passed on to the travel agents who work with the airline consolidators, allowing the agents to set their own markup. In this way, agents can nab a great deal and impress their clients while still maintaining a healthy commissions for themselves.
Airline consolidators provide homebased agents with a team of resources
There are a few situations when having an airline consolidator is crucial for home agents.
Group travel
Some consolidators, like Sky Bird Travel & Tours, have a dedicated Groups Department – specifically there to assist with airline groups of ten or more passengers. They'll assist with everything from arranging hotels, booking flights, and locking in rates so everyone in the group pays the same low price.
Multilingual assistance
Even if you're fluent in a second language, it's just easier to converse in your native tongue. Many consolidators hire employees who can speak multiple languages to make booking easier for their clients. Don't be afraid to ask your consolidator if  they have someone who can assist you in your preferred language.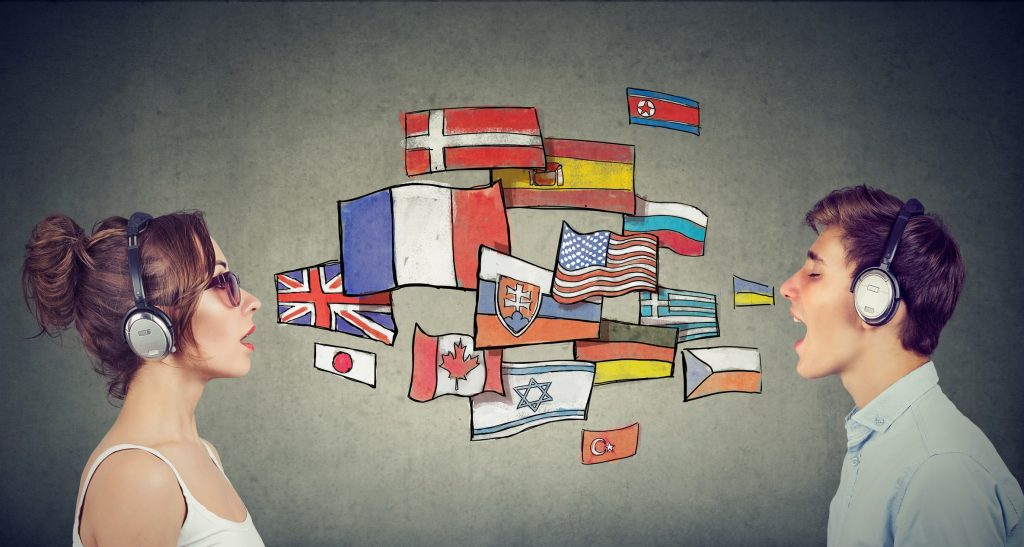 Negotiating with airlines
An individual agent negotiating with an airline may not get far. A consolidator has the bargaining clout to secure those extra few tickets for you when the airline may be reluctant to work with an individual agent.
24/7 assistance
There's never a convenient time for travel emergencies to happen. When you're faced with a crisis at three o'clock in the morning, knowing you don't have to manage the whole thing on your own is a relief. An airline consolidator will help you navigate the rough waters from the start of your clients' trip to the end.
Marketing manpower
Consolidators have the means to market more flights, tour packages, and destinations compared to a homebased agent. In fact, a homebased agent may not have a budget for promotional materials whatsoever. Working with a consolidator allows you to ride the coattails of their marketing potential.
Airline consolidators can expand customer base
When clients approach you asking for a Caribbean cruise or a getaway to Cancun, planning their trip is a walk in the park. There's no shortage of tours, packages, cruises, and hotel deals. After all, those are two of the most popular destinations for vacation. What happens, though, when someone asks you to plan a trip to Madagascar to see the baobob trees? Or a client wants to learn about local Mongolian culture and stay in a yurt? Of course you want their business, but it's out of your realm of expertise. When you work with an airline consolidator, you can rest easy. They'll help you plan the trip from start to finish, ensuring a great trip for your client and repeat business in the future. In fact, many consolidators have a tours division. You can book a pre-planned land package and customize it in accordance with your clients' wishes. The next time someone comes asking for a trip to Mongolia, you'll be able to say with confidence that you can book that!
Airline consolidators also protect niche agents who may not have airline contracts. There's nothing more awkward than having to explain to clients they must find their own airfare. This creates several problems:
Your client may feel frustrated. They came to you expecting you to do the legwork. This could leave a bad taste in their mouth when it comes to planning their next vacation.
Clients may not find the best deal on airfare. They certainly don't have access to the unpublished fares you can find as an agent.
Your customers may accidentally book the wrong date or flight because they don't have the expertise of a travel agent to assist them.
Since you didn't book the airfare, you lose that commission.
Online companies may present clients with a better deal and make them think twice about booking with an individual travel agent again.
None of these bode well for the travel agent. Skip the problem altogether and let an airline consolidator take the wheel.
Airline consolidators provide value to homebased agents in the days of online booking
If you worked at a large travel agency, having a bad week or two doesn't necessarily affect the bottom line. There are other agents to help float things. A homebased agent doesn't have this luxury. One slow week could make or break an income. In the age of online booking, it's harder for agents to sell their services when clients can book a trip with a few clicks of a button at home. Airline consolidators give agents the competitive advantage they need.
Working with an airline consolidator gives you access to unpublished fares that are up to 30% lower than the client might find online. Essentially, you'll be able to price match the internet.
Airline consolidators can also make upselling easier. Even if clients have a long flight, they may be reluctant to get extra legroom for fear of the cost. Airline consolidators can help facilitate the upsell because the upgrades are often lower than what is advertised online. And consolidators have a greater selection of airlines to choose from so you as the agent can compare and contrast different offerings and make the best decision for your client.
Airline consolidators help homebased agents with niche areas
While most people think of travel as a vacation, there are several circumstances in which travel requires a specific expertise on the part of the travel agent.
Religious travel
Many religions require their adherents to perform religious pilgrimages – most notably Islam. However, journeying to Mecca is not as simple as booking your clients a flight and hotel. There is an incredible amount of paperwork and documentation required. Working with a consolidator can help you cut through the red tape so your clients can focus on having a spiritual experience.
Voluntourism
Helping others is one of the noblest reasons to travel. Consolidators will ensure these types of clients will have a safe and affordable trip to wherever they're needed most and can advise agents on things like vaccines and travel warnings.
Athletic travel and Study abroads
There's a reason student discounts exist: being in university is not cheap. A consolidator will ensure students taking an educational trip or traveling for athletic competitions won't have to break the piggybank.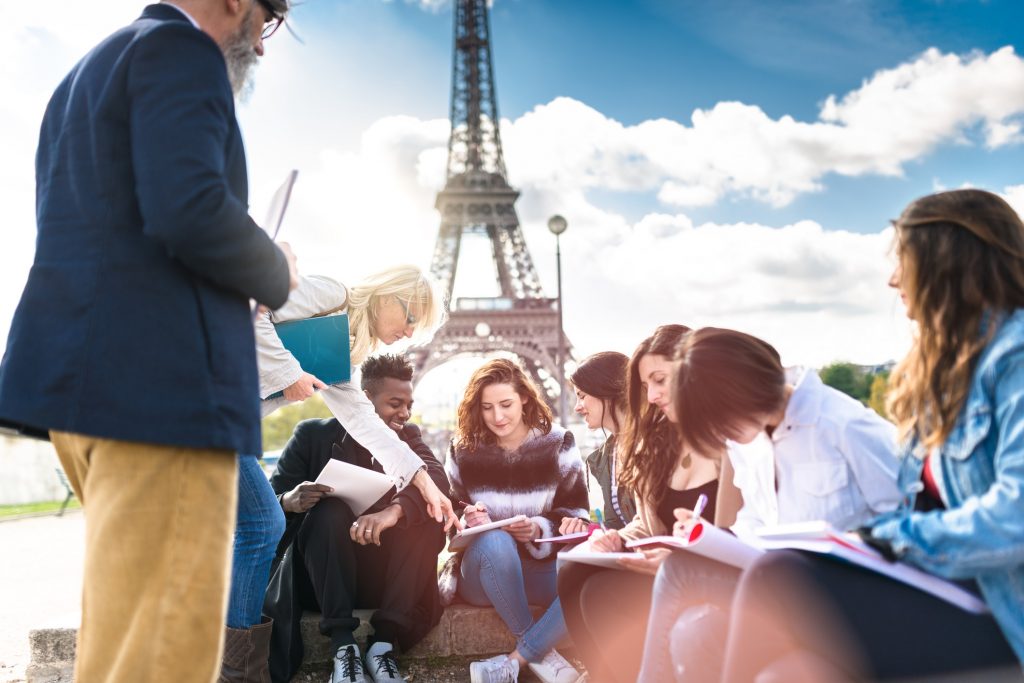 The takeaway
Being a homebased agent is liberating but it comes with added responsibility. Working with an airline consolidator allows agents working from home to have a team of resources, greater flight options, assistance booking every aspect of travel, and a competitive advantage in the era of online booking.