Once a mere stopping point for travelers on their way to safaris, Nairobi has become an enthralling vacation destination in itself. Not only is it the gateway to places like Mount Kilimanjaro and the Rift Valley, but it's also an emerging hub for business travelers. The African headquarters for IBM, Google, Microsoft, and other large tech corporations are based here. And then of course, there's the bustling nightlife and food scene. Here's a sampling of what awaits your clients in Kenya's spectacular capital.

Nairobi's Top Sights
Nairobi National Park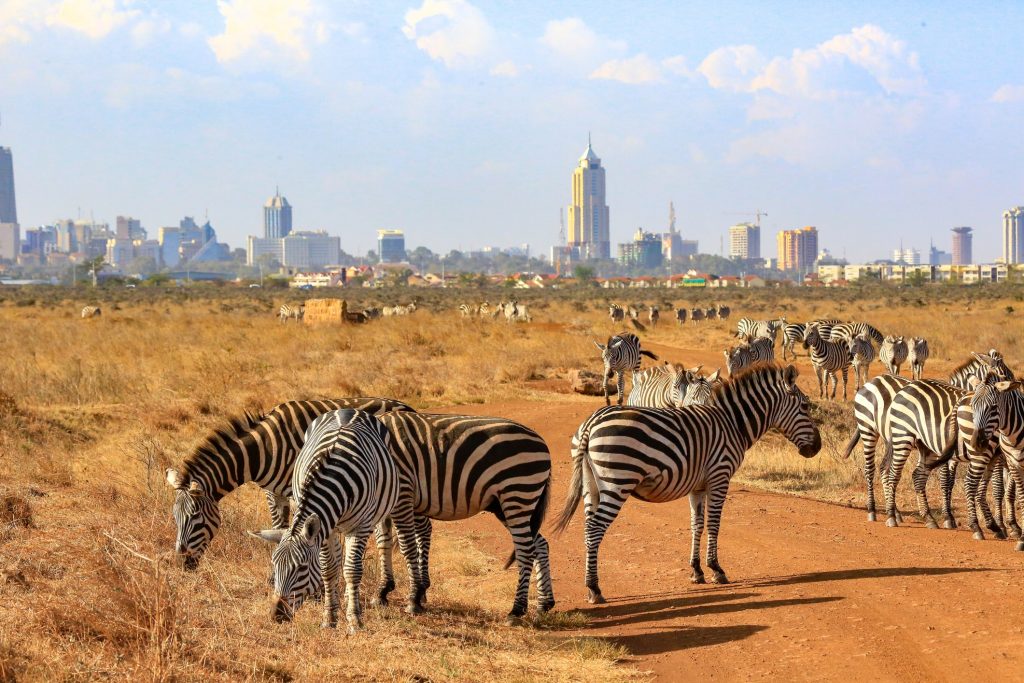 Just outside the city center lies one of Kenya's best-loved parks. Visitors will find a diverse selection of wildlife including buffalo, rhinos, zebras, cheetahs, hippos, leopards, lions, and giraffes.
Bomas of Kenya
Located within Nairobi proper, this popular attraction displays traditional villages of native Kenyan tribes and gives visitors a hands-on historical insight. Music and dancing are performed as part of the daily cultural experience. Utamaduni Restaurant offers a variety of traditional meals such as nyama choma, mukimo, and muthokoi.
Karen Blixen Museum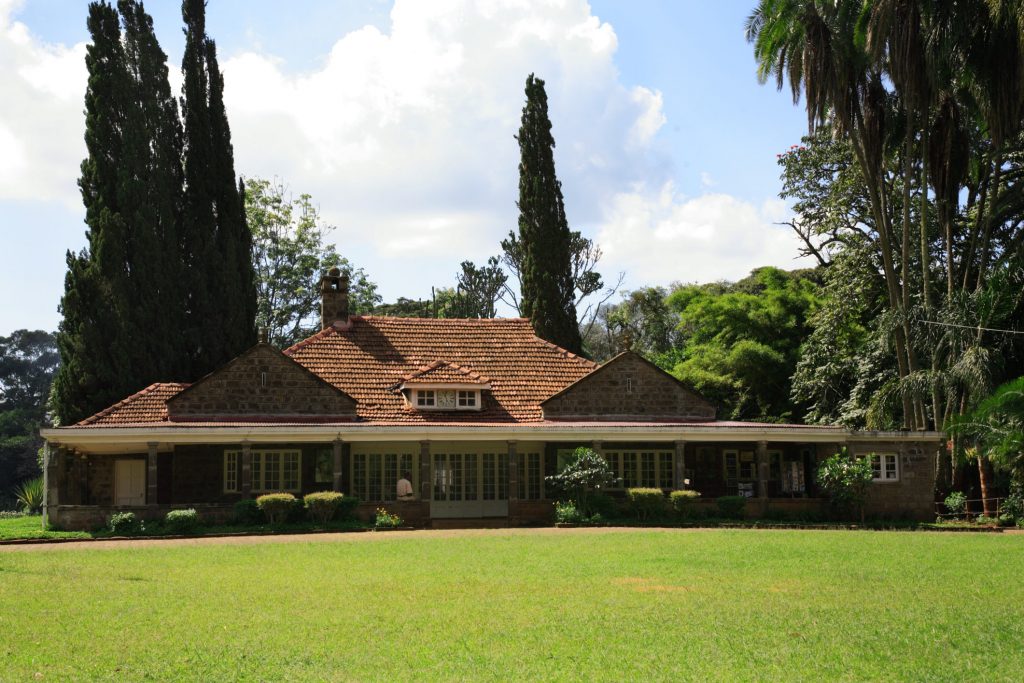 Former residence of Danish author Karen Blixen who wrote Out of Africa, a renowned book chronicling her life in colonial Kenya in the 1910s. She lived "at the foot of the Ngong Hills" and attempted to grow coffee, though eventually was forced to return to her native Denmark. The museum offers guided tours and provides more insight into the fascinating life of this celebrated author.
The Maasai Market
Thousands of handcrafted goods produced by local artisans are found here. Jewelry, baskets, statues, masks, clothing, fabric, sandals, bowls, leather goods, and more are all available for purchase. It's the ultimate shopping experience for those who want a more authentic souvenir. And it's a great place to people watch!
Emirates has hundreds of flights to Nairobi and other destinations across Africa. Register with Sky Bird for free to get access to our WINGS booking engine. Browse net and published Emirates fares side-by-side and get 24/7 assistance with booking. Click here to get started!