Latin American luxury resorts come in many forms. From the deserts of Chile to the mountains of Peru, there's a unique and relaxing experience around every corner. We've highlighted some of the best places to book your clients.

Latin American Luxury Resorts
The Vines Resort and Spa
Mendoza, Argentina
Located about an hour and a half south of Mendoza, this resort got its roots as a vineyard back in 2005. Since then, it has grown from 650 acres to 1,500 and boasts a tasting room in the heart of the Uco Valley. Wine lovers will want to sample their house Recuerdo Brand. Guests of the resort will have their pick of 21 luxury villas ranging in size from 1,000 – 2,700 square feet. Fireplaces afford the perfect cozy atmosphere for enjoying a glass of vino and the outdoor decks allow the perfect vantage for viewing the surrounding Andes Mountains.
Tambo del Inka
Cusco, Peru
This luxury resort is located in the Sacred Valley of Urubamba near Cusco. In fact, it's the only resort in the valley with a private train station, making it all the more easy for guests to visit the world renowned site of Machu Picchu. Simply catch the train from Tambo del Inka to Aguas Calientes and from there take the bus to the ancient city. The resort's private tour operator, Venturia, offers a variety of excursions including kayaking, horseback riding, and mountain biking. Additionally, visitors can opt for a more cultural experience such as meeting with local weavers and learning more about their craft.
Guests of Tambo del Inka will also have the opportunity to explore the nearby archaeological site of Moray, a fascinating amphitheater-like structure built by the Inca. When your clients are done exploring, they can enjoy delicious, organic cuisine from locally grown ingredients at the on-site restaurant.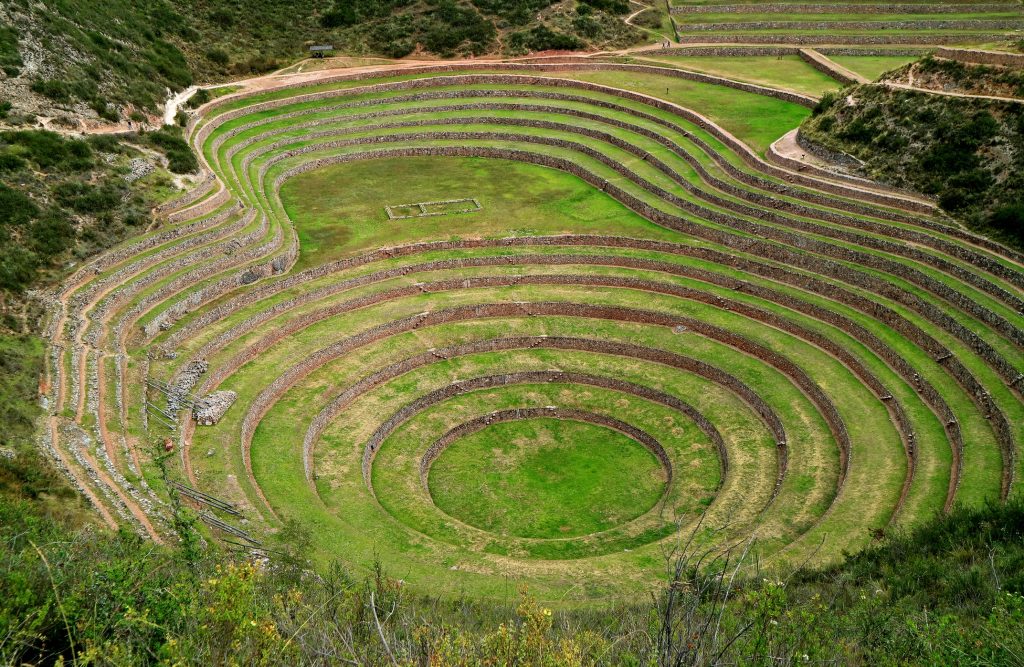 Nannai Resort and Spa
Muro Alto, Brazil
Take everything good about Brazil's beaches and kick it up a notch. This resort and spa houses an on-site boutique emphasizing beach culture. You'll find Brazilian and international brands of clothing and accessories – all befitting the beach bum aesthetic.
The onsite spa uses exclusively L'Occitane products, so clients can luxuriate in the fragrances of the French Riviera. Open daily from 7:30pm, the onsite Gamboa Bar offers a variety of nightlife entertainment: live music, karaoke, DJs, and gourmet food tastings. Nannai is located along a pristine stretch of white sand beach along the sparkling Atlantic coast.
Alto Atacama Desert Lodge and Spa
Catarpe Valley, Chile
Perhaps the last place on earth one would expect to find a Turkish bath is the driest place on earth. And yet, Alto Atacama delivers just that. Despite the lack of rainfall, the spa utilizes glacial snow to operate its Finnish sauna, Turkish bath, indoor and outdoor hot tubs, and other spa amenities. Guests will marvel at how well the architecture blends into the surrounding natural area. This was by design (pun intended!) The mission of Alto Atacama is a reverence for the local culture, landscape, and environmental sustainability. As such, great pains were taken to ensure the resort melds with the desert. A large portion of the staff are indigenous so visitors can learn more about the local culture.
Excursions at this resort come in many varieties and satisfy every kind of traveler. Guides accompany guests to hot springs, volcanoes, canyons, geysers, and Inca ruins.  Though perhaps the most interesting excursion is a visit to the resort's open-air observatory – the only one in the region. As the driest place on earth, there is never any clouds to ruin the moment. Atop a hill, guests can lounge in swivel chairs and enjoy the uninterrupted view of the Milky Way.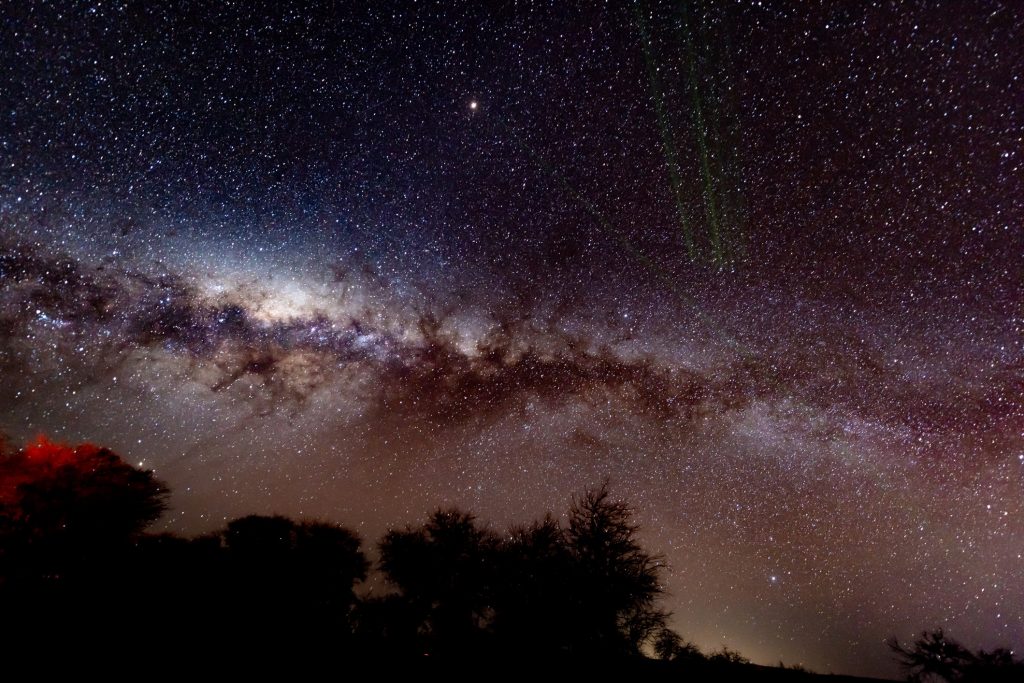 When your clients request a Latin American luxury getaway, call Sky Bird. We'll beat internet prices every time thanks to our low net fares from 90+ airlines. Call or log in to book today! Not registered? Click here to get started.