What is VFR Travel?
"Reason for traveling" is divided into three categories: business, leisure, and what's known as VFR travel (Visiting Friends and Relatives). VFR travelers are those whose reason for visiting a country is motivated solely by reuniting and staying with family or close friends.

North America, Australia, and New Zealand show the highest amount of VFR traffic. However, researchers recently discovered VFR travel makes up 20% of Africa's tourism. Here are some areas in East Africa where people are going to add adventure to their VFR travels.
VFR Travels in East Africa
Tanzania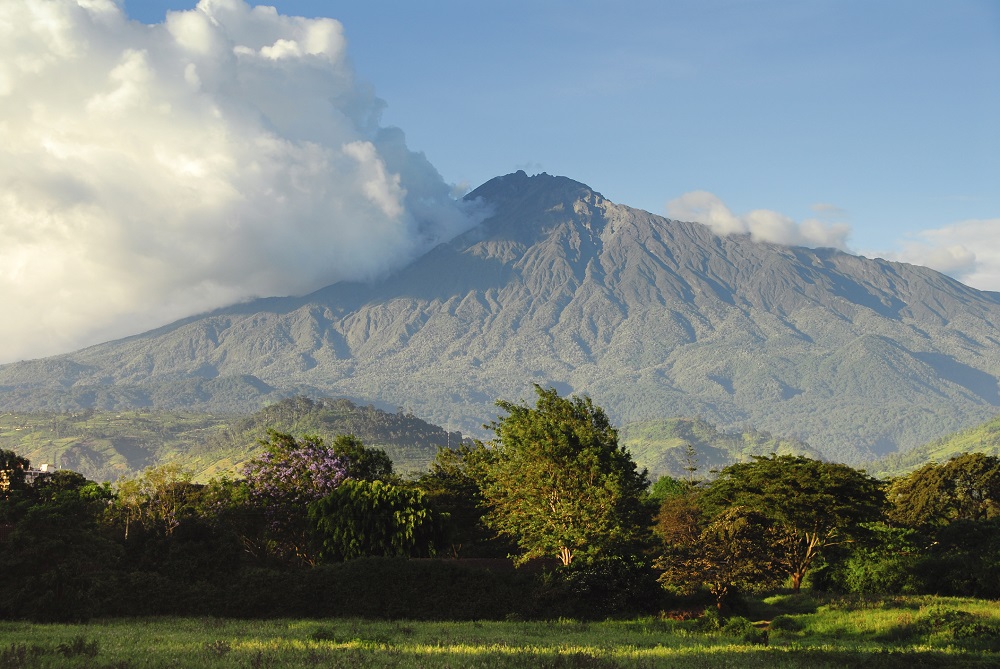 Arusha National Park is located in northeast Tanzania, and is a preferred place to take a walking safari. Because the park is inhabited by non-predators, visitors can explore outside the confines of a truck. Walking among animals like giraffes, buffalo, zebras, warthogs, and colorful birds is an experience one wouldn't want to miss.
At the heart of Arusha National Park is Mount Meru. It's a 4,562-meter (14,968 feet) climb to the top, and the summit offers incredible views. In addition, Mount Meru is a dormant stratovolcano and has a massive crater at its center. As a result, hiking to the top is a popular activity. If you have active clients who enjoy a physical challenge, point them toward Arusha.
Kenya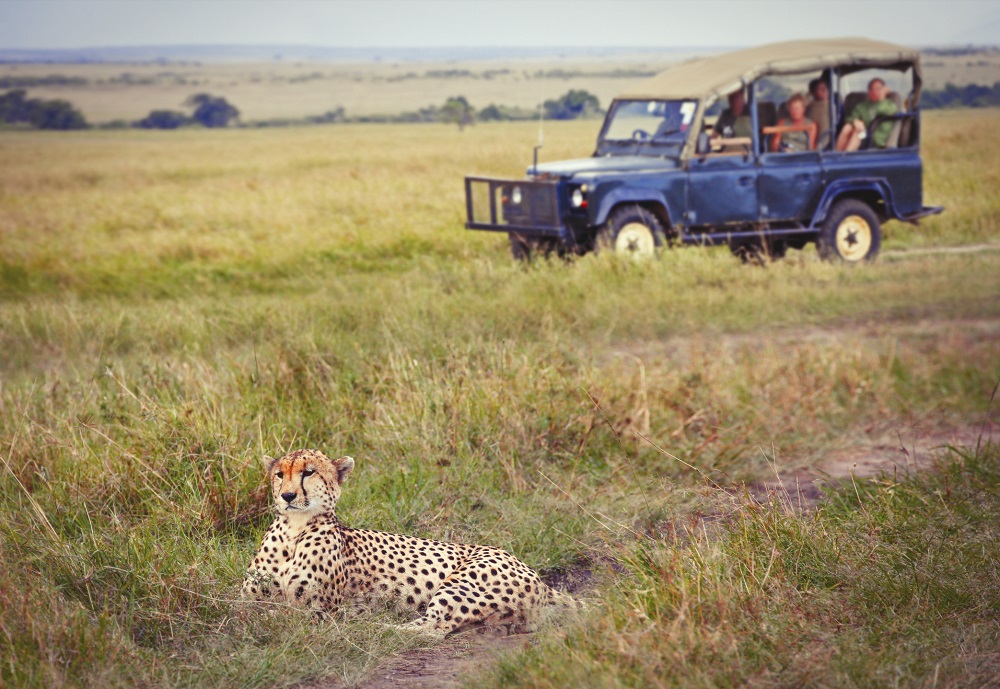 Tanzania's Serengeti National Park stretches northward and turns into Massai Mara National Reserve as soon as it crosses into Kenya. Lions, cheetahs, elephants, and leopards roam the area with wildebeest, antelope, giraffes, and other hooved creatures, making "the Mara" the place to see a wide range of African wildlife.
Kenya is a prime place for families because it has scads of safari options and beaches along its coast. Diani Beach is one of Kenya's most popular beaches and noted for its excellent snorkeling conditions. Its coral reef serves as a barrier to incoming surf, making the near-shore waters calm for safe swimming.
 The Great Migration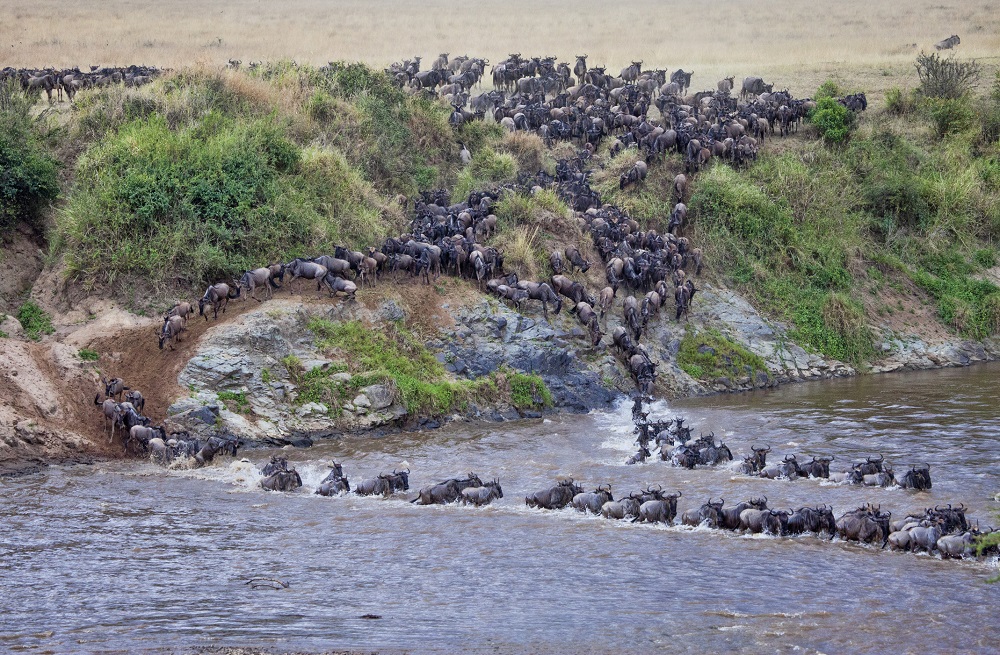 This annual journey of nearly 2 million wildebeest and thousands of other animals takes place between Tanzania and Kenya. Witnessing it is on many bucket lists and there are safari tours that will expertly place clients where the action is. Because the exact dates for when this occurs vary, including one of the professional safari companies in your trip planning will ensure your clients get to see the magic of the migration.
 Find the lowest fares to these East African locations on our WINGS booking engine. Register today for free!