With 2022 bringing a new year of travel, your clients' big question will be, "Where should we go?" Here at Sky Bird, we compiled a list of the top 10 destinations of 2022 that will bring out the wanderlust in your clients! This list merges our most booked destinations we've seen in the travel industry as well as a few personal favorites of our agents. Pack your client's next journey filled with culture and adventure; book it seamlessly on our WINGS Booking Engine.
England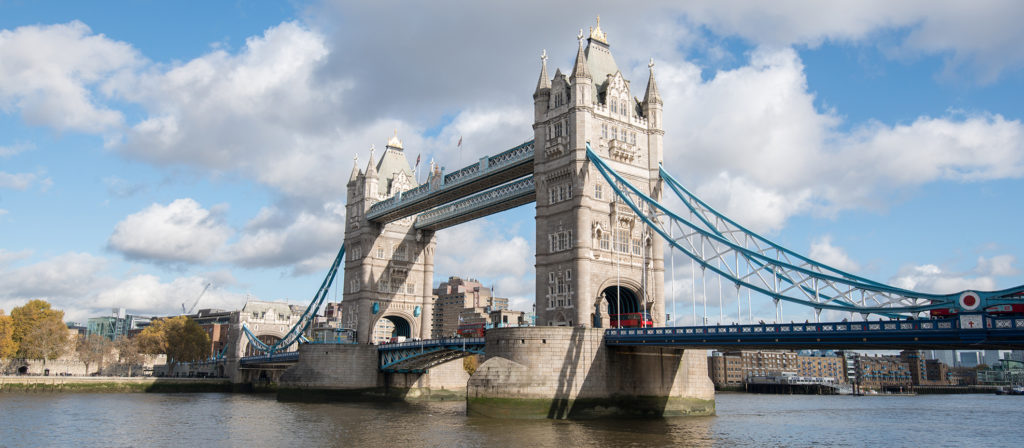 England provides some of the most iconic landmarks sure to be on your clients' bucket list. They can experience Stonehedge, Europe's best-known prehistoric monument, take a tour of Buckingham Palace in London, explore the many museums, and sightsee where past and present seamlessly merge with historic structures beside modern buildings.
Michigan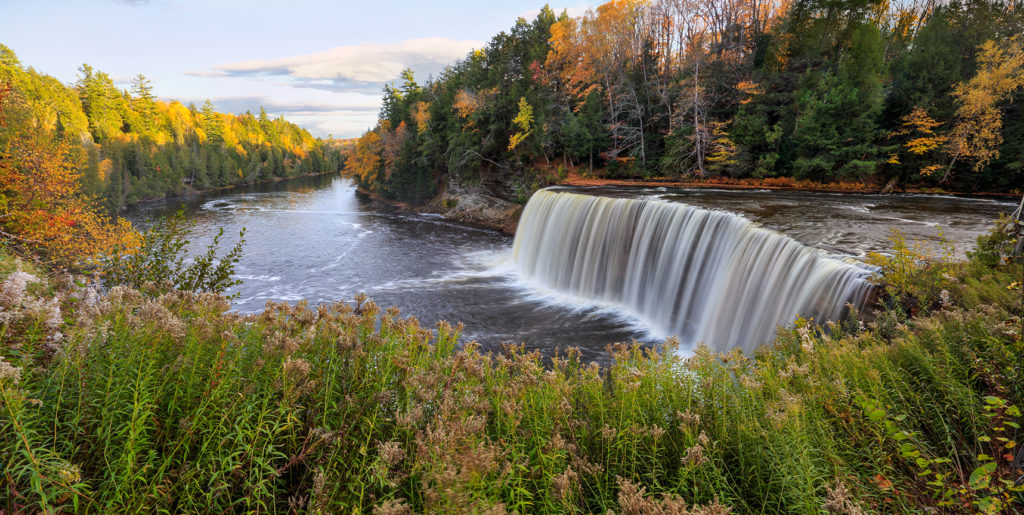 One of the 50 states in the United States, Michigan is worth a trip. With over 11,000 inland lands and the longest freshwater shoreline in the world, no wonder it's called the "Great Lake" state. The beauty of the state doesn't stop at the shoreline; there is an abundance of state parks for leisure activities and shopping destinations to excite your clients.
Finland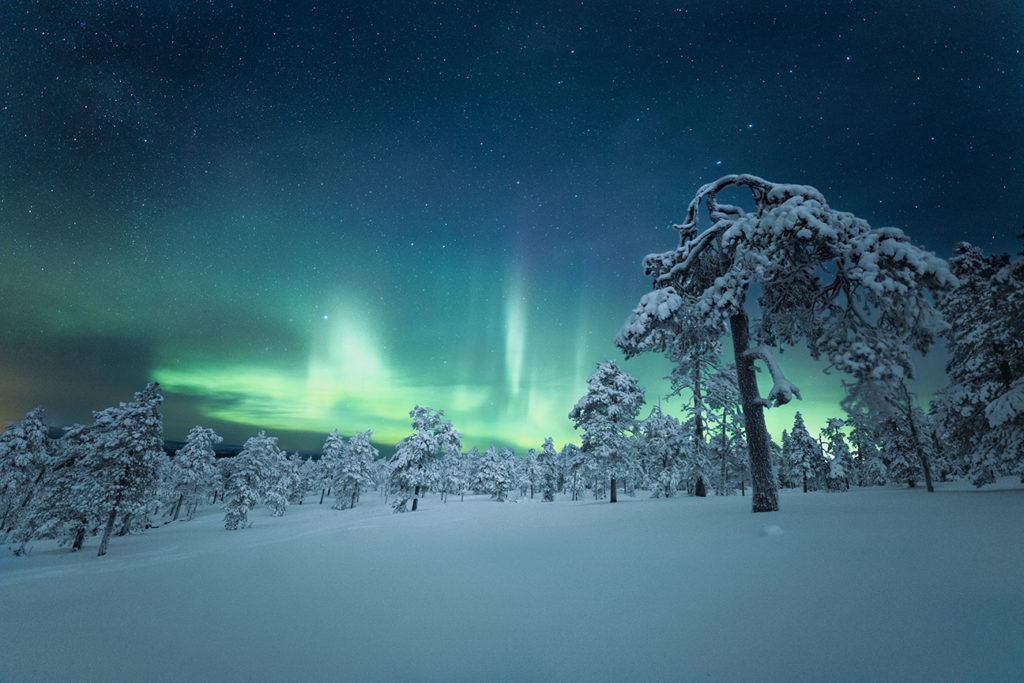 Expose your clients to the wondrous adventures Finland has to offer. This diverse country has unique activities year-round; whether your client wants to sleep in a glass igloo under the Northern Lights, ride a reindeer, or visit the ski resort, you're bound to create an itinerary that will take your client's breath away!
Ecuador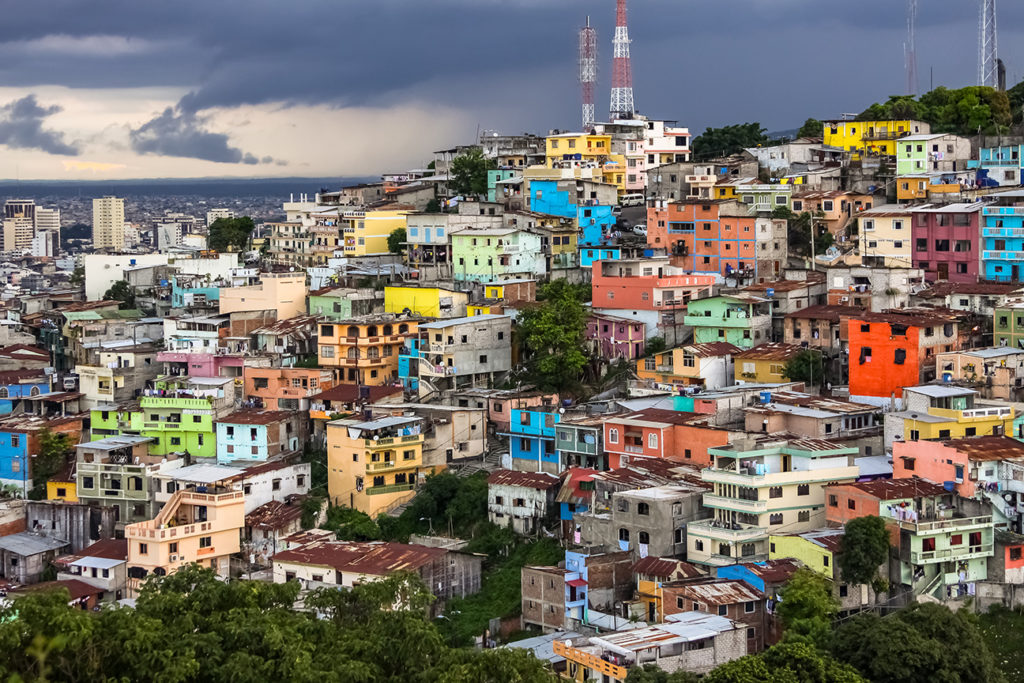 For your client who wants to experience the best of South America, Ecuador is the ideal destination. This diverse country has breathtaking landscapes, delicious foods, and a rich cultural heritage that'll leave your clients mesmerized long after the trip ends. In addition, the country has the Galapagos – an exclusive trip by itself!
Cyprus

The "Jewel of the Mediterranean" is a breathtaking display of nature's beauty. Famous for its clear beaches and rich archaeological sites, your clients can explore the culture and wonders of this island. In addition, the country offers world-class wines, restaurants, and galleries, providing visitors with a prime mix of adventure and culture.
Kenya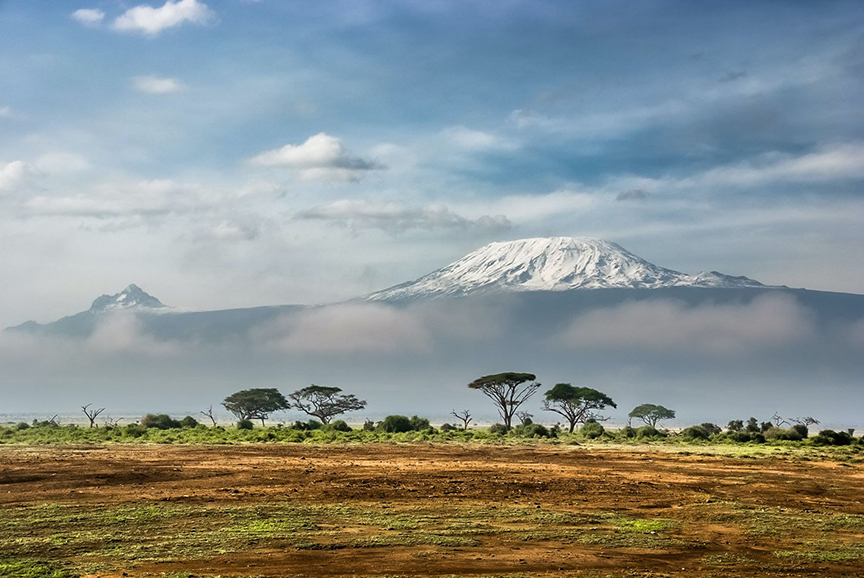 Famed for its wildlife experiences and awe-inspiring landscapes, Kenya is sure to tick the boxes on your clients' bucket lists. Imagine the thrill your clients will have with an itinerary packed with can't-miss safaris, friendly city culture, and some of Africa's finest beaches.
India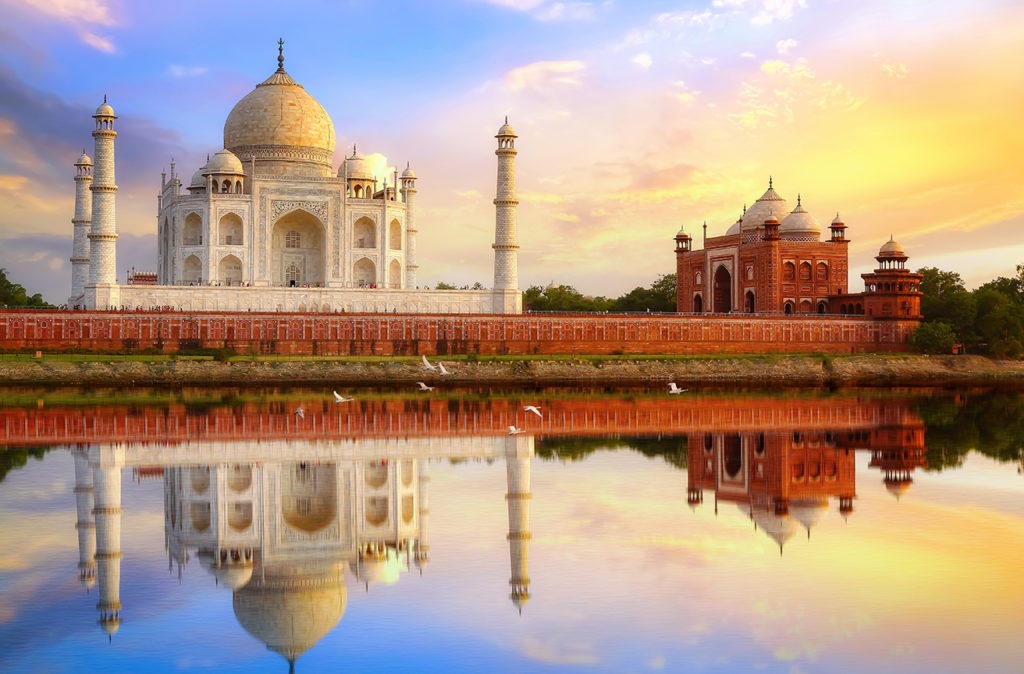 Unlike any other, it's no wonder India is back for 2022's top ten destination list. This diverse country has so much to offer, it'll require multiple trips to fully experience it all! From bustling cities to majestic landmarks to beautiful beaches to jungle safaris, India is sure to leave your client wanting more.
China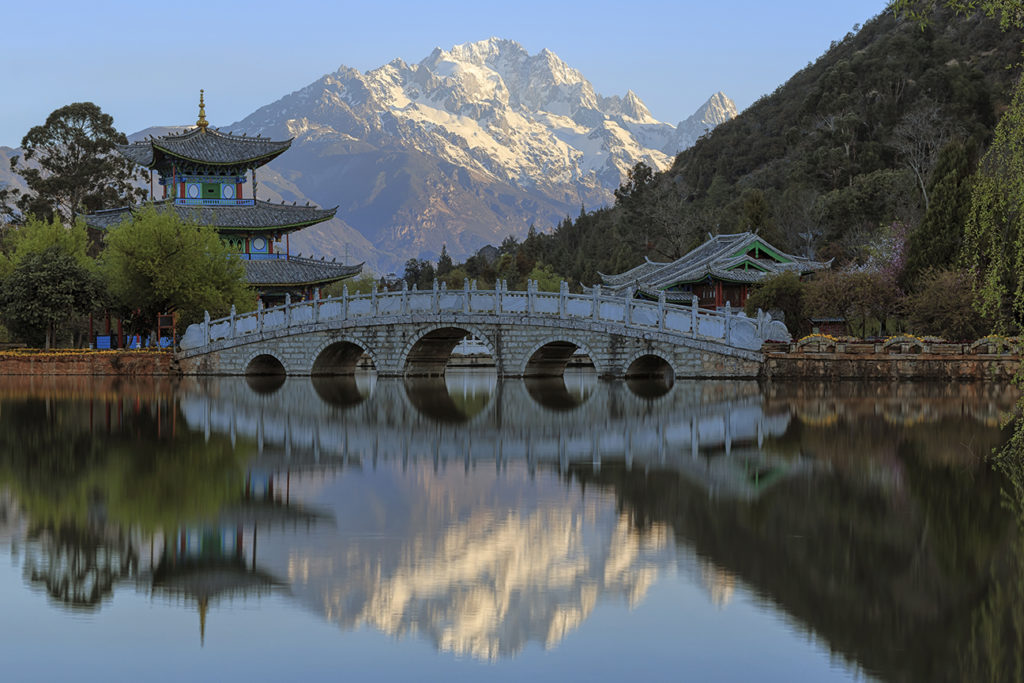 A country like no other, your clients will fall in love with the wonders China has to offer. The Great Wall of China, spectacular natural landmarks, and ancient features are among the endless places to provide the perfect getaway for adventurers, foodies, art lovers, and retail enthusiasts alike.
Arizona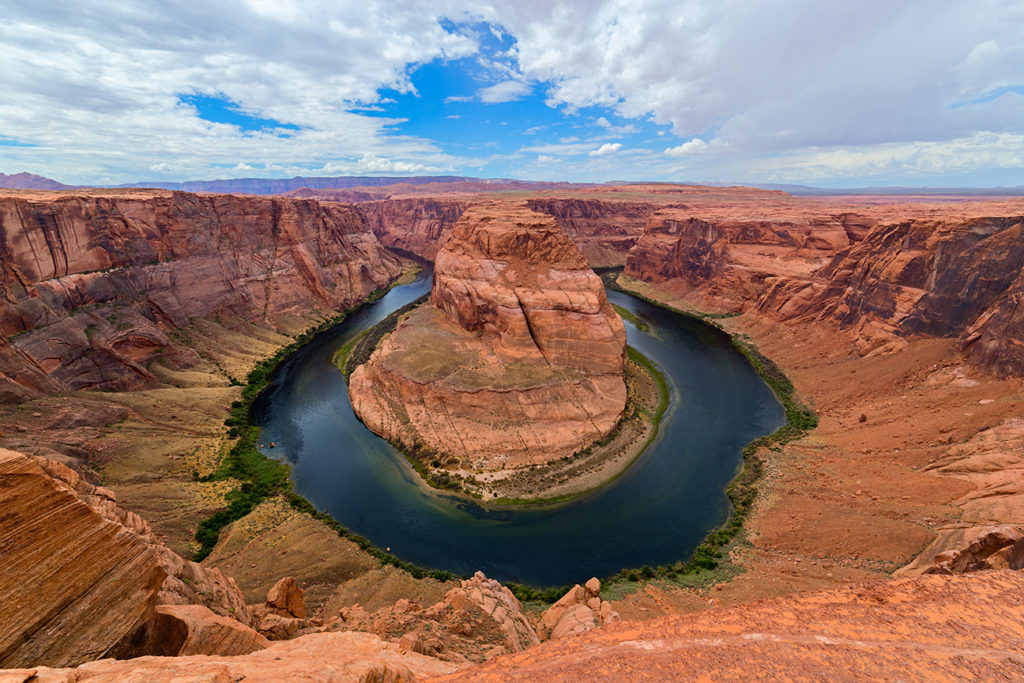 Best known for the Grand Canyon, Arizona has the top two sunniest cities in the world. Whether your client wants to hike, sightsee, or unwind, this U.S. state is bound to have what they seek. Fill your client's itinerary with the best Arizona has to offer – after all, the weather should cooperate.
Thailand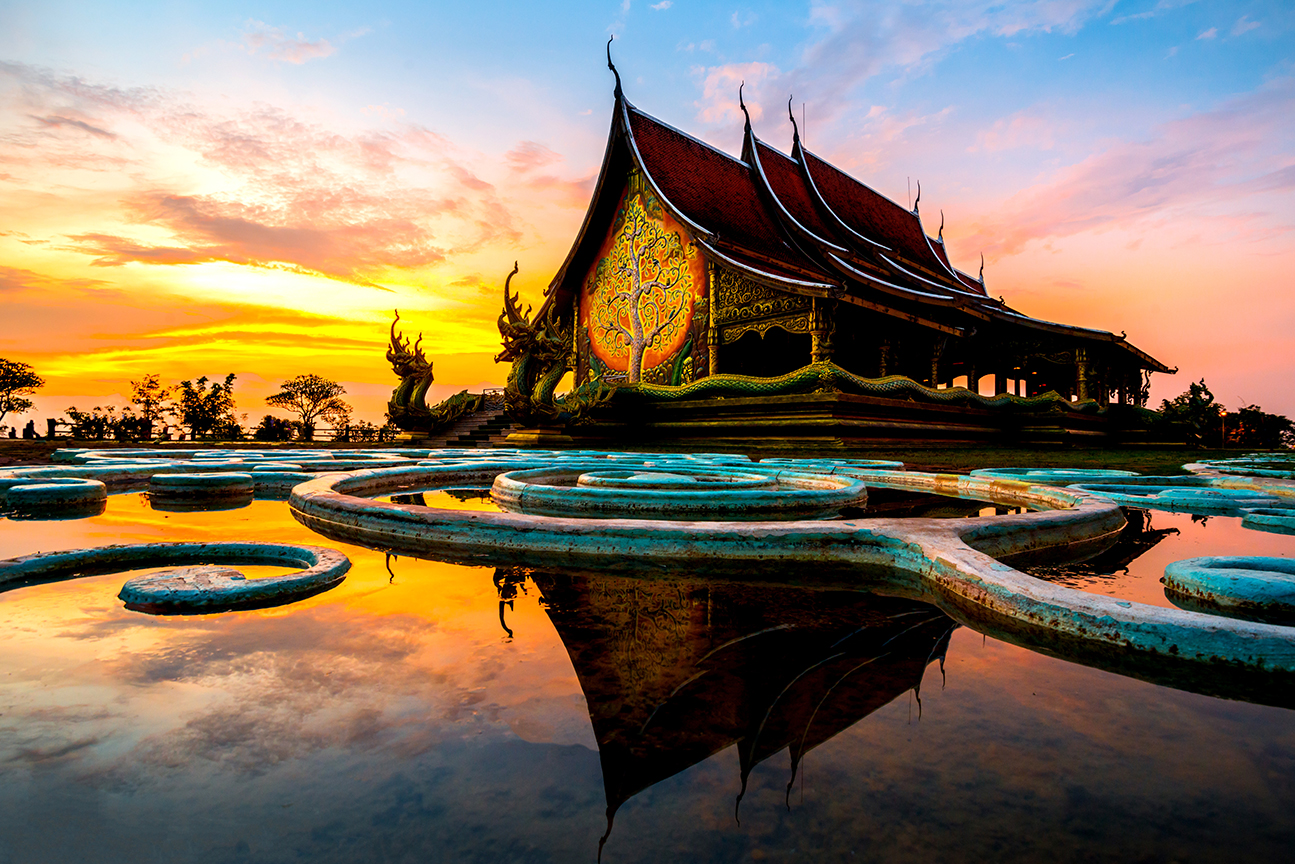 ---
Rich in culture and beauty, Thailand is one of the top tourist destinations in the world. If your clients have yet to visit, we recommend 2022 as the year. The "Land of Smiles" flourishes with endless discoveries; from the vibrant capital Bangkok to luscious jungles and breathtaking beaches, Thailand has something for every one of your clients to enjoy.
---
When your clients are ready to travel, book everything they need for their next vacation with the all-inclusive WINGS Booking Engine. Our innovative travel technology solution lets you book flights, hotels, car rentals, tours, and activities. Tell your clients to pack their bags and you'll take care of the rest.
Not registered with WINGS? Register free here and book your clients their highlight of 2022!