2022 is looking brighter for the travel industry. According to the TSA, travel numbers are gradually growing closer to what they were pre-pandemic. Research shows travelers have a positive outlook for travel in 2022; people plan to take more leisure and international trips, despite concern for new variants of COVID-19. We are optimistic for travel in 2022, and hope our list of travel trends help spark the optimism in you.
Travel Agents are in Demand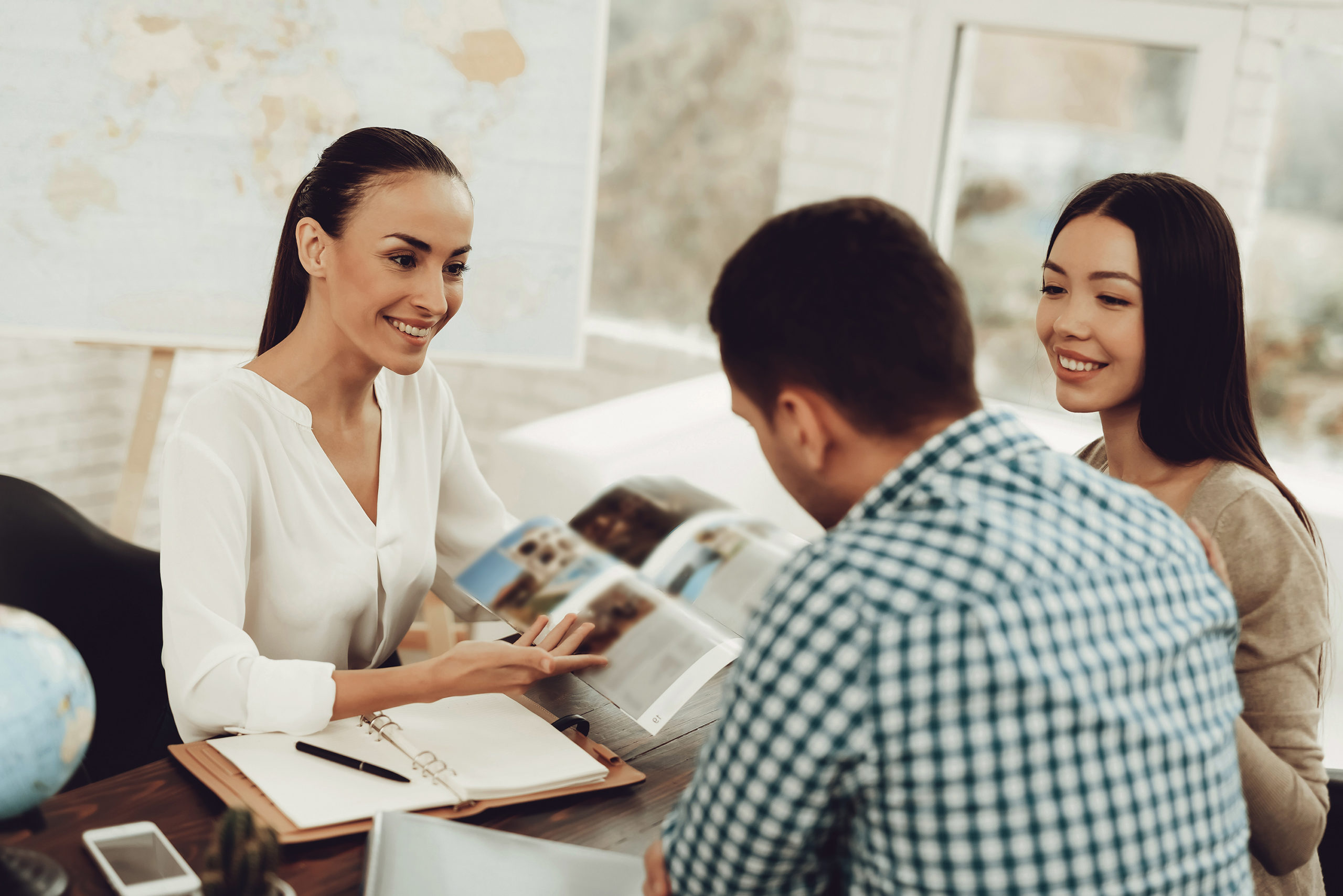 As travel slowly rebounds, itinerary planning has become a complex process. Between information overload from research on destinations and ever-changing mandates/restrictions, a travel agent's industry knowledge and expertise are needed.
Although we are in the process of putting the global pandemic behind us, travel nightmares people experienced the last two years are fresh in their minds. Those who experienced the difficulty of damage control when their trips were derailed now are seeking travel agents to aid in planning their travel in 2022. Not only can you help your client navigate which countries are open and safe to travel to, but you also have the industry connections that make mitigating cancellations and adapting to unplanned circumstances manageable.
Knowing the peace of mind you provide clients is unmatchable. Increased demand for travel agents is a trend we see growing well into the future.
Safety and Hygiene are Priority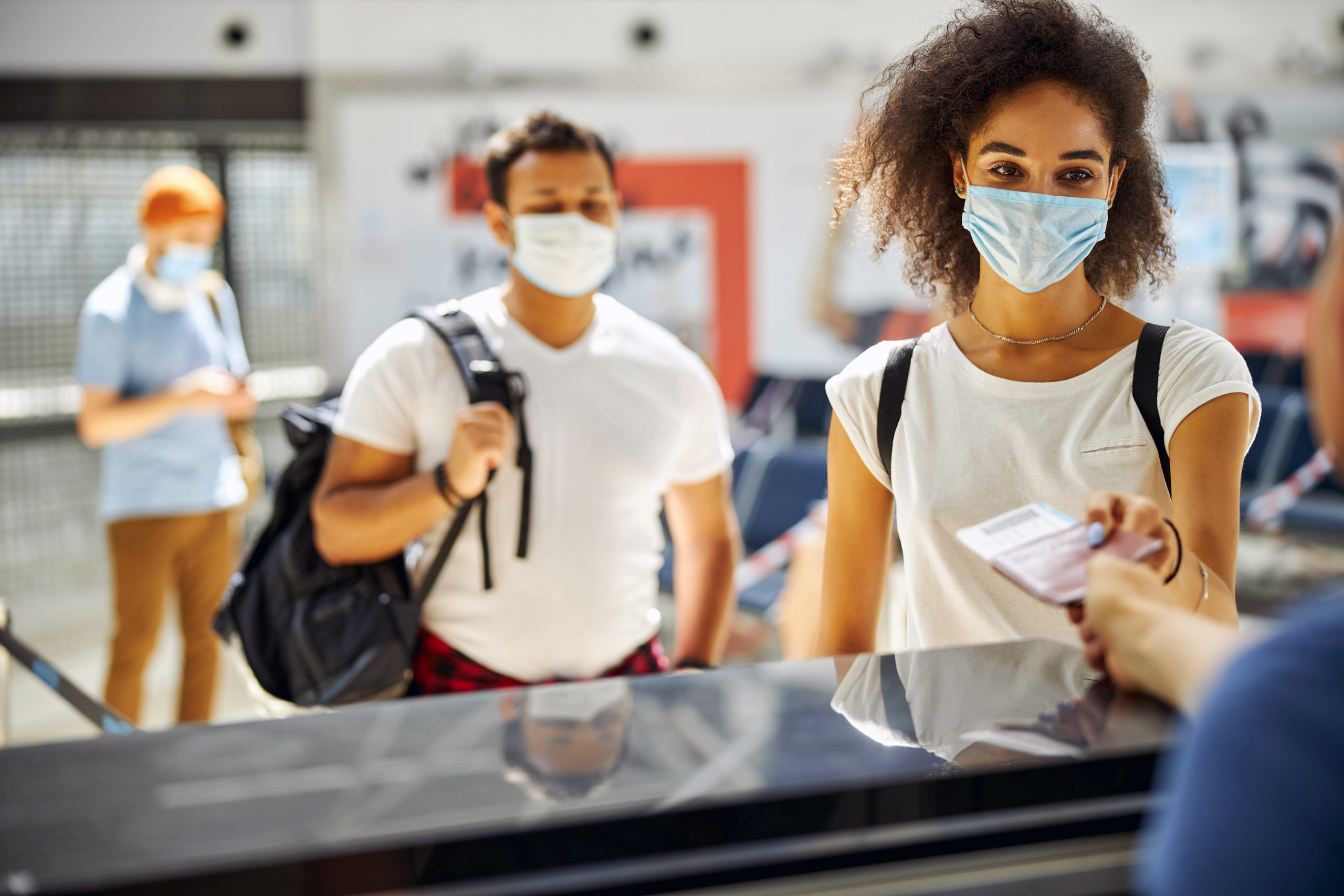 Safety, sanitation efforts, and cleanliness have become the new normal since the start of the pandemic. Airlines have continued with enhanced cleaning procedures and mandatory mask protocol. Responsible hotels have implemented strict cleaning measures between stays, reducing capacity in common spaces, closing breakfast buffet areas, and placing sanitizing stations at entrance/exit points including elevators. Measures the industry has taken have helped people feel more confident in travel.
As a travel agent, you can help reassure your client. Research the airlines and lodging: see what efforts are made to ensure a safe environment for its patrons. Details on cleaning and safety measures should be accessible and specific (how often cleaning takes place, what's being done to maintain social distancing, etc.). Going the extra mile and providing research will ease your clients' worries about future travel.
Experiences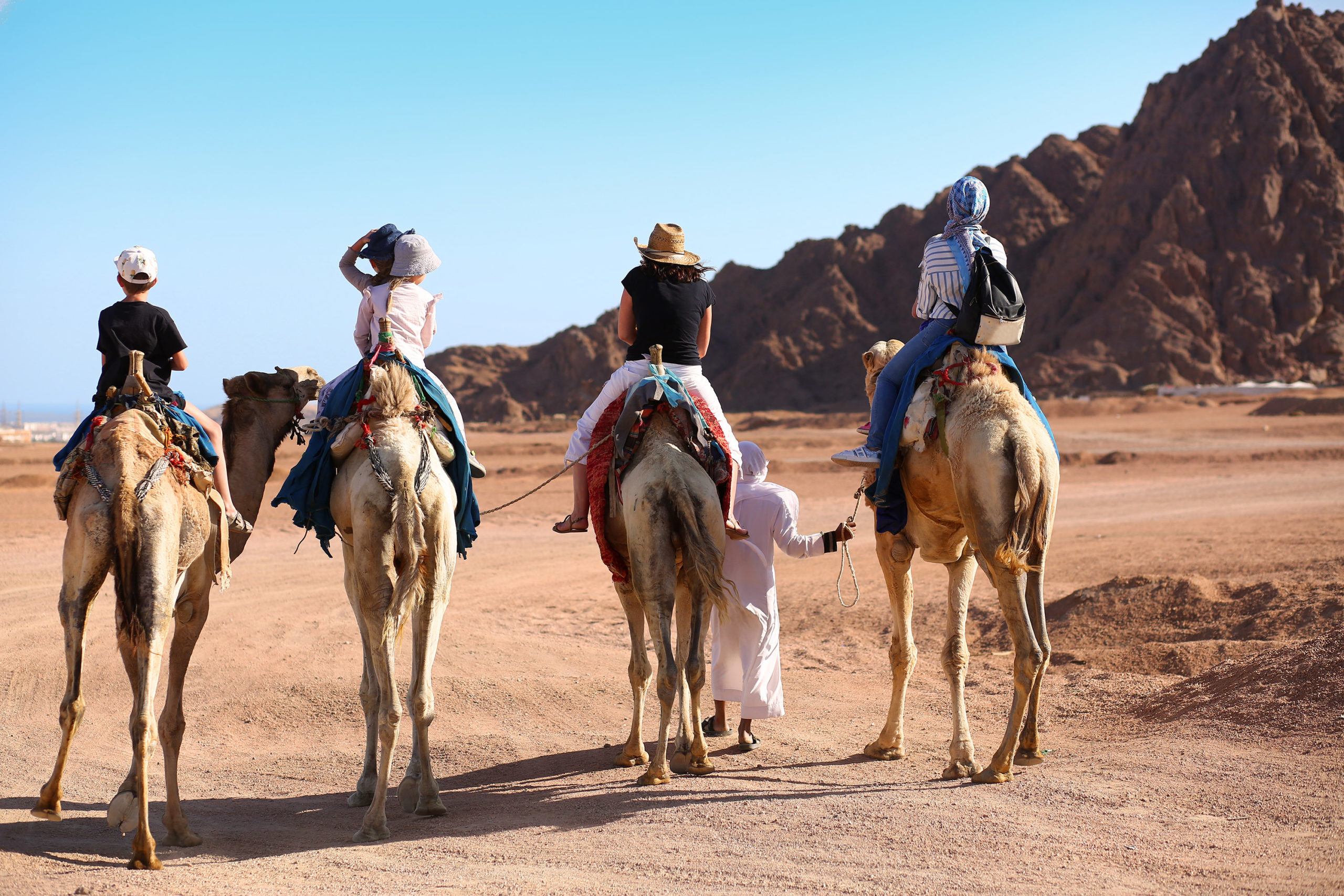 "Memories last a lifetime," as the saying goes, is catching on in the travel industry. Travelers are shifting towards experiences rather than shopping for goods. Activities such as a hot air balloon ride in Barcelona or riding a camel in Dubai are sure to make a lasting impression – and you can too! These trips are an opportunity to increase your commission and client satisfaction by designing an adventure-packed itinerary bound to "wow" them. Our WINGS booking engine has bountiful activities, hotel reservations, and car rentals on its platform. You can secure the best deals on flights and lodging, as well as explore and easily book activities happening during the dates of your clients' stay.
Self-Care Travel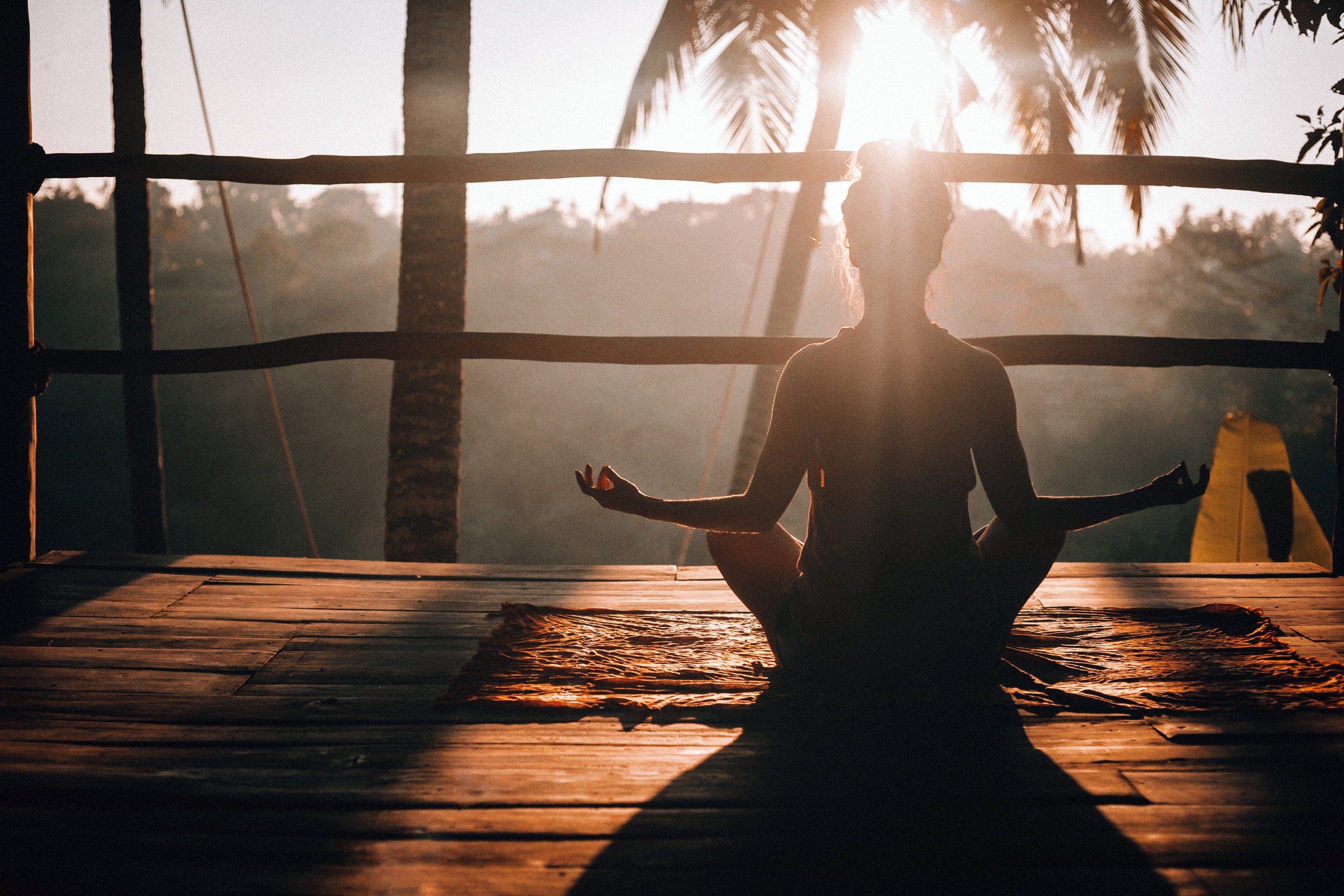 Wellness has become of greater importance in people's lives after self-reflection over the past two years. 2022 vacays will reflect that: travelers will seek out itineraries where they can rejuvenate, relax, and focus on themselves. Journeys including time at the Blue Lagoon hot spring in Iceland, a yoga retreat in Bali, or one of the luxurious spas in Chiang Mai, can provide the "me-time" travelers desire. Take away your client's stress and design the perfect itinerary of complete relaxation with our tours division Sky Vacations while still earning commission!
The Great Outdoors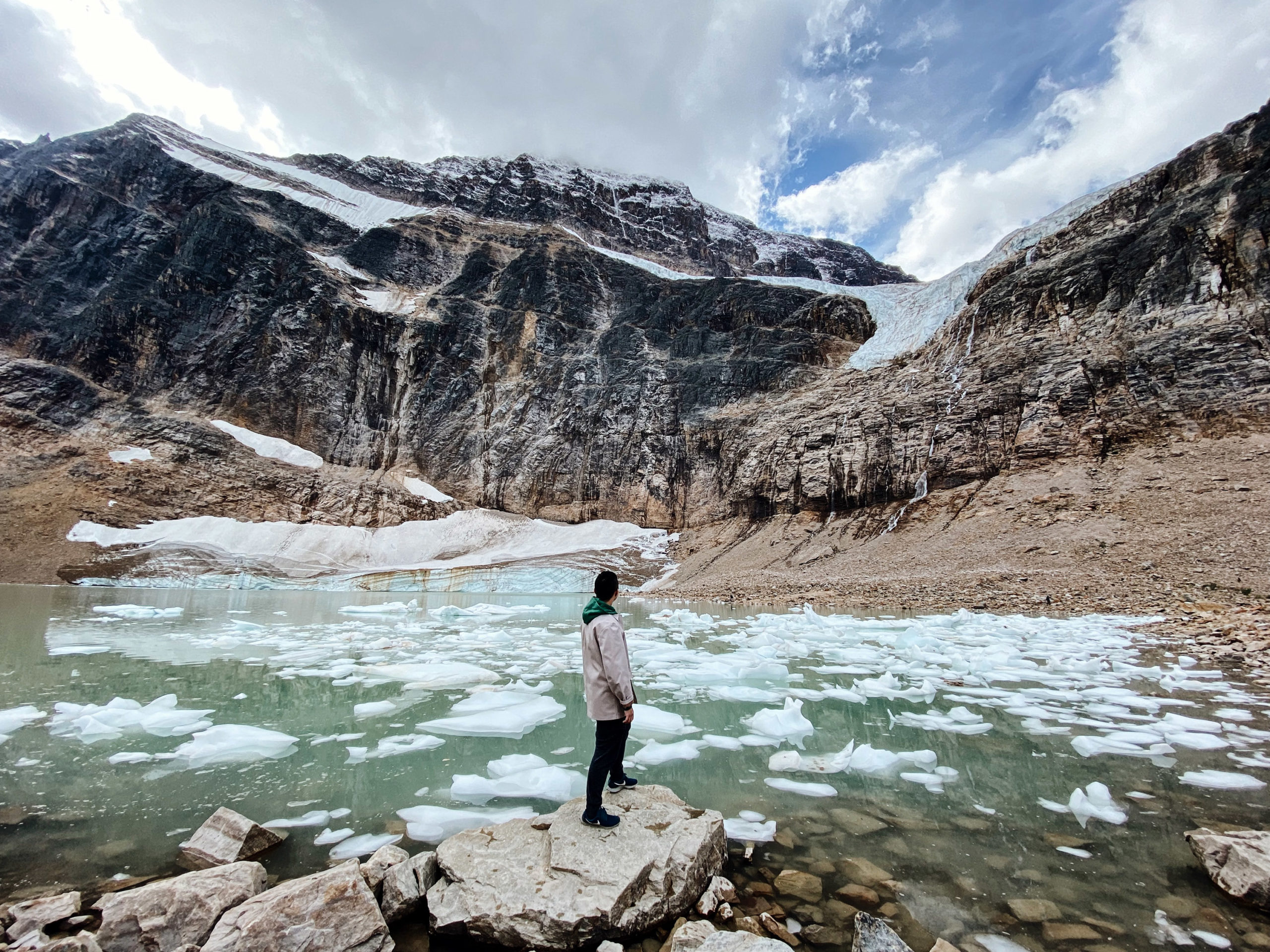 Travelers have been rediscovering their love of the outdoors. The "Second City Tourism" trend has steadily gained momentum the past few years, and again earned its place on our list. Nature-related travel is expected to soar in 2022; travelers can become immersed in enriching experiences with peace of mind concerning personal safety and exposure. This shift from popular, "touristy" destinations to less-traveled areas will leave travelers uncertain of their next step.
This is where a travel agent's global expertise dominates! Whether it's trekking the Himalayas Mountains in Jammu and Kashmir, swimming underground in the cenotes in Mexico, or hiking through Jasper National Park of Canada, you have the inside scoop of unique destinations of the path-less-traveled. Use your savvy to your advantage: deliver an itinerary sure to astound the client with a personalized adventure. Our tours division Sky Vacation's itinerary planning services are here to help – and we'll let you take the credit!
The Takeaway
As a travel agent, keep yourself informed beyond knowing where to secure the best airfare and a destination's hidden gems. You need to stay up to date on travel requirements related to the pandemic. Travel.state.gov provides a platform for the latest country-specific COVID-19 information from the U.S. Embassy, including entrance permissions and test/vaccine requirements.
We at Sky Bird have made a page dedicated to keeping agents in the know on the latest COVID-19 updates. Avoid vetting through thousands of web pages – find links to the most reputable resources and keep yourself informed by visiting our COVID-19 page.