Give clients a mini vacation with a customized stopover in Dubai. Even brief visits can be their own adventure when you book with Sky Vacations, the tours division of Sky Bird Travel & Tours. 24-hour layovers afford clients the opportunity to experience fine dining, luxury accommodations, and Dubai's most beloved attractions.
Here's a glimpse of what clients can experience – even when time is limited:

Upgrade their Dubai stopover
Fine Dining Scene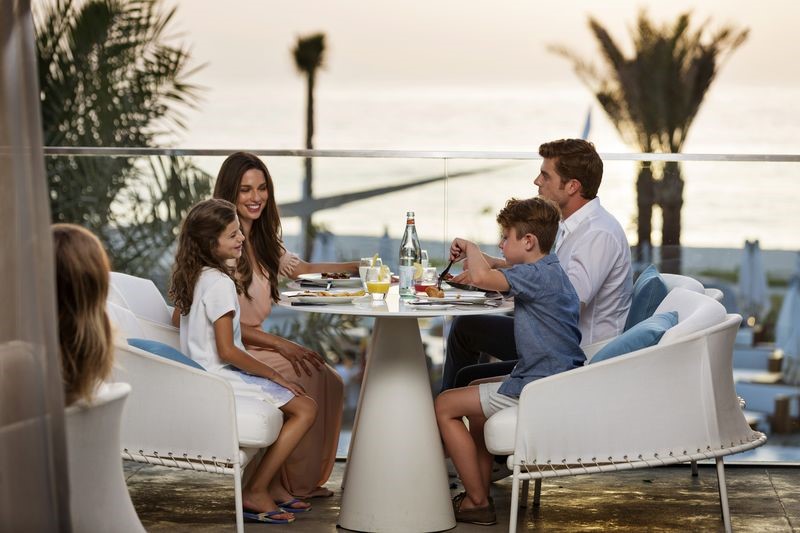 Choose from thousands of dining options – some estimate Dubai has nearly 10,000 different restaurants! It's easy to satisfy every palate with this many choices. Visitors will find familiar favorites like Indian and American cuisine, as well as traditional Emirati dishes, unusual fusions, and plenty of affordable eateries. For more information on Dubai's food scene, be sure to check out our previous blog post.
Luxury Hotels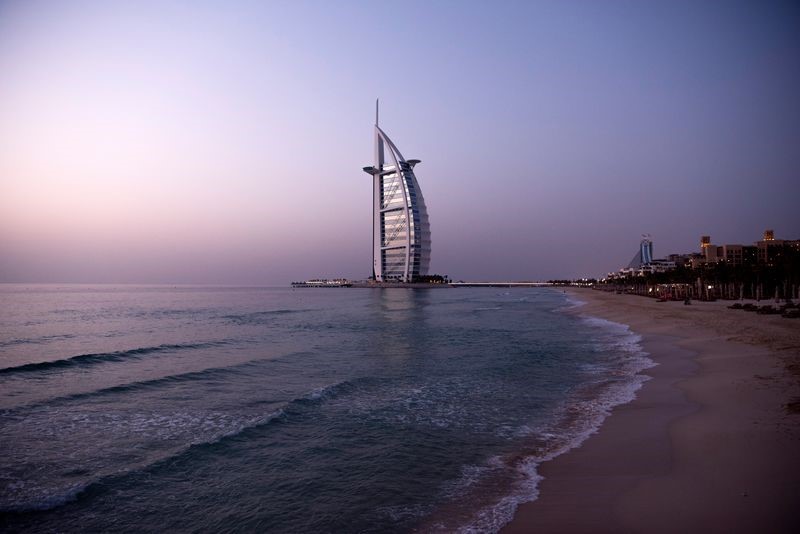 Pamper clients so they feel rejuvenated on the next leg of their journey. Lodgings from humble 3-stars to 7-star suites. One such 7-star accommodation is the famous Burj Al Arab Hotel. Guests will be treated like royalty at this iconic Dubai landmark which features three outdoor pools, two indoor pools, nine world-class restaurants and lounges, the Talise Spa, 24/7 private butler service, and an unparalleled view of the Arabian Gulf. Even clients with only 24 hours to spend in Dubai will leave feeling like they've experienced a full vacation.
Dubai's Global Village
This fun and educational attraction features pavilions and entertainment from  75 different countries and cultures. Guests will love the opportunity to explore the world without ever leaving the UAE. Upcoming attractions include the Lake & Fire Show, a stunning display of flamethrowers, magnificent fountains, and the world's largest underwater LED screen. If clients are traveling with family, they won't want to miss Carnaval, the all-new family-oriented park in the heart of the Global Village. Children of all ages will be entertained with the dozens of arcade games and rides.
Our customizable Dubai tour packages start at just $111. Click here for more information or to book today!