Working with an airline consolidator is an excellent way to grow not only your sales, but also your career as a travel agent. The ability to set your own markups, find lower fares than ones published online, and have 24/7 support are just some of the many benefits you'll get when you book with a consolidator. However, when choosing a consolidator to work with, it's crucial that you do your research. We've identified the qualities you'll want to see and some red flags to watch out for.

What is an airline consolidator
If you're unfamiliar with the term, airline consolidators are companies who purchase bulk airline tickets and, in turn, resell them to travel agents at a discounted rate. In doing so, agents can earn a hefty commission for themselves while providing clients with a great deal on airfare. Before you settle on a consolidator, it's paramount to find a trustworthy company.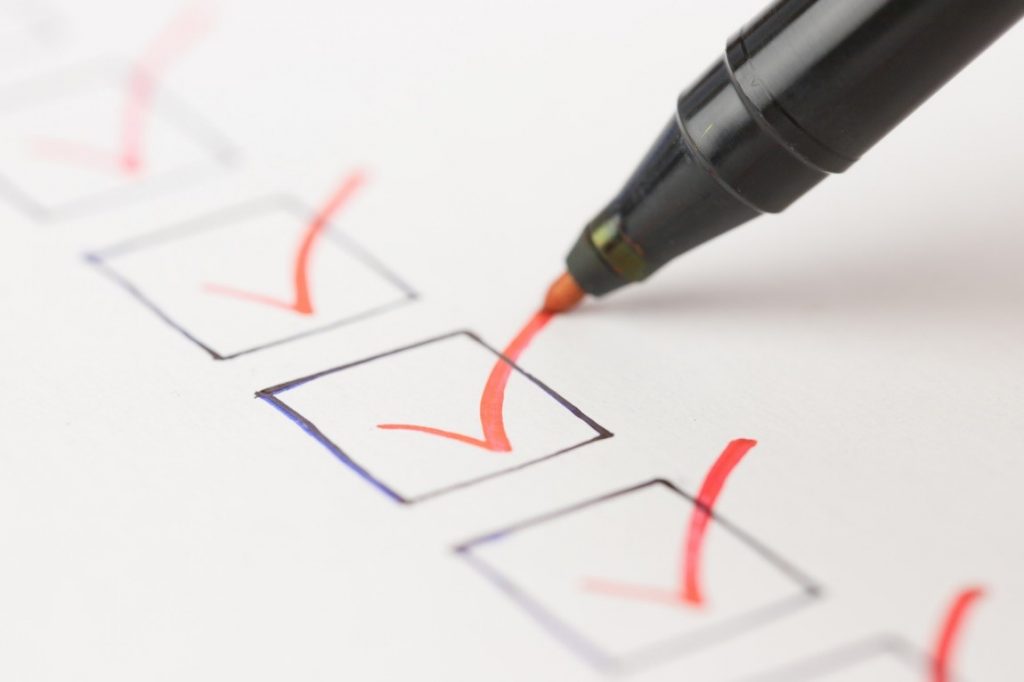 Good consolidators will have:
Accreditation
Anyone can claim their service is the best, but that doesn't mean it's really the case. There are several reputable associations and organizations dedicated to upholding quality within the travel industry. If a consolidator is a member of the following organizations, you can rest assured they're trustworthy.
USACA
The United States Air Consolidators Association requires all members have at least two years of uninterrupted service to travel agencies, a good history of working with travel agents, and meet specific financial and business requirements.
ASTA
The American Society of Travel Advisors is the largest group for travel agents in the world and its mission is to "facilitate the business of selling travel through effective representation, shared knowledge and the enhancement of professionalism." Association with ASTA proves a consolidator is committed to helping their clients not only secure airfare, but also succeed in other aspects of their career.
USTOA
The United States Tour Operators Association's primary goal is to promote integrity within the tour operator industry, especially when it comes to presenting information on tours and prices. Consolidators that are members of USTOA should therefore be upfront about taxes and fees when you book through them.
Longstanding relationships with airlines
Any consolidator worth its salt with have well-established, plentiful partnerships with airlines. If the consolidator only does business with a couple airlines, you should consider someone else. Otherwise you're limiting things like destinations and frequent flyer programs.
Many years of experience
As in length of time the consolidator has been around. The longer they've been in business, the more experience and knowledge they'll be able to offer travel agents who work with them. For instance, Sky Bird Travel & Tours has been in business for over 40 years and has been awarded by several airlines for their commitment to quality. As we said before, anyone can claim they're the best, but good consolidators will have awards from airlines to validate their statements.
Bad Consolidators will have:
Outdated website
If a consolidator's website makes you think, "Hello, 1998!" keep searching. You want a consolidator whose site reflects the current year and the current airlines. Any outdated airline logos (or logos of airlines that no longer exist) is a big red flag. It tells you that in the digital age, this company is either unwilling or unable to update their own site. If they're unwilling, that tells you something about their character. Are they lazy? Ignorant? And if the company is unable to update their site, that tells you something about their finances. If they can't afford to update their website – the very face of the company – will they be able to afford your commission checks?
No Physical offices
If a consolidator exists only on the world wide web, that's not a good sign. What happens when you need to meet with someone in person? How can you go to their office if it doesn't exist? If they do have a physical office, make sure to verify it's not a PO box, a personal residence, or a UPS store. Good consolidators will have at least one physical office – great consolidators will have multiple.
No personal contacts
When looking for a consolidator, you should be able to make contact with a fellow human being and their email. If your only interaction with the company is through a generalized, info@website.com address, that's a sign to keep searching. A good consolidator will be able to provide you with personalized emails of different agents and departments.
Not many options to choose from
As a travel agent, you know there are some clients who want the cheapest coach seat available and others who insist on flying first or business class. In order to keep their business, you need to be able to accommodate any and all seating requests. If a consolidator only has coach tickets, that's a red flag.
In addition to seating options, you should be on the lookout for the types of destinations they fly to. If they only offer fares to common vacation sites, this could pose a problem for you. What happens when clients desire to visit somewhere less conventional? A good consolidator will be able to accommodate all manner of client preferences and have dozens of airlines to choose from.
The Takeaway
Working with a consolidator is an excellent means of boosting your commissions and your career as a travel agent, but you should make sure to do thorough research. Keep an eye out for red flags and don't be afraid to ask them questions. A worthy consolidator will be more than happy to make sure you feel at ease working with them.
Ready to work with us? Sky Bird provides top notch airline consolidation services and we're free! Register today to start earning the commissions you deserve.