Everyone's heard of the Taj Mahal. When it comes to planning their trip to India, why not treat clients to something different? Show them a grand time in India with these lovely, lesser-known Indian landmarks.

Show clients lesser-known Indian landmarks
Tipu Sultan Fort and Palace
Located a mere 10 minutes by car from downtown Bangalore, this marvel of Indo-Islamic architecture was completed in 1791 and made entirely from teakwood. Before its usage by the British as an administration building, the fort was the summer residence of Tipu Sultan, ruler of the Kingdom of Mysore. Beautiful arches and pillars are adorned with its trademark floral motifs.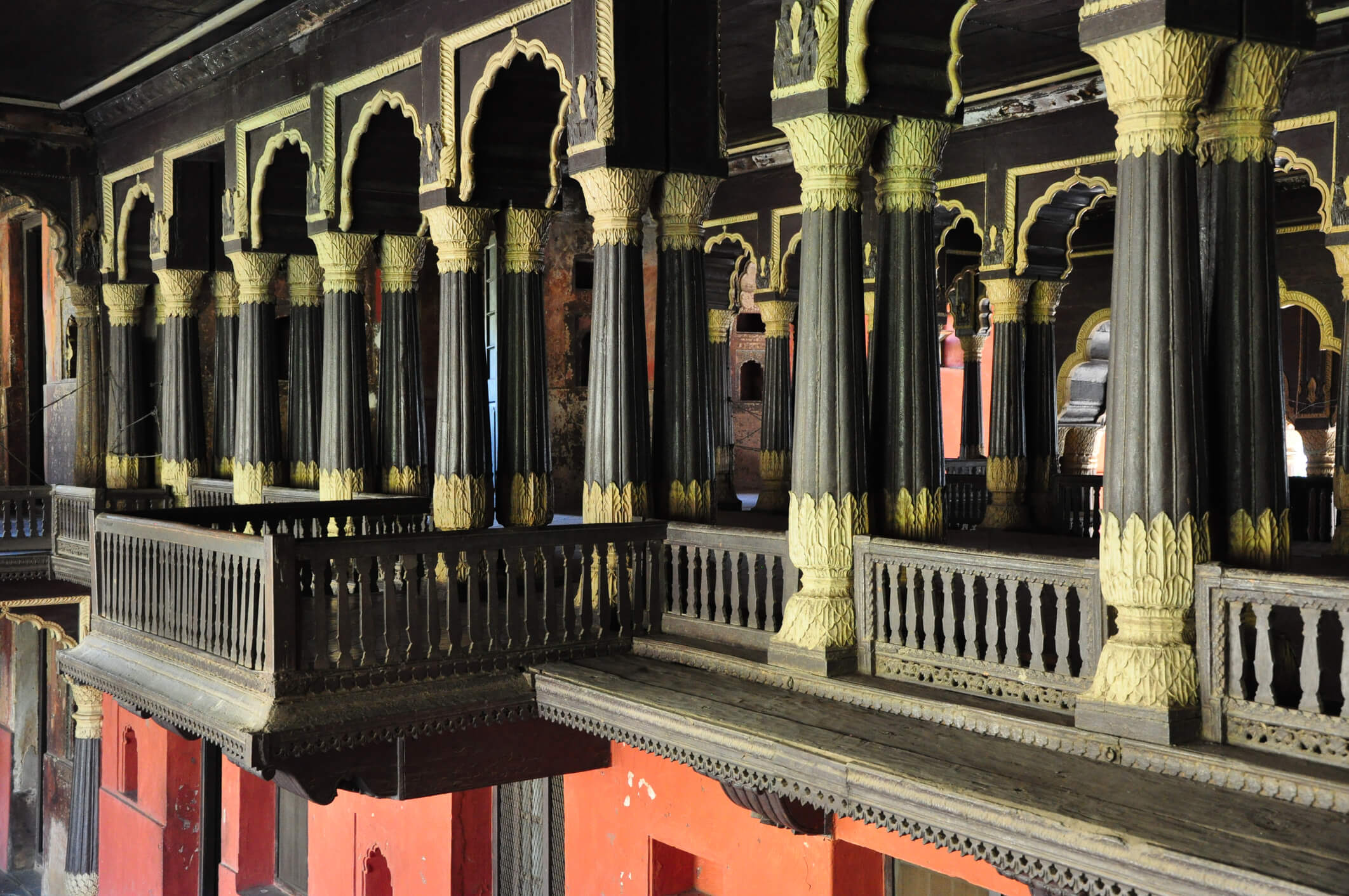 Thottikallu Falls
Known as the "Golden Faced" falls, this gorgeous natural wonder is popular with hikers, mountaineers, and lovers of nature's beauty. The ideal time to visit is when the water level is at its highest – generally in summer or just after the monsoon season.
Kerala Folklore Museum
Over 4,000 artifacts are housed at this museum whose aim is to preserve the culture of Southern India. Even the building itself is reflective of the region's history. The architecture represents styles from the 17th to 20th centuries. Visitors will find delicious, locally-made dishes at the museum's café. It's a great chance for tourists to sample the region's cuisine. Even more fascinating than the artifacts on display are the many live performances like folk dancing.
Tiger Cave
Established in the 8th century C.E., this fascinating structure features larger than life sculptures of well, tigers. The temple complex is rock-cut and of the Hindu tradition. Located about 2 hours by car from Pondicherry, this temple is great for a quiet getaway from big city life. You'll find many families enjoying picnics in the area.
Arikamedu
In today's era of instant communication, it's hard to imagine that ancient people's had much contact with cultures apart from neighboring realms. It's nothing for someone in Italy to dial up India today, but this seems inconceivable thousands of years ago. And yet, that's exactly what happened at Arikamedu. This archaeological site was formerly a Greek trading post and traded heavily with Rome. It was also a stop along the Silk Road.
One of the hottest commodities at the site was beads. In fact, beads were so plentiful here, locals claim that on the nearby beach, you can still find them after a hard rain. In addition to beads, Greek amphorae pottery, lamps, and Roman glassware have also been found here. It truly is incredible to imagine delicate, Roman glass beads making themselves across thousands of miles of sea in primitive sailboats. Maybe your clients will be lucky enough to find a tiny treasure when they visit the nearby beach!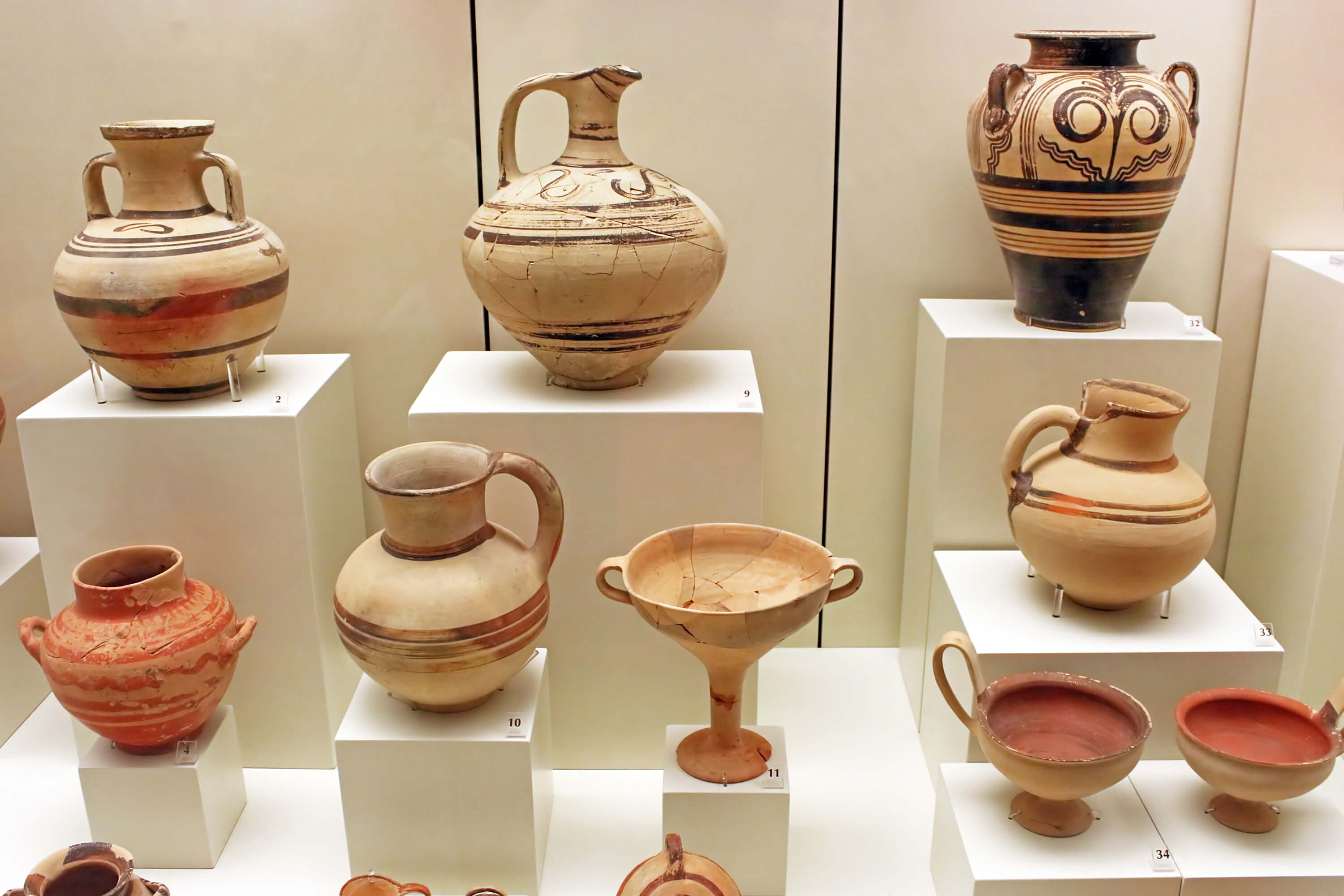 Find the lowest airfare to India with our WINGS booking engine. Register for free to gain access today!